Disaster Recovery as a Service
(DRaaS)
Customer service-led data protection from potential disaster. We implement a robust disaster recovery as a service (DRaaS) solution for your business.
Get in touch
Ready when data disasters happen
Should disaster strike, Venom's hosted DRaaS solutions will quickly get you back on track.
Trust in Venom IT's Disaster Recovery as a Service (DRaaS). We are
DRaaS providers in Manchester
who give you confidence as well that we protect company data if the worst should happen – accidental deletion of your data.
Disaster Recovery as a Service: DRaaS that backs up everything
Venom IT's cloud backup doesn't just back up important files and documents, either. Instead, we back up the entire server acting as a full disaster recovery solution.
Moreover, we automate the process with hourly data snapshots and full daily incremental backups. Our database service in Manchester features multiple data centres so if in the extremely unlikely event one goes down your data will remain safe. This is because we automatically transfer it to a different UK centre (including for disaster recovery services in Manchester and elsewhere) in almost real-time.
At Venom IT, we are committed to providing the best Disaster Recovery as a Service solutions. Our managed DRaaS offerings ensure the security, protection, and continuity of your business operations. With industry-leading expertise, seamless replication processes, and top-tier support, we guide you through the implementation of a robust DRaaS strategy that aligns with your organisational goals. Learn how our DRaaS solutions can safeguard your business in the face of adversity.
Custom Disaster Recovery Solutions
A Scalable DRaaS Partnership
What does Disaster Recovery as a Service (DRaaS) Mean?
Disaster Recovery as a Service (DRaaS) is a comprehensive cloud-based solution designed to safeguard your business data, applications, and IT infrastructure in the event of a disaster. It ensures business continuity by allowing organisations to swiftly recover from various disasters, such as natural catastrophes, hardware failures, cyberattacks, and data breaches. DRaaS provides a robust and efficient recovery process by replicating critical systems and data to a remote cloud environment, enabling seamless restoration with minimal downtime.
Example of DRaaS
One prominent example of DRaaS is Veeam Disaster Recovery as a Service. Veeam offers a powerful and flexible solution that combines backup and replication capabilities to create a reliable disaster recovery strategy. With Veeam DRaaS, your organisation can replicate virtualised workloads to a secure cloud environment, ensuring that your systems remain operational even in the face of unexpected disruptions.
Three Types of Service Recovery
DRaaS encompasses three primary types of service recovery:
Backup and Restore

: This involves regularly backing up your data and applications to a secure offsite location. In the event of a disaster, you can restore your systems using these backups.

Pilot Light

: In this scenario, a minimal version of your environment is continuously running in the cloud. When a disaster occurs, additional resources can be quickly scaled up to restore full functionality.

Warm Standby/Failover: This approach maintains a replica of your entire environment in the cloud. If a disaster strikes, you can seamlessly switch to the cloud-based environment, ensuring minimal disruption to your operations.
Difference between BaaS and DRaaS
While both Backup as a Service (BaaS) and DRaaS focus on data protection, they serve different purposes. BaaS primarily involves regular data backups to prevent data loss and aid in recovery. On the other hand, DRaaS offers a more comprehensive solution by not only backing up data but also replicating entire systems and applications to a secure cloud environment. DRaaS enables full system recovery, ensuring business continuity in the face of disasters.
Examples of Disaster Recovery as a Service
Several reputable providers offer Disaster Recovery as a Service:
Microsoft Azure Site Recovery

: This DRaaS solution by Microsoft Azure offers automated replication and failover for both on-premises and cloud environments, ensuring robust disaster recovery capabilities.

Amazon Web Services (AWS) Disaster Recovery

: AWS provides DRaaS solutions that leverage its extensive cloud infrastructure to facilitate swift data and application recovery.

Veeam Disaster Recovery as a Service

: Veeam offers comprehensive data protection and disaster recovery solutions, including automated failover, that are adaptable to various business needs.
These examples demonstrate the diversity and versatility of DRaaS solutions available to organisations seeking to enhance their disaster recovery strategies.
FAQs
Frequently Asked Questions
What is the difference between backups and disaster recovery?
The backups provided by Venom IT are copies of your data that are stored off-site. However, if something untoward happened at your offices (e.g. flooding or fire) that ruined your workstations, your data would be safe but you still might not necessarily be able to work.
Backups are also a cheap option to keep your data secure.
Disaster recovery provides a means to carry on working regardless of what has happened. This is where hosted desktops come in. You'll have access to a hosting desktop from anywhere with reasonable internet. Moreover, it's available on a desktop, mobile phone or any other device (from Windows, Mac and Linux to Chromebook, Android and iOS).
To illustrate the difference: imagine the flooding of your offices, made completely unsafe with no electricity. That's because even with backups, you're still not able to work.
If on the other hand, you had full disaster recovery, you could provide your staff with laptops and let them work from a central location that has Wi-Fi. Alternatively, you could send everyone home and ask them to use their home computers to connect to the (virtual) office network.
In short: you could be up and running again within a very small space of time.
What is covered by a disaster recovery solution?
Venom IT data recovery service providers in Manchester offers various deals and packages for disaster recovery services in Manchester and beyond. It's best to discuss this with one of our staff so that we can ascertain your needs and create something that fits your budget and circumstances.
Typically the questions you should consider are:
First, how will we communicate internally?
How will we communicate externally?
How will we access our documents and continue working?
We need to accommodate our staff, but how do we do it?
We provide several solutions such as Skype for Business, VoIP phone systems and hosted desktops, as well as supplying hardware to suit your needs.
What data should we include?
A disaster recovery plan is meant to provide the full functionality of your business, on short notice, during times of distress. Really, that means all your work data should be included in the disaster recovery solution.
How long does it take to be able to work again after a severe incident or disaster?
That depends on the level of disaster recovery solution. A full-suite solution can have you up and running within a couple of hours (or even minutes) whereas a partial solution can take a day or more to set up and deploy. Also, bear in mind that during times of disaster such as flooding, IT companies experience a huge demand for service. That can mean a partial solution could take even longer to deploy, whereas deploying a ready-to-go solution would take much less time.
What is the best method of disaster recovery?
Lastly, let's look at 3 methods: Off-site backup, cloud backup, and full cloud-based infrastructure.
Off-site backup
Cloud backup
Cloud-based infrastructure
Cost
Low
Medium
Not as high as you might think
Time to deploy
High
You still need workstations onto which to restore your backups, getting everything connected etc.

Medium
With your backups already in the cloud, and with virtual clones of all your physical servers ready to be booted up, this takes very little time. Bear in mind though that you still need workstations for your staff to work from.
No time/Always on
The most secure solution for office work on a day-to-day basis: hosted desktops with integrated VoIP.
With your entire team using this solution, disasters such as flooding get reduced to inconveniences.
Everyone can simply stay at home and work from there. Those without home computers can work at an internet café, shared office space or you could buy and deliver a laptop to accommodate their needs.
From the above, you can see that budget is a strong determining factor. But all things being equal, the obvious best solution is a fully cloud-based infrastructure. To comply with service level agreements and drive recovery point objective, managed DRaaS solutions in the hybrid cloud put you on the front foot.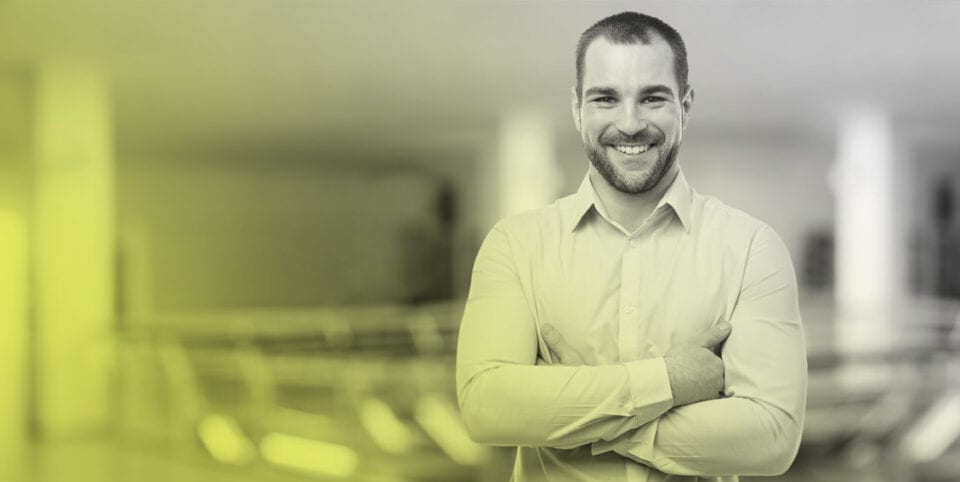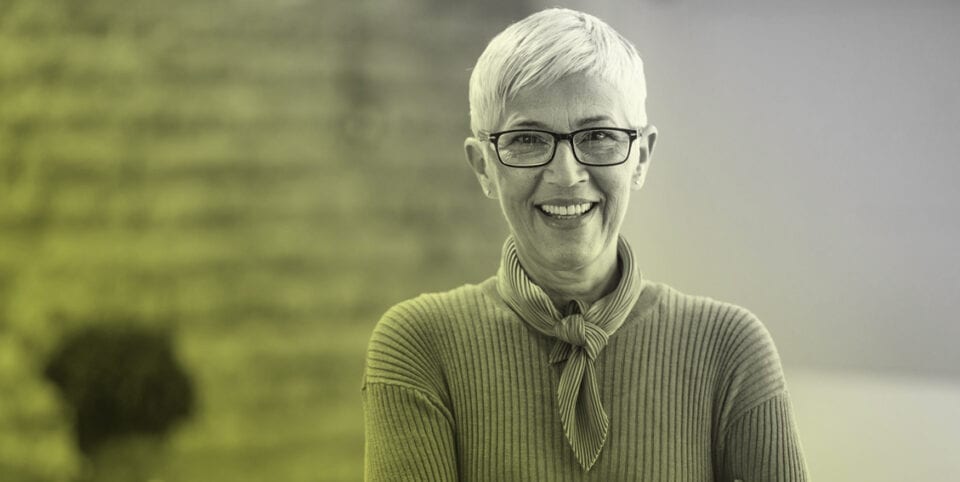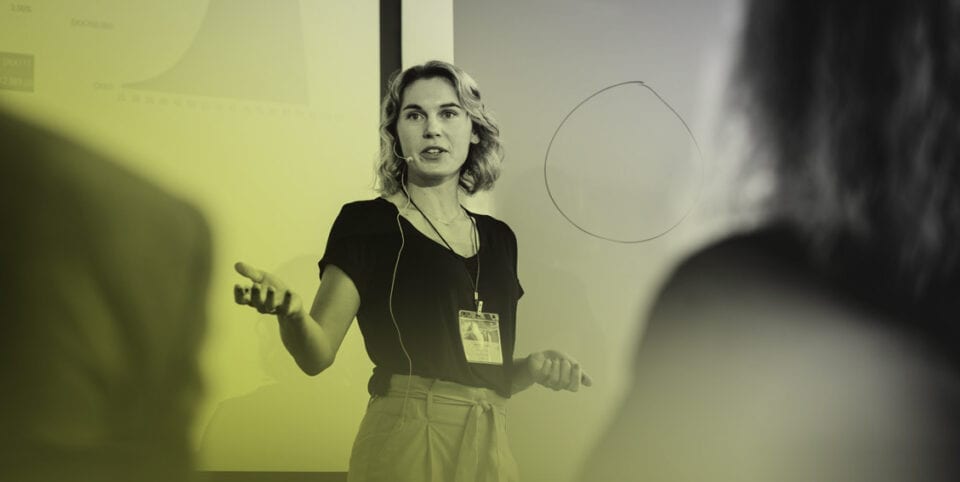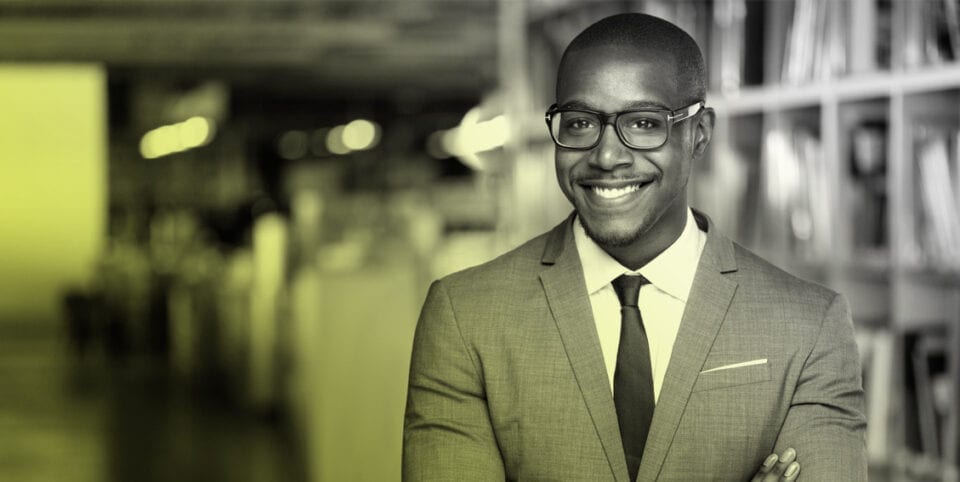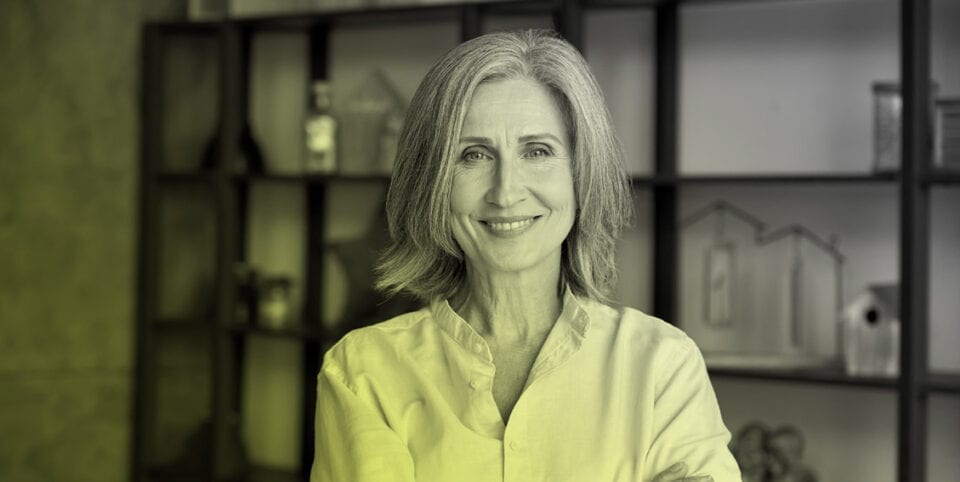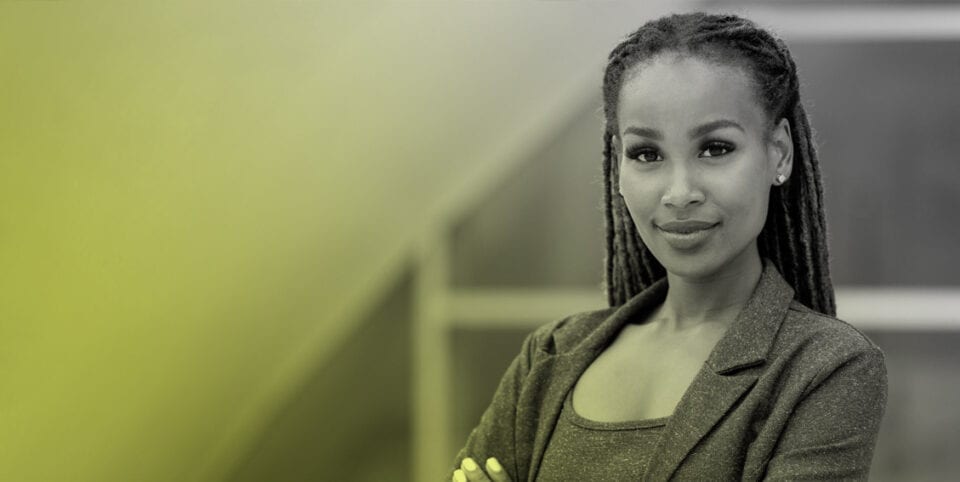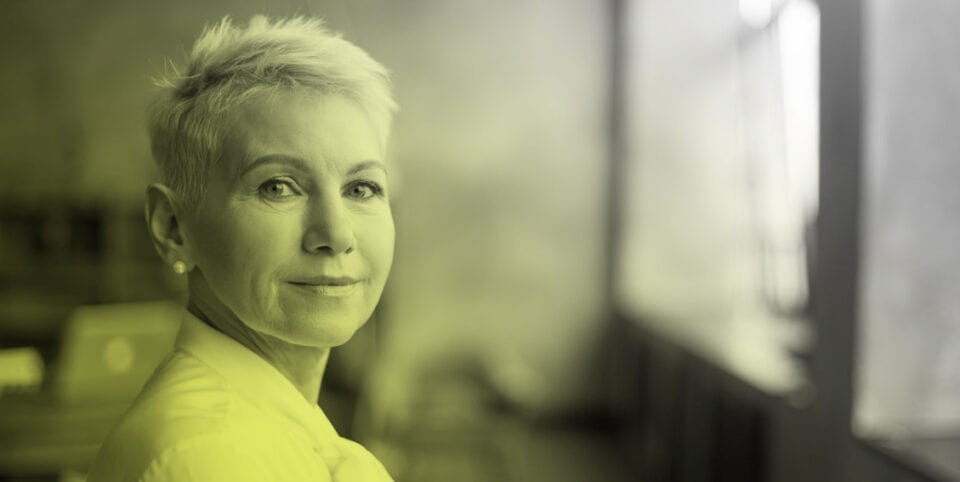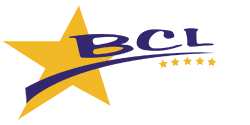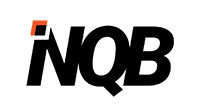 "Venom IT undertook a full upgrade of our IT and phone infrastructure in 2019 and 2020. The work included, amongst other things, new network cabling, the installation of new computer hardware and the migration of our phone system to VOIP. In conjunction with this, Venom IT also upgraded our email system, greatly increased our internet upload and download speeds and introduced much more robust security measures including cloud storage. It was a huge help that Venom IT were able to coordinate all of this work. All of the changes took place while our office remained operational, which was a logistical challenge at times. Despite this, the team at Venom IT did a fantastic job, delivering the projects on time and to budget, and I would have no hesitation in recommending Venom IT to others about to embark on a similar work."
"Venom IT are simply first class; for many years we have used them for system support, hardware and software. We wouldn't hesitate to recommend the whole team at Venom IT to other Businesses, large and small."
"Venom IT provided us with the perfect solution for our Business. The migration of our SAP operating system was handled expertly, and we are delighted with the benefits of switching to the Cloud."
"Our former IT issues have been resolved by Venom and we now receive a great service from a local and very effective partner."
"We are very happy with Venom IT's service, every time we've contacted them, we've had a very prompt response, even out of hours and issues have been dealt with quickly and effectively."
"We have been using Venom IT as out IT provider for the last 18 months and they are absolutely brilliant. Not only are all tickets fixed quickly but they always go above and beyond helping on things which are not even related to them. I would happily recommend them to any company looking to outsource their IT and they are very cost effective."
"After years of poor service from our previous manged service provider, Dealing with Venom IT has been like a breath of fresh air, their service levels and reactive nature has been second to none. Since Venom IT came on board we have had a more coherent and strategic approach to our IT needs."
"Venom IT are always a pleasure to work with; we were amazed just how easily they migrated all of our systems and we were especially impressed with the seamless transfer of the TSS software and our data which was completed without any issues."
Contact
Get in touch today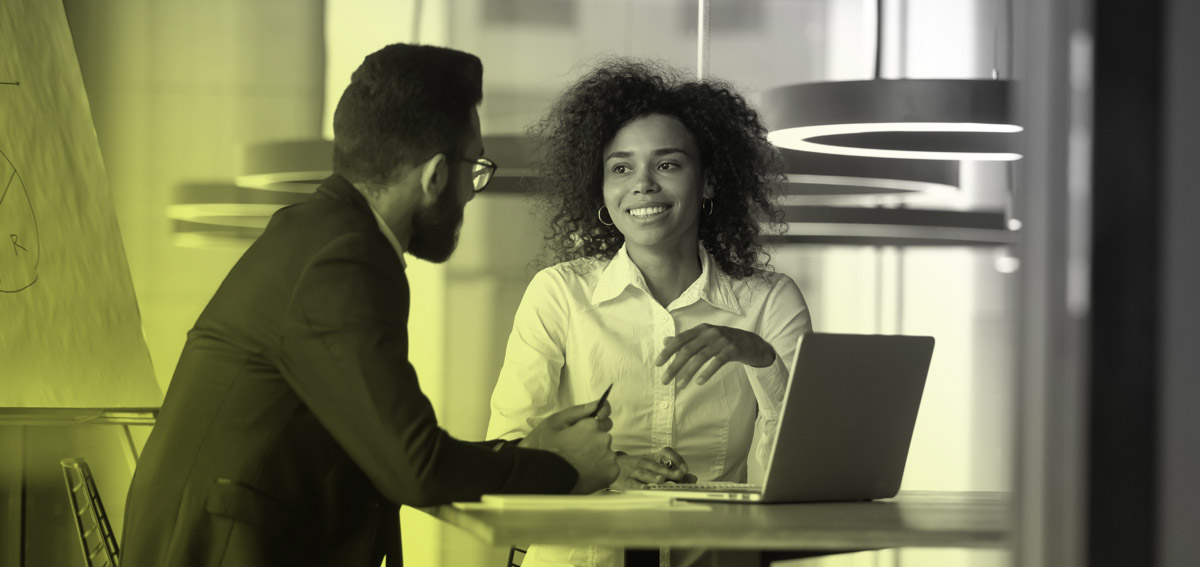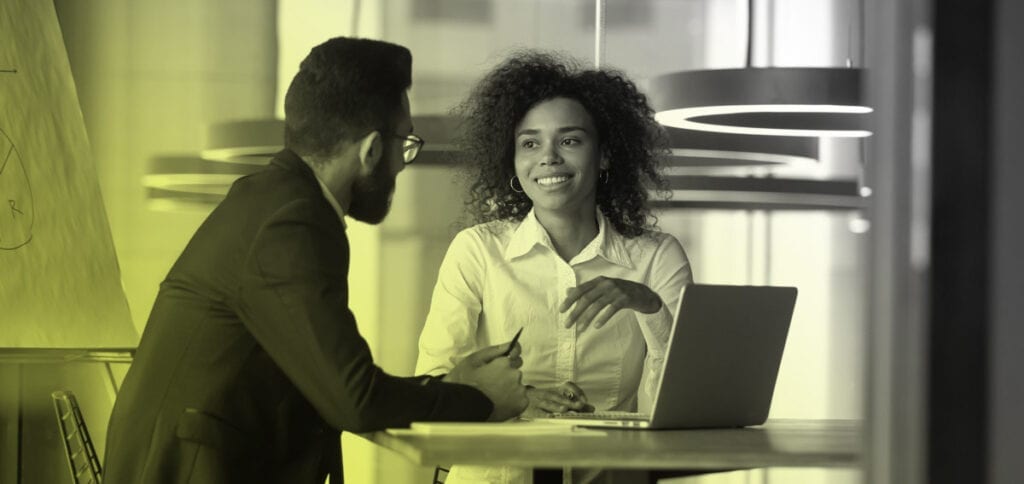 Partnerships.
Partnerships & Accreditations