Venom IT Case Study:
John Bradshaw & Son
About John Bradshaw & Son
John Bradshaw & Son Ltd is a removal company based in the UK. Operating since 1884, it's the parent company of both Britannia Bradshaw and Bradshaw Corporate Logistics (BCL). Britannia Bradshaw are house removal experts whilst BCL specialise in office moves for businesses of any size. The Company is based across multiple sites and carries out relocations throughout the UK.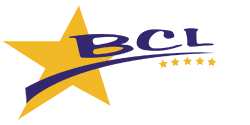 The Challenge
The Challenge
John Bradshaw & Son were experiencing several issues which their existing IT Company had been unable to resolve. They were having connectivity difficulties between their Manchester, Birmingham, and Stafford sites. In turn, staff were unable to efficiently connect to the programme used to organise the delivery trucks.
Getting connected
In short, John Bradshaw & Son requires a solution that enables staff to seamlessly connect and work on programmes from any and every office. Furthermore, the Company cannot take credit card information: they'd not yet passed their online security audit.
Ultimately, John Bradshaw and Son need reliable support with these and several other issues. As a result, they contact the technology specialists at Venom IT.
The Solution
The Solution
After discussing the requirements, Venom IT then evaluates John Bradshaw and Son's existing IT environment. Ultimately, that means assessing several areas of the business.
First, we examine their operating efficiency.
Then, we evaluate their capacity for growth.
Finally, we analyse their existing cyber security measures.
This, in turn, helps to give us a full understanding of exactly what John Bradshaw & Son need in terms of IT. 
Plan and steps
Venom IT then put a plan in place to grow John Bradshaw & Son's business by enhancing their IT solutions whilst mitigating any present issues. Firstly, they implement remote desktop services which allow staff to connect to programmes between offices without issues. This is critical because it helps with the organisation of the delivery trucks – a vital part of the business. 
Upgrades lead to better cash management capabilities
Next, we help to upgrade John Bradshaw and Son's cybersecurity process. In brief, we put in place multiple security improvements.
First, we install full patch management.
Then, we upgrade to the latest anti-virus software.
As a result, John Bradshaw and Son successfully pass their online security audit. In turn, that allows them to handle credit card information, which leads to an increase in sales. 
Venom IT also implements several other IT solutions including, disaster recovery, backups, email hosting, improved internet connectivity and website hosting. 
Moreover, Venom IT regularly refresh all procedures for all equipment, thus limiting failures and reducing faults.
The Outcome
The Outcome
As a result of Venom IT's work, John Bradshaw & Son grow their business by upgrading their IT solutions. Moreover, they benefit from our ongoing IT support and systems. This, ultimately, helps to boost their business productivity.
Venom IT enables business expansion
In the long run, John Bradshaw & Son have since expanded to a fourth site in Leicester. And Venom IT remains on hand to offer immediate support for any issues across all offices.
Future Directions
Future Directions
Next: discover how Future Directions no longer experiences downtime when using their new hosted environment.
"Venom IT are simply first class; for many years we have used them for system support, hardware and software. We wouldn't hesitate to recommend the whole team at Venom IT to other Businesses, large and small."
Mike Andrews
Managing Director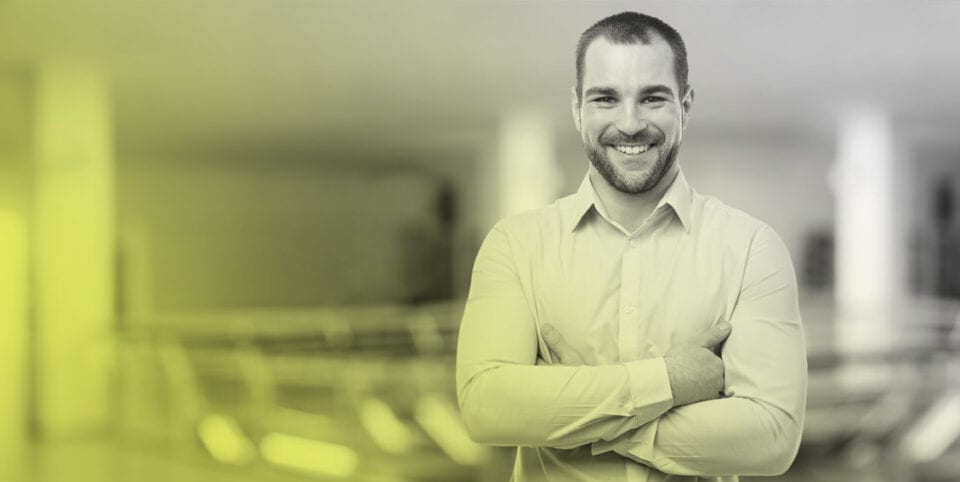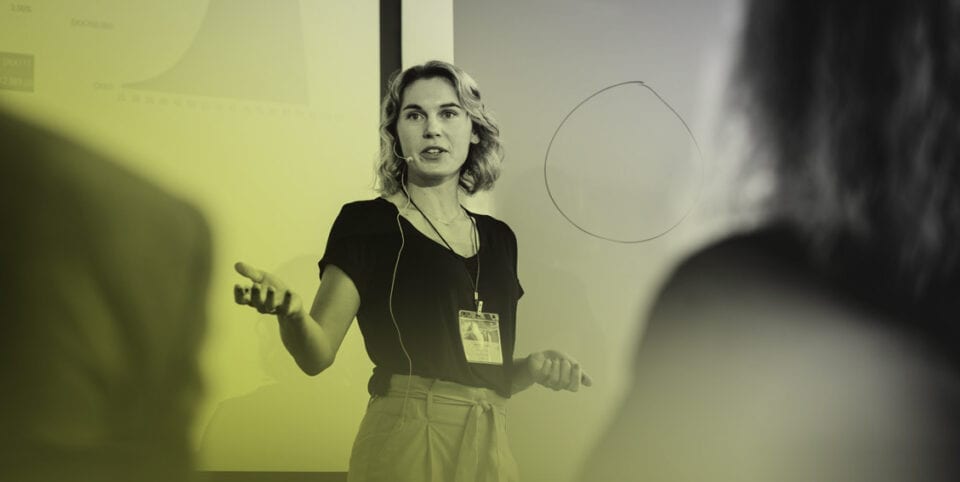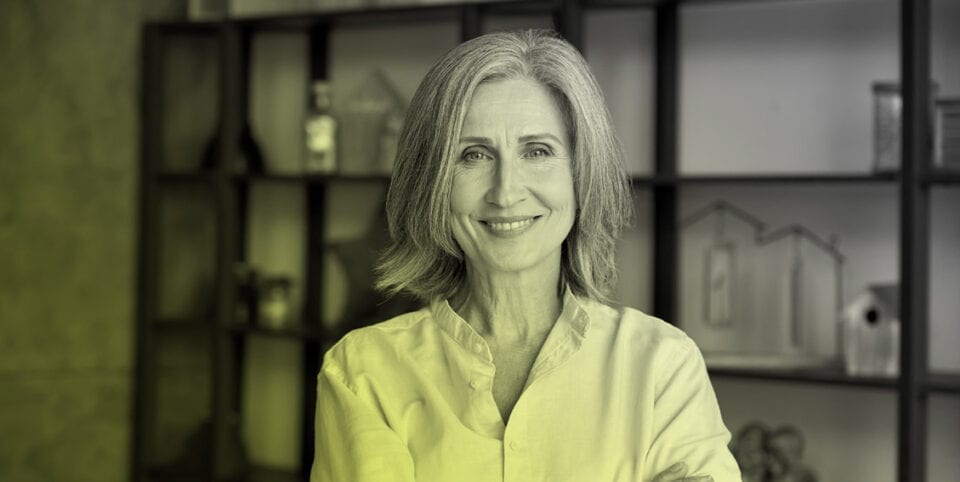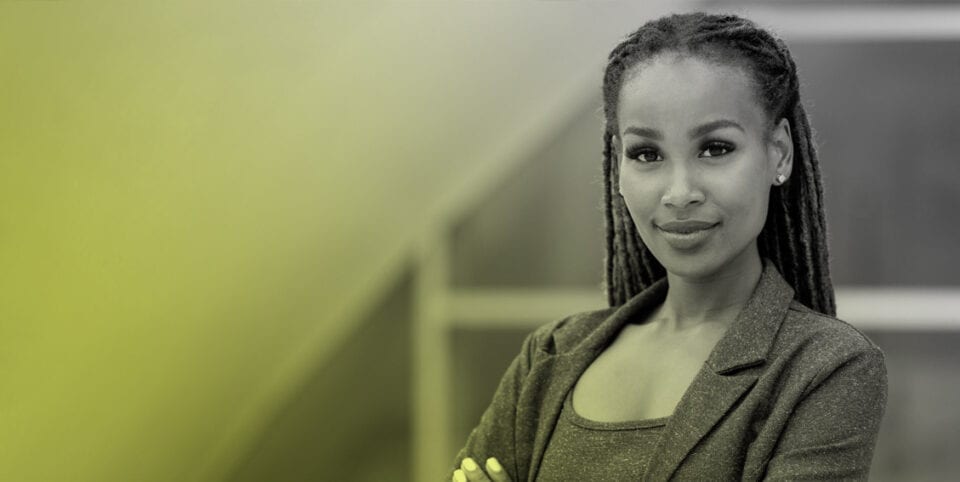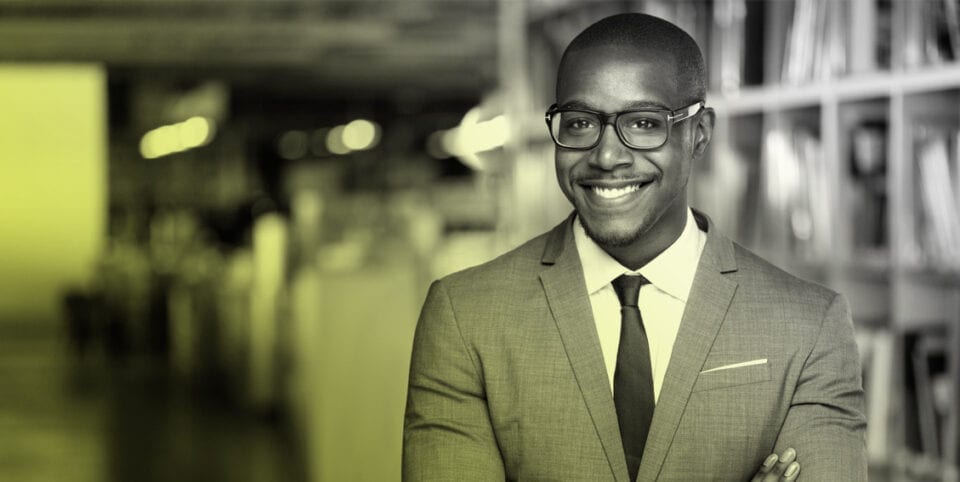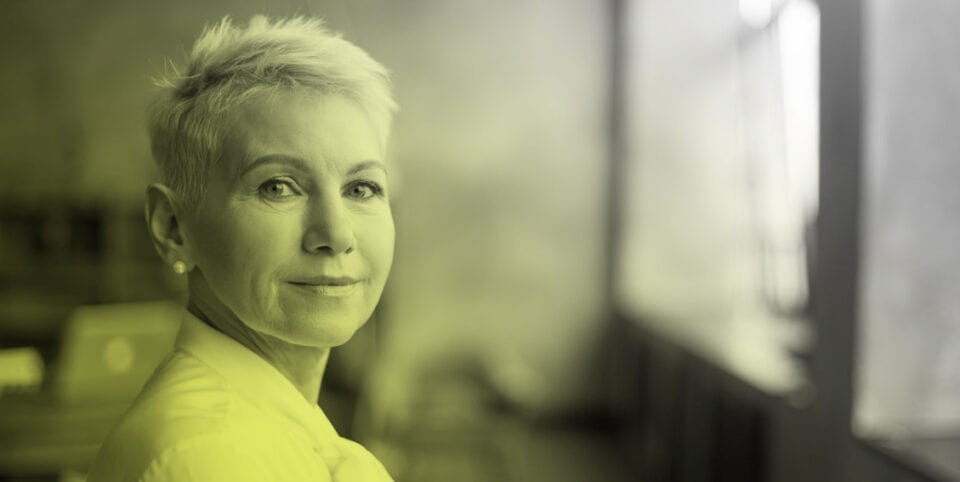 Solutions.
Related Solutions
Partnerships
PARTNERSHIPS & ACCREDITATIONS