Cyber Security
(SECaaS)
Fight back against cyber-attacks with powerful Cyber Security (SECaaS) services from Venom IT.
Get in touch
Best-practice cyber-security options

Protect your business from cyberattacks now. Together with threat prevention hardware, software firewalls, Antivirus Software, access control and physical security.

Cyber Security Basics Download
What is SECaaS?
SECaaS, also known as Security as a Service, is a cutting-edge cloud-based model that offers outsourced cybersecurity services. Similar to Software as a Service (SaaS), SECaaS delivers security solutions through subscription plans provided by reputable cloud providers.
This innovative approach has gained significant popularity among corporate infrastructures, as it lightens the burden on in-house security teams, allows seamless scalability to meet evolving security requirements, and eliminates the expenses and upkeep associated with on-premise alternatives. Embracing SECaaS empowers businesses to focus on growth and core operations while benefiting from top-notch cybersecurity protection.
CYBER ESSENTIALS ACCREDITED
ADVANCED & RELIABLE SUPPORT
SECaaS
Venom IT's Cyber Security as a Service
We filter out unpermitted access and malicious content and regularly monitor and test security controls.
As well as being Cyber Essentials accredited, we are also ISO 27001, 27017 and 27018 certified. In order to achieve these certifications, we are assessed on how well we can keep data safe including boundary firewalls, secure configuration, user access control, malware protection and patch management, to name but a few.
The fact that we always pass and are awarded these accolades means you can be certain Venom IT will always evolve and is dedicated to protecting your business's IT infrastructure.
Security as a Service (SECaaS) has a multitude of benefits. Our comprehensive range of SECaaS solutions empowers businesses to leverage cutting-edge cloud security for enhanced protection against ever-evolving threats.
As leading SECaaS providers, we understand the critical importance of safeguarding your digital assets. Our dedicated team of experts implements state-of-the-art threat detection mechanisms and proactive vulnerability assessments to ensure your business stays one step ahead of potential cyber dangers.
With our SECaaS solutions, you can rest assured that your business is equipped with the latest security software to combat even the most sophisticated cyber threats. Our top-notch testing and continuous compliance evaluations guarantee that your organisation adheres to industry standards and regulations, providing you with a robust defence against potential data breaches and security incidents.
We can also provide dedicated cloud SECaaS solutions. The SonicWall SECaaS platform offers comprehensive protection, seamlessly combining threat prevention, detection, and incident response in a single, unified system. With Venom IT as your trusted partner, you can concentrate on your core business while we handle the complexities of SECaaS management. Read a case study here.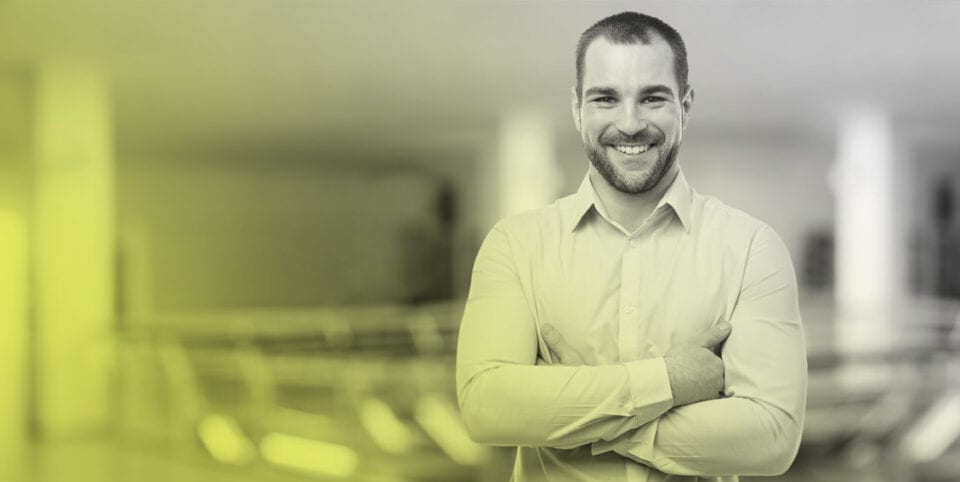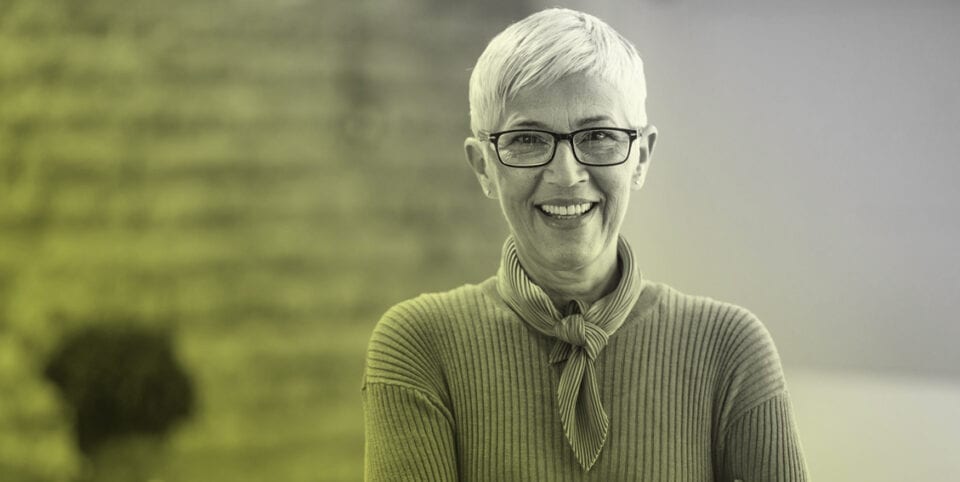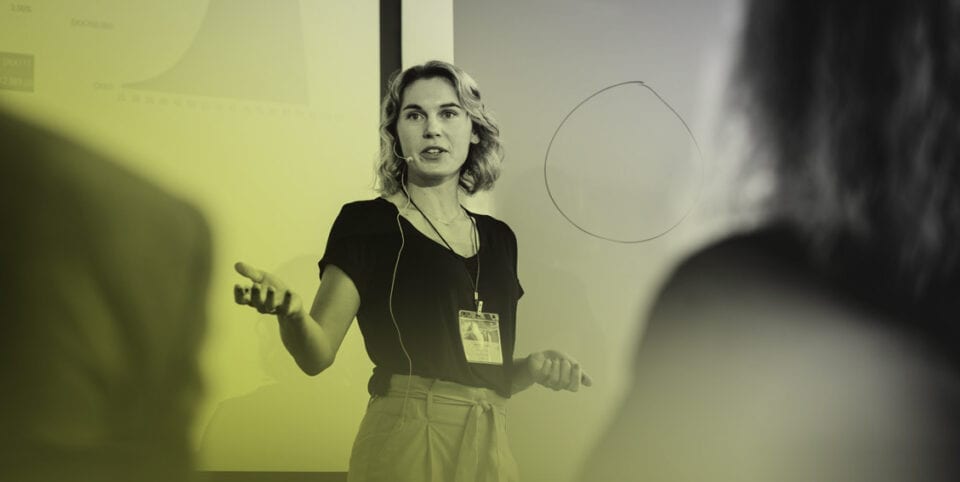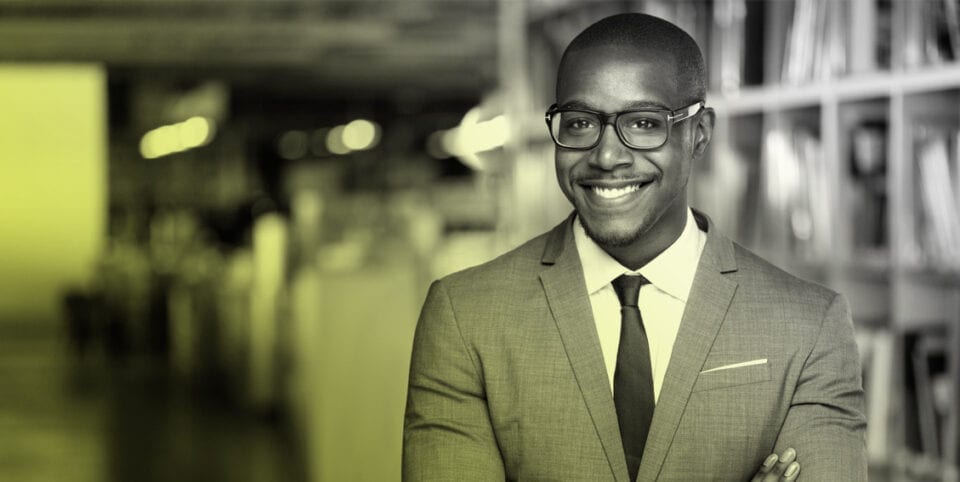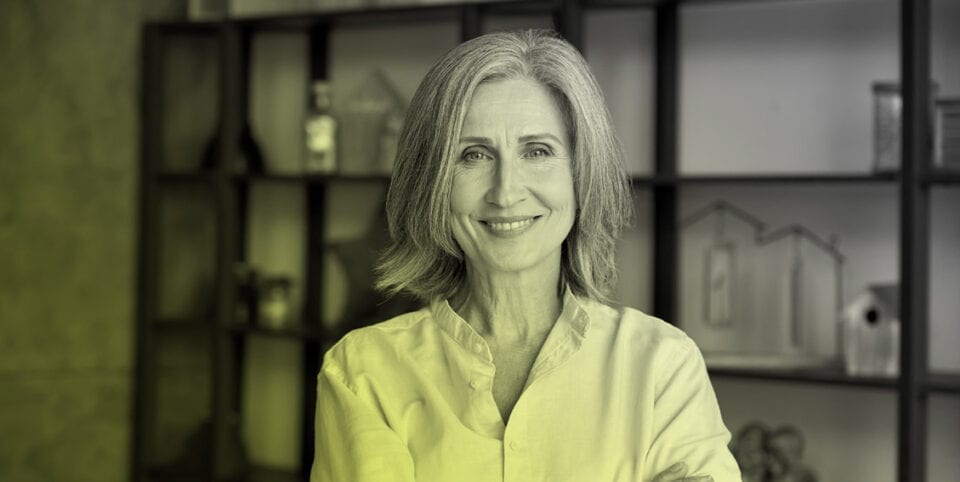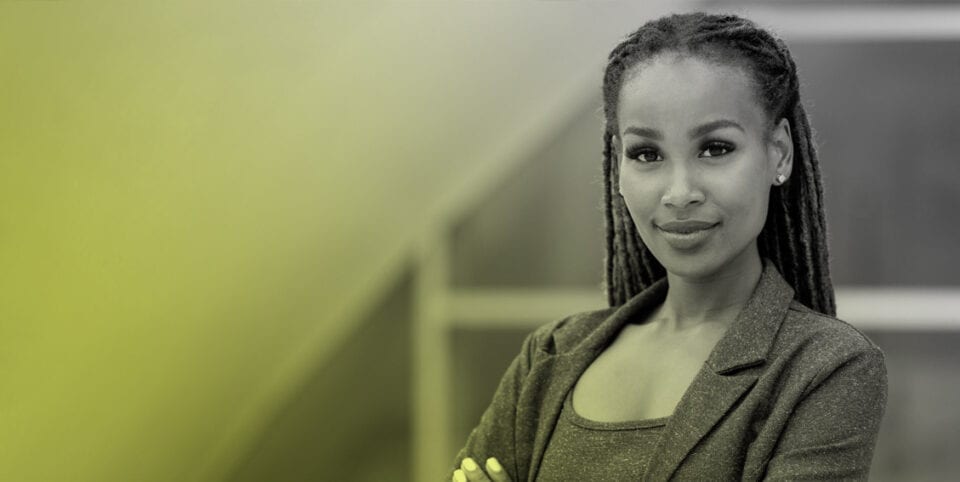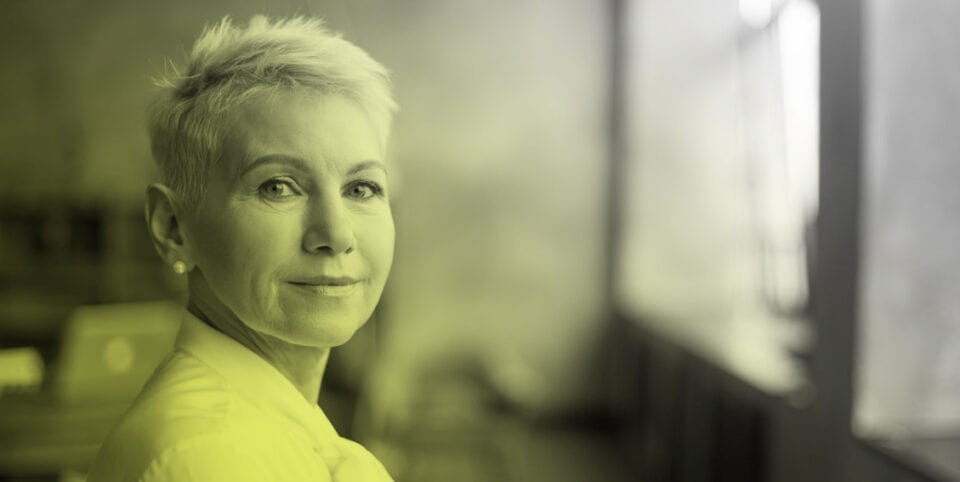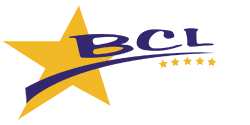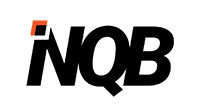 "Venom IT undertook a full upgrade of our IT and phone infrastructure in 2019 and 2020. The work included, amongst other things, new network cabling, the installation of new computer hardware and the migration of our phone system to VOIP. In conjunction with this, Venom IT also upgraded our email system, greatly increased our internet upload and download speeds and introduced much more robust security measures including cloud storage. It was a huge help that Venom IT were able to coordinate all of this work. All of the changes took place while our office remained operational, which was a logistical challenge at times. Despite this, the team at Venom IT did a fantastic job, delivering the projects on time and to budget, and I would have no hesitation in recommending Venom IT to others about to embark on a similar work."
"Venom IT are simply first class; for many years we have used them for system support, hardware and software. We wouldn't hesitate to recommend the whole team at Venom IT to other Businesses, large and small."
"Venom IT provided us with the perfect solution for our Business. The migration of our SAP operating system was handled expertly, and we are delighted with the benefits of switching to the Cloud."
"Our former IT issues have been resolved by Venom and we now receive a great service from a local and very effective partner."
"We are very happy with Venom IT's service, every time we've contacted them, we've had a very prompt response, even out of hours and issues have been dealt with quickly and effectively."
"We have been using Venom IT as out IT provider for the last 18 months and they are absolutely brilliant. Not only are all tickets fixed quickly but they always go above and beyond helping on things which are not even related to them. I would happily recommend them to any company looking to outsource their IT and they are very cost effective."
"After years of poor service from our previous manged service provider, Dealing with Venom IT has been like a breath of fresh air, their service levels and reactive nature has been second to none. Since Venom IT came on board we have had a more coherent and strategic approach to our IT needs."
"Venom IT are always a pleasure to work with; we were amazed just how easily they migrated all of our systems and we were especially impressed with the seamless transfer of the TSS software and our data which was completed without any issues."
Contact
Get in touch today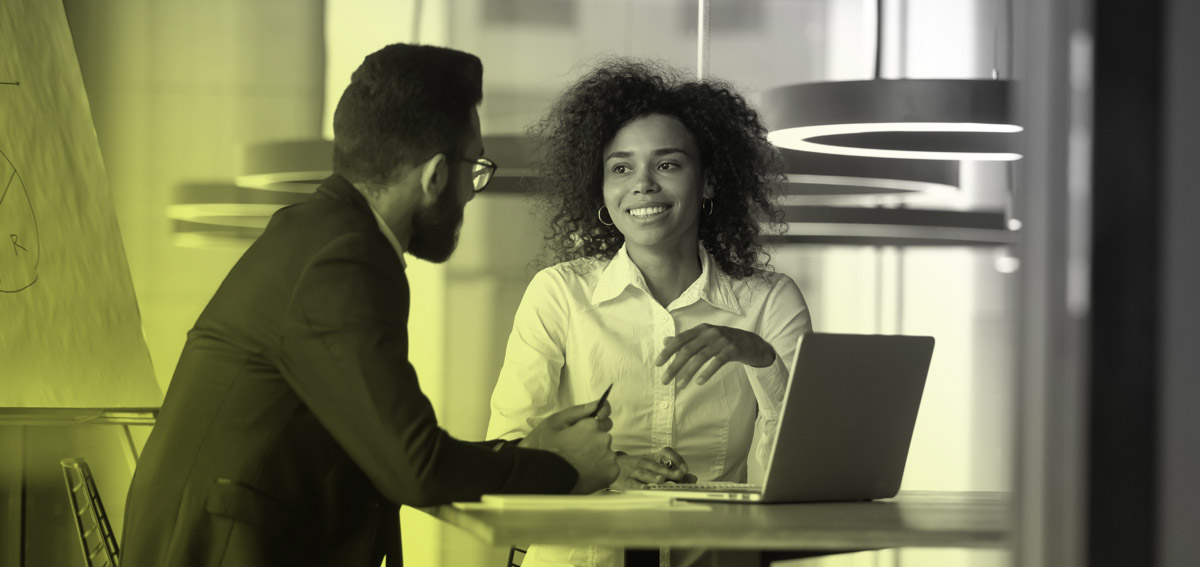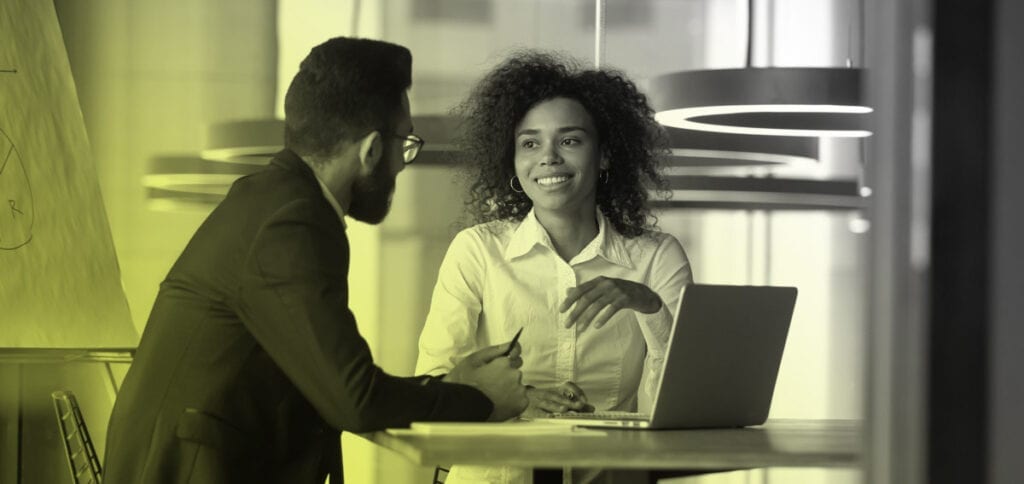 Partnerships.
Partnerships & Accreditations