TES – Technical and Event Services
Founded in 1997 and incorporated in 2005, Technical and Event Services (TES) specialises in hiring technical equipment for events throughout the UK and Europe. The company is based across multiple sites in the South of England. 
The Challenge
The Challenge
TES had several existing servers and systems which they wished to transfer to the Cloud. The company were looking to save costs on both running and maintaining their physical hardware and required a flexible external hosted solution. TES needed a secure environment for users that was fully backed up and maintained and could be accessed across their multiple locations. In order to discuss their requirements in detail, the Company contacted Cloud solutions. 
The Solution
The Solution
After discussing what was required, one of the first steps was to put a plan in place to migrate the company's TSS software system on to the Cloud. TSS is an Enterprise Resource Planning Software (ERP) which is vital to TES's Business as it enables them to organise and manage the hiring of their equipment for events. Venom IT contacted TSS to establish what the requirements were for moving the software on to the Cloud; this enabled them to formulate a structured plan for the migration. Venom IT successfully transferred and hosted TES's servers securely in the Cloud. The rest of the company's systems were also moved over and all of the old physical hardware was removed. Venom IT then followed the strict practices set out by TSS to configure, migrate and manage the software system. 
The work completed by Venom IT has provided TES with a secure, flexible hosted solution that allows users to access the Company's systems and TSS software across multiple sites. TES have encountered vast cost savings by not having to manage and maintain physical hardware. Alongside this, hosting in the Cloud has dramatically reduced the company's carbon footprint. Venom IT continue to host, manage and back up TES's servers and TSS software.
The Outcome
The Outcome
Overall, we enabled a seamless transfer of TSS and data.
John Bradshaw
John Bradshaw
"Venom IT are always a pleasure to work with; we were amazed just how easily they migrated all of our systems and we were especially impressed with the seamless transfer of the TSS software and our data which was completed without any issues."
Richard Butler
Managing Director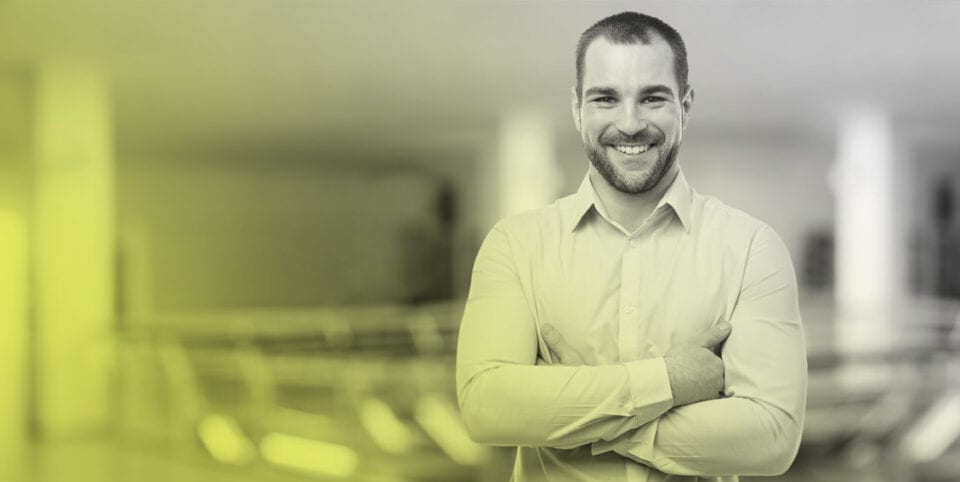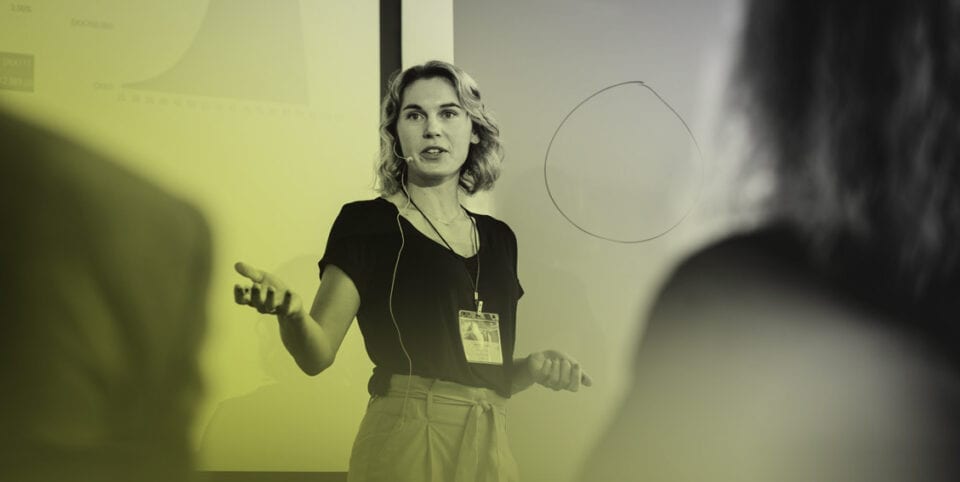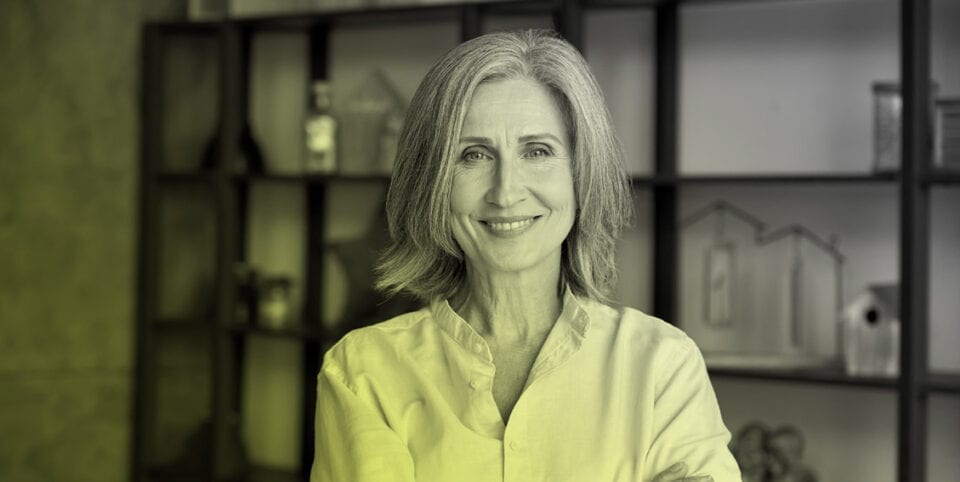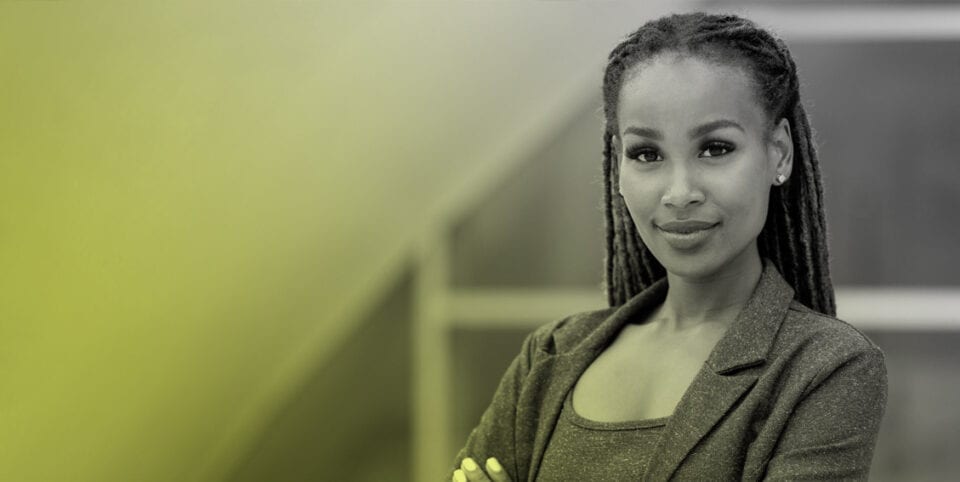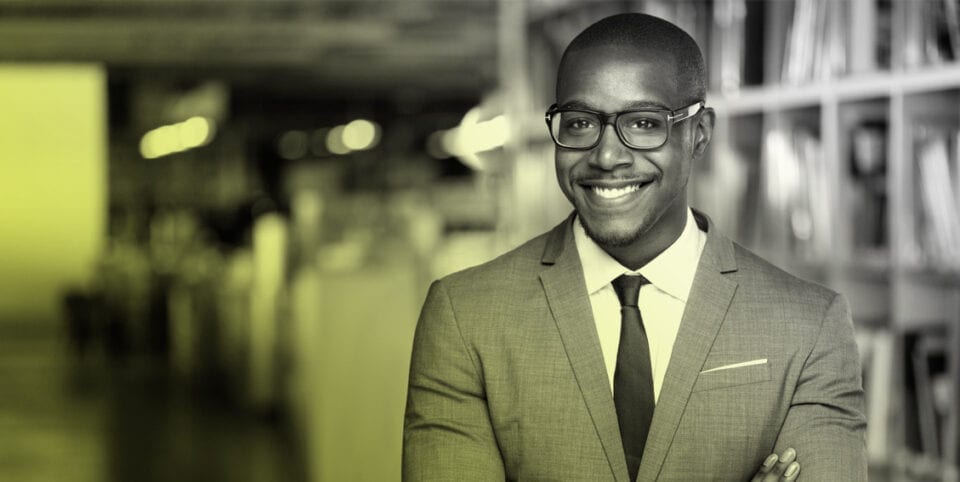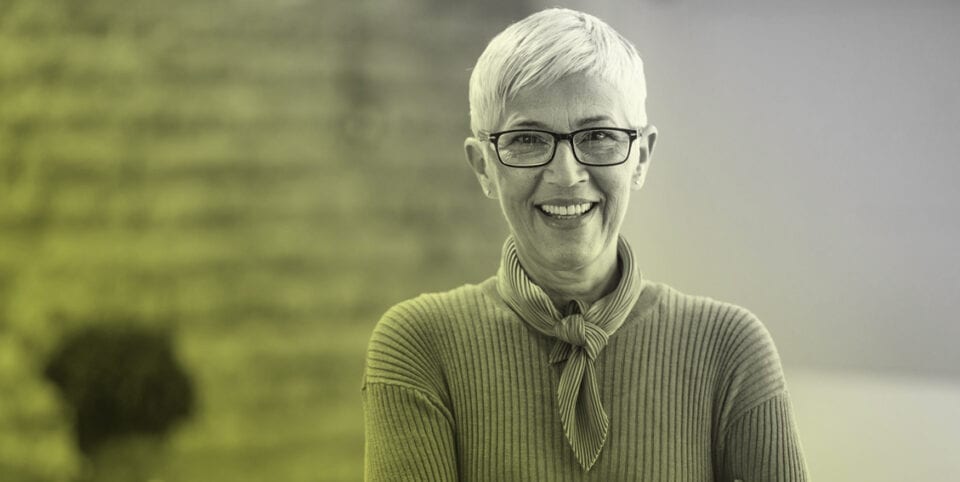 Solutions.
Related Solutions
Partnerships
PARTNERSHIPS & ACCREDITATIONS