Cyber Security
Risk Assessment Services
The most comprehensive and thorough Cyber Security Risk Assessment for your organisation.
Get in touch
Complete Cyber Security Risk Assessment
In today's interconnected world, where technology is an integral part of businesses, ensuring the security of your organisation's information assets is paramount. Cyber security risk assessment, based on the
National Institute of Standards and Technology
(NIST) framework, coupled with advanced technical tools, forms the foundation of a robust security management program. This assessment extends beyond mere vulnerability identification, encompassing the broader steps of identification, protection, detection, response, and recovery. This page outlines the process, benefits, and post-assessment actions to fortify your organisation's cyber security posture.
Understanding the scope of cyber security risk assessment
A successful cyber security risk assessment is not limited to technical scrutiny alone. It encompasses a comprehensive organisational evaluation that includes remote locations and suppliers, aiming to safeguard critical assets, information, and resources against potential threats. This process transcends technology and involves the management, compliance, and strategic aspects of the business.
What comes after the assessment?
Once the Cyber Security Risk Assessment is complete you'll be sent a file detailing all security risks and how to combat them to best secure your company online. We will be with you every step of the way.
Cyber Security in 2023
In the era of evolving cyber threats, a comprehensive cyber security risk assessment is essential for protecting your organisation's critical assets, information, and resources. This assessment extends beyond technical inspection, encompassing the broader aspects of security
The Risk Assessment Process
Identify: Recognising and cataloging valuable assets, critical systems, and sensitive information is the foundation of risk assessment. This phase also involves identifying potential threats and vulnerabilities that could exploit these assets.
Protect: Once identified, protective controls are established to shield these assets from various threats. This could involve implementing access controls, encryption mechanisms, and security policies to reduce exposure.
Detect: Advanced threat detection mechanisms, such as intrusion detection systems and security monitoring tools, are put in place to swiftly identify and respond to any suspicious activities that could indicate a potential breach.
Respond: Should a security breach occur, a predefined response plan outlines how to mitigate the damage, minimise impact, and restore normal operations. This phase involves containing the incident, identifying its scope, and eliminating the threat.
Recover: The recovery phase focuses on restoring affected systems and processes to their operational state, while also learning from the incident to improve future response efforts.
Benefits of a Comprehensive Cyber security Risk Assessment
Business Continuity: Effective risk assessment ensures uninterrupted business operations, protecting financial resources and maintaining customer trust even in the face of cyber threats.
Regulatory Compliance: Meeting regulatory requirements, such as GDPR, is critical. A thorough assessment ensures alignment with relevant standards and frameworks.
Reduced Vulnerabilities: Identification of vulnerabilities allows you to implement targeted solutions, reducing the likelihood of successful attacks.
Financial Protection: Mitigating cybersecurity risks can save your organisation from costly breaches, legal penalties, and reputational damage.
Post-Assessment Actions: Upon completion of the cyber security risk assessment, you will receive a detailed report highlighting security risks, vulnerabilities, and recommended actions for mitigation. This report will guide your organisation in implementing effective cyber security solutions and controls. Our expert team will be available to assist you in each step of this process, ensuring that your cyber security program is well-executed and sustainable.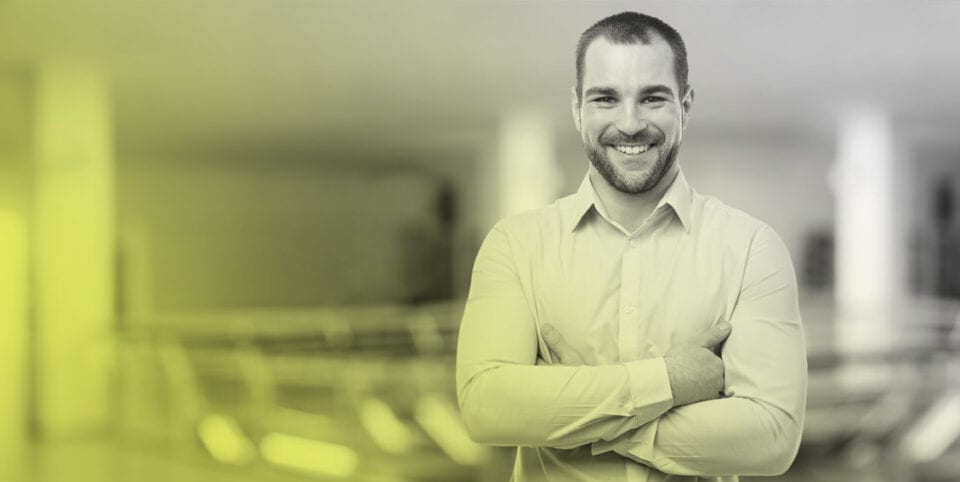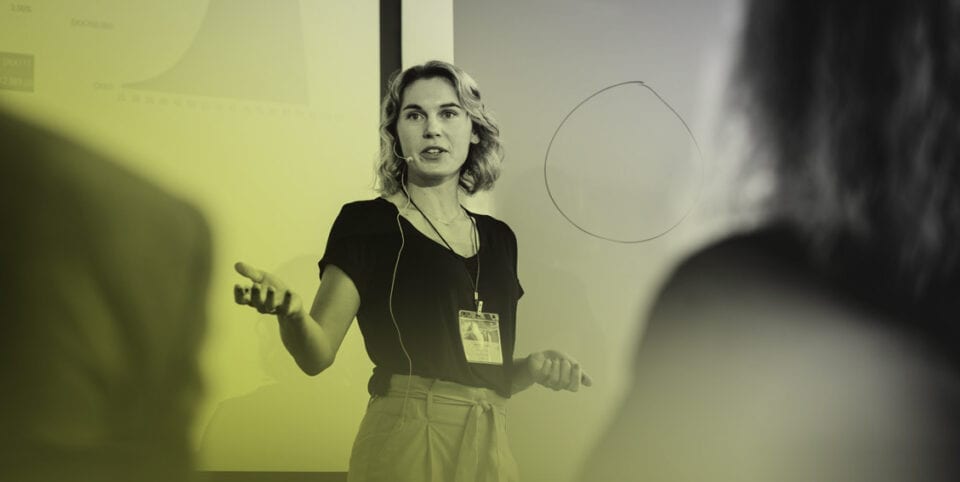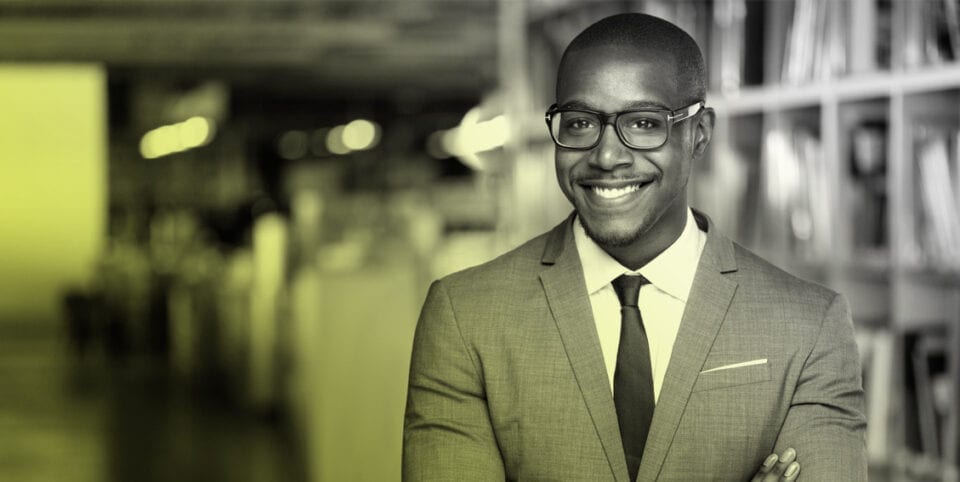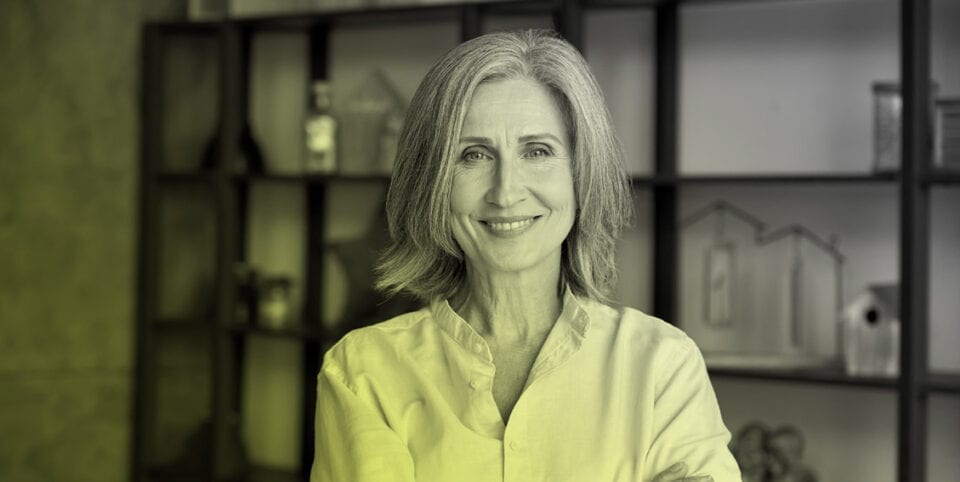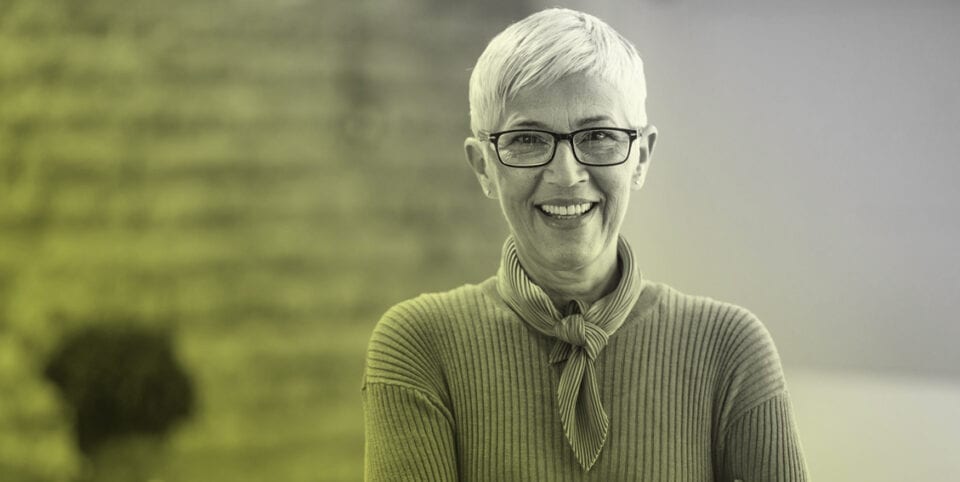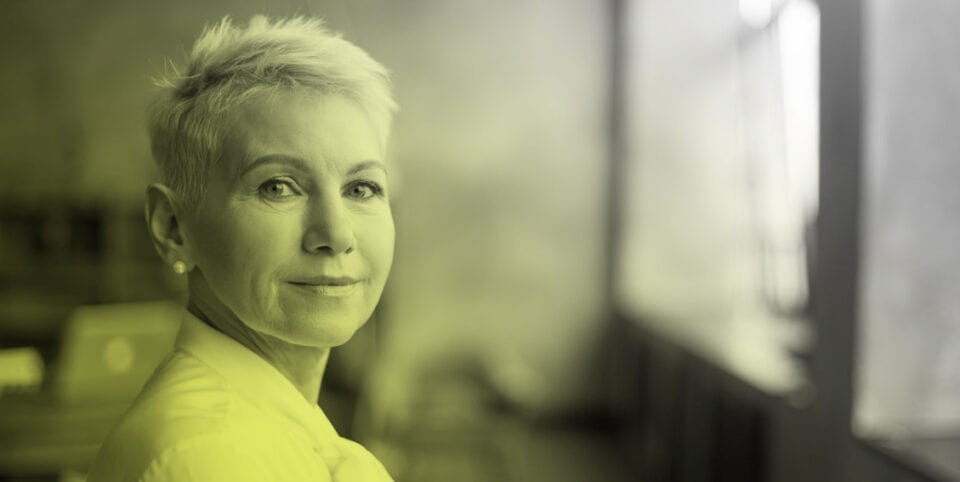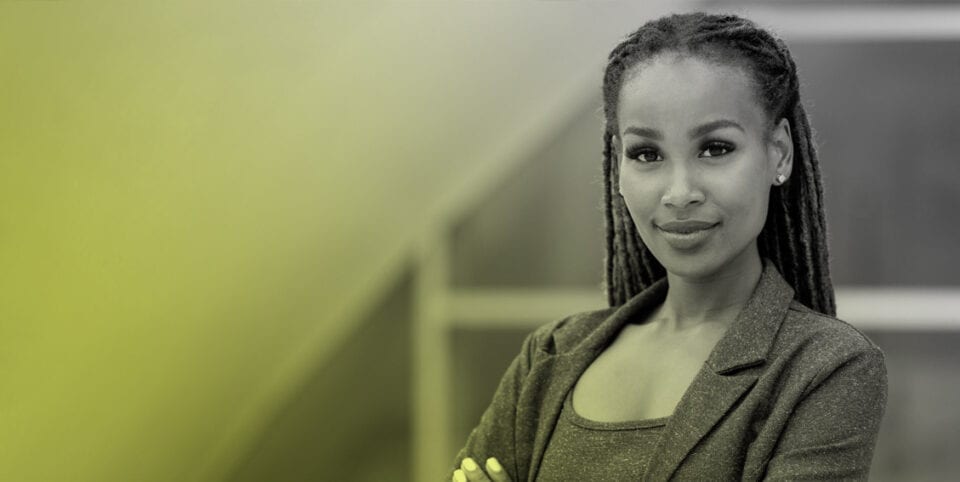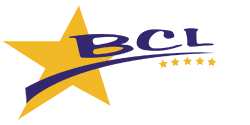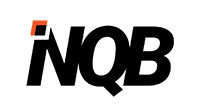 "Venom IT undertook a full upgrade of our IT and phone infrastructure in 2019 and 2020. The work included, amongst other things, new network cabling, the installation of new computer hardware and the migration of our phone system to VOIP. In conjunction with this, Venom IT also upgraded our email system, greatly increased our internet upload and download speeds and introduced much more robust security measures including cloud storage. It was a huge help that Venom IT were able to coordinate all of this work. All of the changes took place while our office remained operational, which was a logistical challenge at times. Despite this, the team at Venom IT did a fantastic job, delivering the projects on time and to budget, and I would have no hesitation in recommending Venom IT to others about to embark on a similar work."
"Venom IT are simply first class; for many years we have used them for system support, hardware and software. We wouldn't hesitate to recommend the whole team at Venom IT to other Businesses, large and small."
"Venom IT provided us with the perfect solution for our Business. The migration of our SAP operating system was handled expertly, and we are delighted with the benefits of switching to the Cloud."
"Our former IT issues have been resolved by Venom and we now receive a great service from a local and very effective partner."
"We are very happy with Venom IT's service, every time we've contacted them, we've had a very prompt response, even out of hours and issues have been dealt with quickly and effectively."
"We have been using Venom IT as out IT provider for the last 18 months and they are absolutely brilliant. Not only are all tickets fixed quickly but they always go above and beyond helping on things which are not even related to them. I would happily recommend them to any company looking to outsource their IT and they are very cost effective."
"After years of poor service from our previous manged service provider, Dealing with Venom IT has been like a breath of fresh air, their service levels and reactive nature has been second to none. Since Venom IT came on board we have had a more coherent and strategic approach to our IT needs."
"Venom IT are always a pleasure to work with; we were amazed just how easily they migrated all of our systems and we were especially impressed with the seamless transfer of the TSS software and our data which was completed without any issues."