Office 365
(SaaS) Services
Everything you love about Microsoft's Office suite, but now in the cloud. Because SaaS Office 365 offers strong features to increase productivity.
Get in touch
Flexibility with Office 365 SaaS

Powerful Office 365 software via the cloud offers greater flexibility on how and where you work as a business
The standard for modern business operations
Venom IT offers Software as a service or as it is also known as SaaS. In short, this might include a range of software options, such as Office 365, ownCloud and Skype for Business.
Microsoft Office 365 is today's standard for business operations, and essentially is a cloud version of the popular Microsoft Office with almost no changes. But it comes with the feeling of an evolution of the apps and is much more dynamic.
Automatic app updates
The apps also update automatically, without any downtime, either. And you won't have to worry about any licensing issues.
SaaS Office 365 offers the ability to collaborate on documents and gives you the mobility of files. That's because they are safe on the cloud rather than on a static machine. This also adds a huge layer of protection since we store data in one of Venom IT's military-grade data centres.
FAQs
Frequently Asked Questions
What is the difference between 365 and Office 2016/2019?
Either form of Office is great, but each one has some unique advantages.
Office 2016 and Office 2019 are each sold as a one-time purchase, which means you pay a single, up-front cost. However, there are no feature upgrades, only security patches, which means you'll eventually have to buy a newer version at some point and at full price.
In addition, you can only install this stand-alone version on one machine. And it also offers few collaborative tools. In the long run, though, this is usually the cheaper option.
Microsoft 365 is a subscription that includes up-to-date features, extra online storage and cloud-connection features that let you collaborate on files in real-time. You also get all the latest features, fixes and security updates, along with ongoing tech support at no extra cost. You can choose to pay for your subscription on a monthly or yearly basis.
One disadvantage is that you would still need to create your own backups, as Microsoft do not guarantee data protection. For one thing, rollbacks are very limited. And accidental/malicious deletions often cannot be undone if committed by a member with elevated privileges.
Also bear in mind the regulatory compliance you need to comply with. If you are required to store data for long periods of time (e.g. 2+ years), then you would definitely need additional archiving in place, as Microsoft does not supply that. Over time, 365 costs more, but many people prefer this due to the additional features.
Comparing Office to Office 365
The comparison chart below shows Office (either 2016 or 2019) vs 365, in contrast. But please bear in mind that the Office supplied by Venom IT is part of the hosted desktop service, which gives you certain advantages over one-time Office purchases. For example, we offer indefinite archiving of all your emails and documents, full system rollback in case of disaster and full UK telephone support for the duration of your contract. Also, you don't get these options with either Office standalone or 365.
Office Pro 2019 from Venom IT
Office 365 Business Premium
Full UK-based support
Yes
No
Nominal Cost
£7.00 PCM (on Citrix)
£9.40 PCM
Subscription
Month-to-month
1 year
Apps



Word



Excel



PowerPoint



Outlook



Access



OneNote



Publisher



Exchange





Word



Excel



PowerPoint



Outlook



Access (local install)



OneNote



GDPR compliance
All data is UK-hosted and stored
Unknown
Licence type
Rented
Rented
Automatic product updates
Yes
Yes
Automatic security updates
Yes
Yes
Automatic feature updates
No
Yes
Email Aliases
Unlimited
Limited
Mailbox size
100GB
50GB
Email backup



45-day full restore



150-day recovery of deleted items



Unlimited archiving standard



Indefinite archiving





No native backup solution



14-day recovery of deleted items



Limited archiving on most plans



Limited to 2-year retention


What is SaaS?
Software-as-a-service is an all-in-one, hands-free solution for the company that wishes to streamline its IT operations and save costs. It also means no long contracts or spending a fortune on one-off purchases of software that eventually becomes redundant and needs to be replaced.
Full SaaS Office 365 Access
We manage and host SaaS, and the apps and programs that you rent are accessible over the internet.
Another advantage of SaaS is its initial low cost (in contrast to buying all the kit right off the bat). It is also future proof, seeing as how we are constantly upgrading our hardware and offer free Microsoft upgrades on most of our services.
SaaS is also highly scalable – which means you can easily add or remove users. In addition, we don't lock you in with punitive contracts. You only pay for what you use. We don't charge to provision new users nor to decommission defunct users.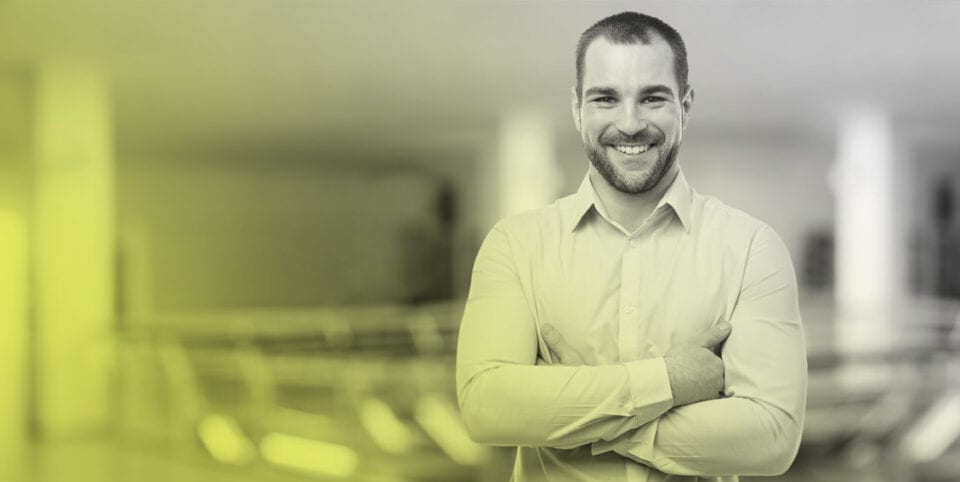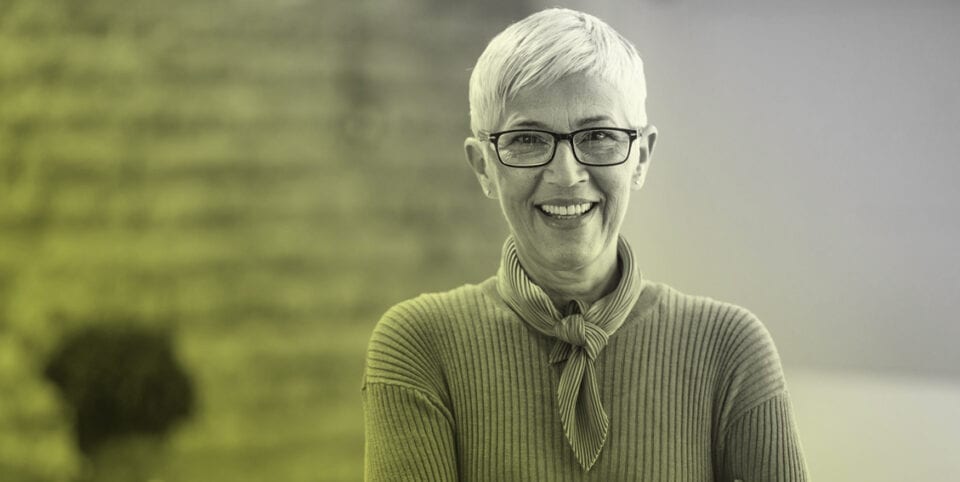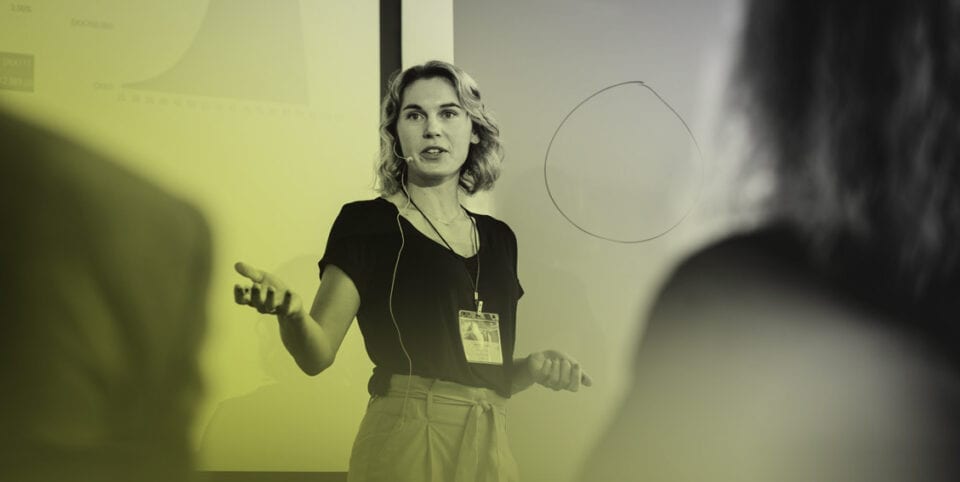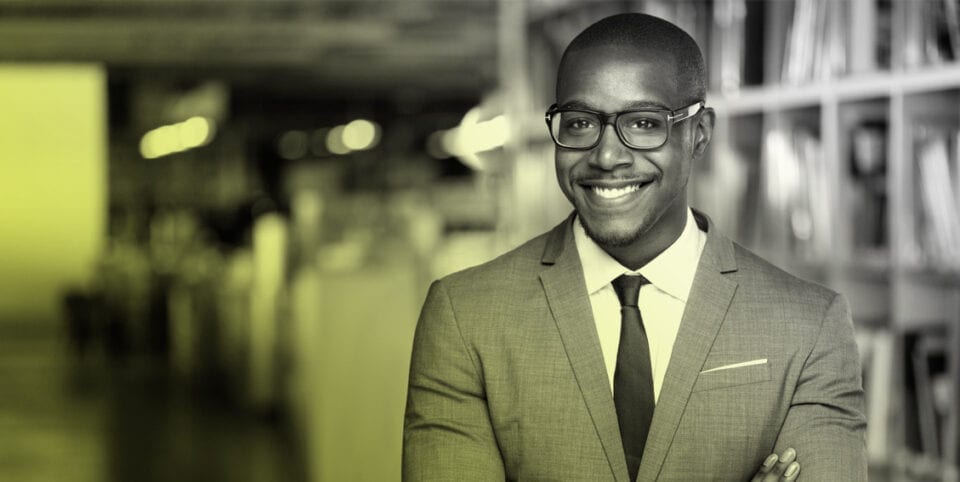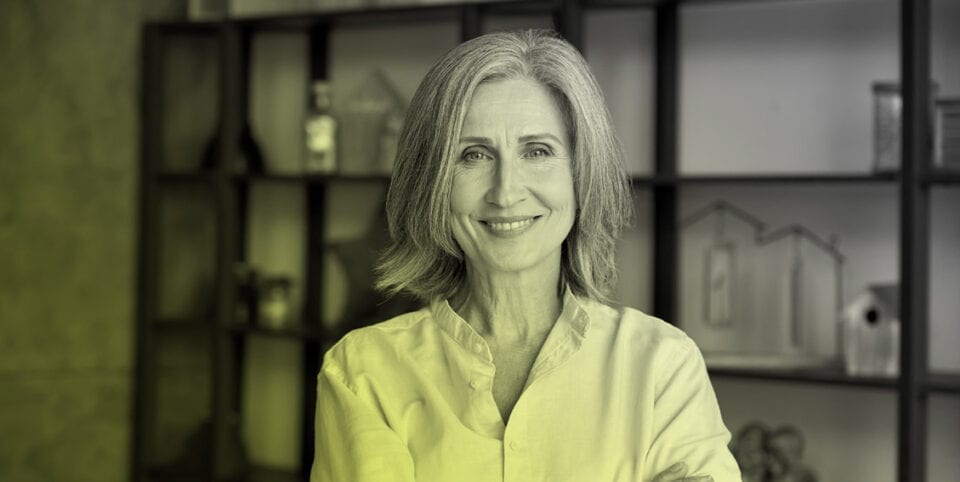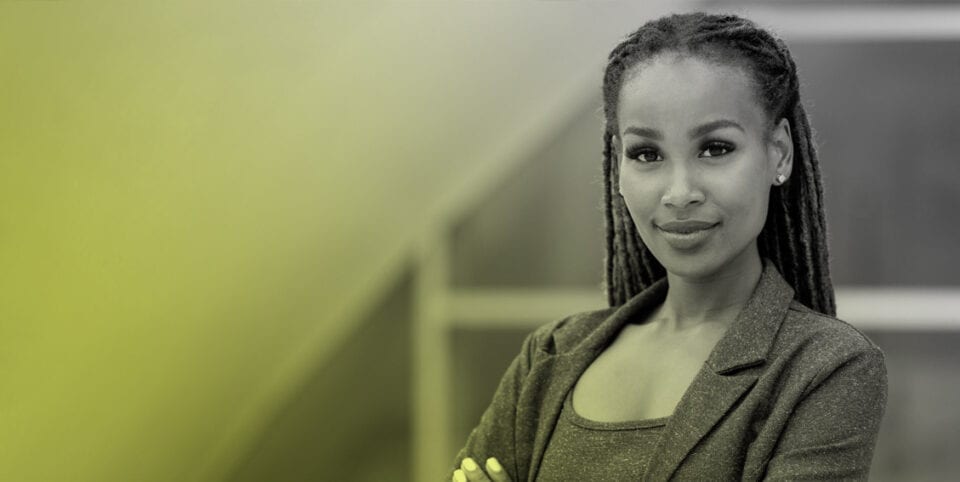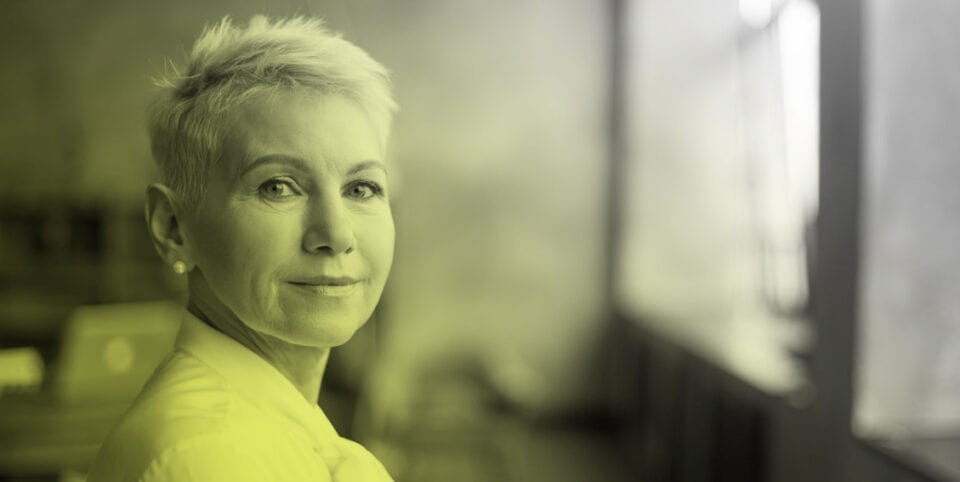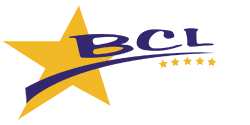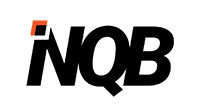 "Venom IT undertook a full upgrade of our IT and phone infrastructure in 2019 and 2020. The work included, amongst other things, new network cabling, the installation of new computer hardware and the migration of our phone system to VOIP. In conjunction with this, Venom IT also upgraded our email system, greatly increased our internet upload and download speeds and introduced much more robust security measures including cloud storage. It was a huge help that Venom IT were able to coordinate all of this work. All of the changes took place while our office remained operational, which was a logistical challenge at times. Despite this, the team at Venom IT did a fantastic job, delivering the projects on time and to budget, and I would have no hesitation in recommending Venom IT to others about to embark on a similar work."
"Venom IT are simply first class; for many years we have used them for system support, hardware and software. We wouldn't hesitate to recommend the whole team at Venom IT to other Businesses, large and small."
"Venom IT provided us with the perfect solution for our Business. The migration of our SAP operating system was handled expertly, and we are delighted with the benefits of switching to the Cloud."
"Our former IT issues have been resolved by Venom and we now receive a great service from a local and very effective partner."
"We are very happy with Venom IT's service, every time we've contacted them, we've had a very prompt response, even out of hours and issues have been dealt with quickly and effectively."
"We have been using Venom IT as out IT provider for the last 18 months and they are absolutely brilliant. Not only are all tickets fixed quickly but they always go above and beyond helping on things which are not even related to them. I would happily recommend them to any company looking to outsource their IT and they are very cost effective."
"After years of poor service from our previous manged service provider, Dealing with Venom IT has been like a breath of fresh air, their service levels and reactive nature has been second to none. Since Venom IT came on board we have had a more coherent and strategic approach to our IT needs."
"Venom IT are always a pleasure to work with; we were amazed just how easily they migrated all of our systems and we were especially impressed with the seamless transfer of the TSS software and our data which was completed without any issues."
Contact
Get in touch today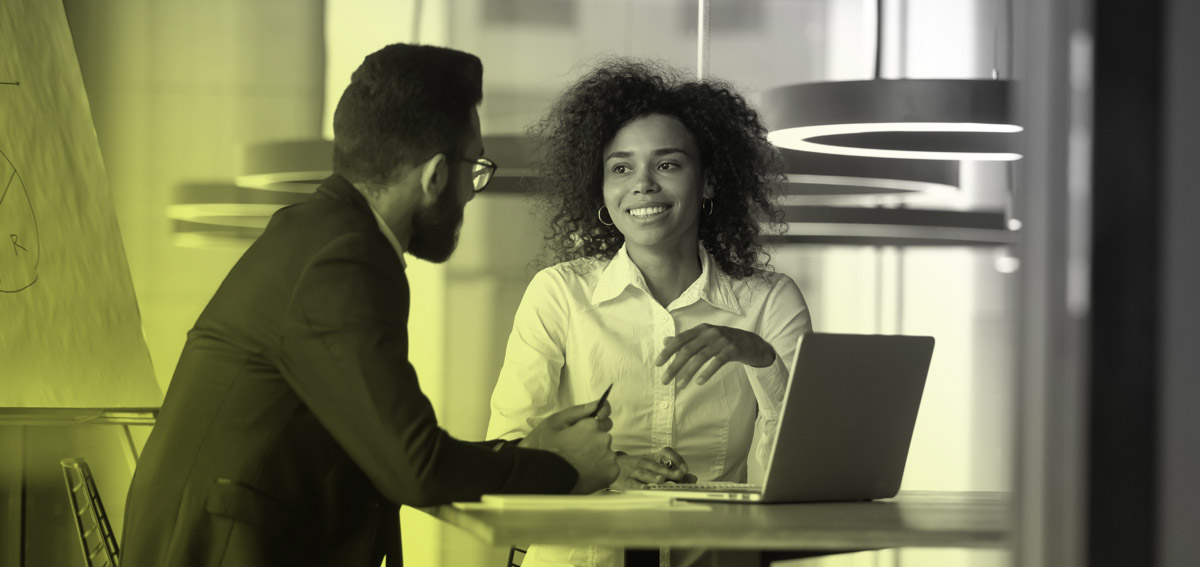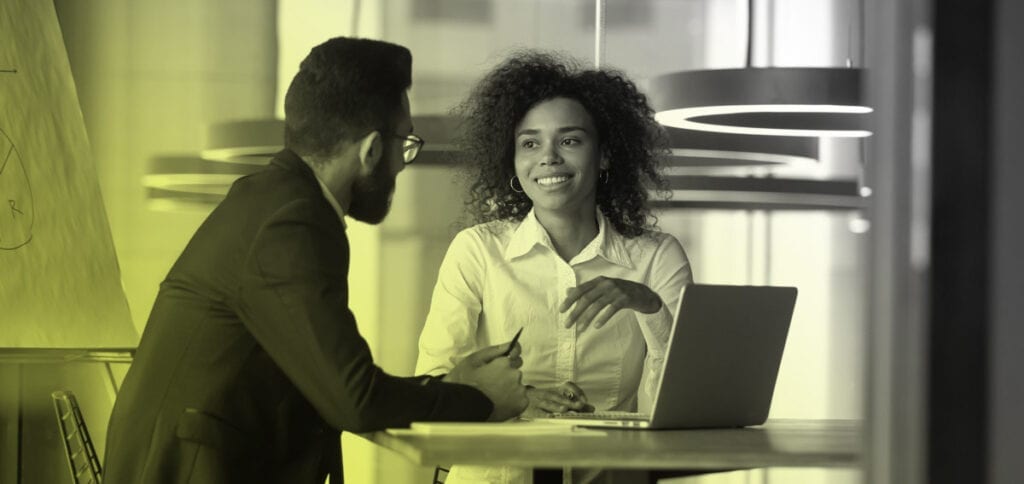 Partnerships.
Partnerships & Accreditations