Hosted Virtual Desktop Providers (DaaS)
Work remotely and securely on any connected device. Venom IT are award winning hosted virtual desktop providers, offering DaaS solutions to keep your business running no matter where you are.
Get in touch
Hosted DaaS that empowers your team

Empower your staff by giving them access to secure and dynamic Desktop as a Service (DaaS) solution from Venom IT. You and your team can benefit from virtual desktop hosting wherever you are and from any device, at any time.
What is a Hosted Virtual Desktop?
Hosted Desktop solutions, also known as a DaaS or Virtual Desktop, which include services like Citrix, offer a straightforward and securely hosted solution for working remotely. Venom IT's hosted desktop services allow your workforce to work from anywhere, on any device including laptops, tablets and smartphones. This enables your business to remain as productive as possible even when major events occur affecting normal in-office activities.
These types of cloud-based virtual services cater to several different uses. From lighter use by administrative applications, to intense graphical and multimedia design applications such as Adobe Creative Suite.
No matter your requirements, our securely hosted desktop solutions have your business covered.
We go even further to secure you and your clients' data as a leading DaaS provider in the UK
Your data and applications will be stored securely inside ISO 27001 and 270017 accredited UK data centres. This level of storage offers world-class military-grade 2048-bit encryption. As a result, you'll have the confidence that only the person who can access the data in your virtual desktop environment is you and your team.
Does my team need a Hosted Virtual Desktop?
Anyone and everyone from businesses of any size can benefit from virtual desktops. It's a common myth that these solutions are only worth considering for larger organisations. Both small and medium businesses are just as likely to benefit due to needing cost effective, reliable machines. 
With hybrid and remote working now an industry standard across businesses of all sizes, hosted desktop solutions allow employees to work securely from anywhere with an internet connection. This flexibility aligns with a straightforward management of the system itself, meaning even the most tech-averse employees can make the most of a hosted desktop.
What are the benefits of Virtual Desktops?
The first and most alluring benefit of desktop implementations based in the cloud are the fact they are cheaper than buying expensive laptops and computers. This even goes for businesses who need resource-heavy machines such as design studios and creative agencies. Virtual hosted desktops can provide a very powerful machine in the server (which does all the hard work) and stream it to budget-friendly, lower quality laptops and PCs. 
It's also much more secure, hosted in high grade servers which have over 99.5% up-time ratings, offering superb reliability. In the extremely rare case a server were to fail, all files and programs are securely and almost instantly transferred to a new server – you wouldn't notice there was an issue!
Finally, Virtual Desktops are scalable to your company's' size and expanding requirements, so as your company grows or services develop we can match these needs instantly.
Compare DaaS solutions
OUR DaaS VENDORS
| Remote Desktop Service | | | VGPU |
| --- | --- | --- | --- |
| Fully optimised for Linux, Windows 10 and office 365 | Uses less bandwidth, increasing performance and stability | Empower the workforce by delivering the apps and data they need to be as productive as possible. | Drives graphically demanding software such as CAD and Adobe Design. |
| Simple installation with the ability to scale in minutes | Secure access with identity management and single sign-on | Multi-Cloud format making it easy to manage your environment across public, private and hybrid clouds. | GPU driven acceleration. |
| Ease of access on any device with an internet connection | Single interface where you can securely access all Apps, Files and Data | High security that simplifies GDPR compliance | Produce more in less time. |
FAQs
Frequently Asked Questions
What is the difference between Citrix and Microsoft RDS, and how do I choose between them?
The table below should give you a better understanding of which virtual machine to choose. Ideally, though, you should give us a ring on 0161 358 1060 and let our technicians do a thorough assessment of your needs.
Ultimately, we can match you up with the best solution for your business.
Citrix
Microsoft RSD
Cost
More expensive
Cheaper
Security
Better
Operational efficiency
Better
User Experience



Better single-device user experience (i.e.
best used on a traditional PC. Consider this
for workstations.)






Better cross-device user experience (i.e.
works better on more devices such as
phones and tabs. Consider this for remote
working and BYOD scenarios.)



Easier Customisation



Step-by-step trouble shooting




Image management: Desktop
Partial support
Full support
Image management: BYOD
No
Full support
Offline access
Yes
No
Two-factor authentication
Yes
Yes, but it is complicated and it has a limited
functionality
Can run on Mac or PC
Yes, but Mac is complicated
Yes to both
Ability to run large apps faster
Better
Spreadsheet
Faster
File copy (network latency)
Faster
Video playback
Better
Behind-the-scenes geek stuff you probably
needn't worry about



Can run on more servers



Easier to update



Faster installs of new apps




Easier patch management
You can watch this video to see a side-by-side comparison of the same video played on a Citrix virtual machine and on a VMware virtual machine. Ask yourself: is video playback the most important consideration for your business?
How much does it cost to set up a new cloud system?
Nothing. Setup is free. Our on-boarding process consists of a needs analysis, project scoping and creation of your new cloud-based system, all completely free, whatever it may be.
Keeping costs down
There are small additional per-user charges, such as migrating all your emails or data from off your old system and onto the new one. However, we try to keep these costs to a minimum and will always be upfront with you beforehand.
How much does it cost to migrate from my old cloud provider to Venom IT?
We charge a one-off fee of £5 per user to migrate your existing desktop onto your new cloud desktop, and a one-off £13 per user per email address.
Will all my current apps run on a virtual machine?
In most cases yes.
Functionally, a virtual machine is very close to a physical machine. It can perform almost all the same tasks that a physical machine can, and often faster than a physical machine with identical spec. There are a few exceptions (such as certain versions of Office 365) that are prohibited from running on virtual desktops due to licensing agreements.
Is a Virtual Machine (VM) really faster than a physical machine?
Mostly, yes, depending on the task and spec of the machine. A cloud-based virtual machine is also superior thanks to its reliability, security and zero need for maintenance. Additional points include its scalability, no capital layout, space saving and a reduced need for an in-house IT team – Venom IT provides full IT support.
Another factor to consider is internet speed. You would usually have between 30-60 Mbps internet at home, with an office user needing between 70-150 Mbps. The per-machine internet speed at Venom IT's data centres is between 350-550 Mbps – quite a difference!
It's true that for certain applications (such as intensive graphic/ 3D design) an ordinary VM might be somewhat slower than a custom-built physical machine. However, we offer bespoke solutions for some of our customers (such as architects and designers) where the VM is equipped with a graphics card as well. These machines can match or beat the performance of a physical machine with similar spec.
Can I set up my own apps and programs?
In short, yes and no.
For security reasons, we prefer not allowing customers to install their own apps, but at the same time, we understand the occasional need for customers to do this. There are two ways in which we can handle such requests:
If you send us all the relevant licensing information, we can do the installation for you, free of charge.
Alternatively, we can give you a limited time window during which you can install the apps yourself, after which the system reverts back to its default, high-security setting.
Does Office 365 work with DaaS?
Yes, it does!
In essence, you just need the Office 365 Pro Plus or E3 license. Venom IT does provide a solution that includes the Office suite and an email address on our own Exchange platform
Is a virtual, cloud-hosted desktop really more secure than having my own machines?
Yes! Your shiny new virtual machine is protected by round-the-clock security guards, and comes with military-grade encryption (2048 -bit), military-grade firewalls and banking-level security (IL4). Venom IT meets G-Cloud 12 security standards, which makes us an approved government supplier for cloud services.
What do I need by way of computers, equipment etc. to run a virtual desktop?
A virtual desktop can be accessed via any device that has internet connectivity and Remote Desktop Service (RDS) – which means most smartphones and tablets, as well as PC, Linux, Chromebook and Mac.
Would I still be able to use the printer/scanner/fax/etc. in my office?
If your equipment previously ran on the machine from which you are running your virtual desktop, then it will also work on the virtual desktop. Our team can assist you with any setup that may be required. Please be sure to mention all the devices you would like to connect when you have your project scoping meeting with your assigned project manager.
What support do I get with my hosted desktop?
Venom IT provides 24/7 business-critical support with full support between the hours of 8-5.30 Monday to Friday.
How much does it cost to upgrade to a newer version?
In short: nothing.
Venom IT offers free upgrades for both Windows and Office, although only upon request. The reason for this is that sometimes your current software, especially custom software, might not work properly on newer versions of Windows or not interface correctly with Office.
Before upgrading, we will perform a thorough compatibility assessment, run some tests, and create a rollback plan in case things go wrong. This enables us to easily restore your system to the way it was before in the event that the upgrades were not compatible.
What is the difference between Office 365 and the Office version that comes with my hosted desktop, and how do I choose between them?
Either form of Office is great, but each one has some unique advantages for DaaS.
When we built our cloud system, our two main concerns were security against external attacks and data protection from within.
Microsoft 365 is a subscription, similar to the MS Office version that comes with your hosted desktop. But we felt that there were certain improvements that we could make, so that's what we did.
For example, one disadvantage with Office 365 is that you still need to create your own backups, as Microsoft does not guarantee data protection. Rollbacks are also very limited and accidental or malicious deletions often cannot be undone if committed by a member with elevated privileges.
This also creates complications with regulatory compliance – if you are required to store data for long periods of time e.g. 2+ years, then you would definitely need additional archiving in place, as 365 does not cater for this.
So we set about using 'normal' Microsoft Office, but with a few additions and upgrades. All-in-all, it is designed to give you a better user experience, better security, and better data protection and retention to meet regulatory requirements.
The comparison below shows Office (either 2016 or 2019) vs 365:
Office Pro 2019 from Venom IT
Office 365 Business Premium
Full UK-based support
Yes
No
Nominal Cost
£7.00 PCM (on Citrix)
£9.40 PCM
Subscription
Month-to-month
1 year
Apps



Word



Excel



PowerPoint



Outlook



Access



OneNote



Publisher



Exchange





Word



Excel



PowerPoint



Outlook



Access (local install)



OneNote



GDPR compliance
All data is UK-hosted and stored
Unknown
Licence type
Rented
Rented
Automatic product updates
Yes
Yes
Automatic security updates
Yes
Yes
Automatic feature updates
No
Yes
Email Aliases
Unlimited
Limited
Mailbox size
100GB
50GB
Email backup



45-day full restore



150-day recovery of deleted items



Unlimited archiving standard



Indefinite archiving





No native backup solution



14-day recovery of deleted items



Limited archiving on most plans



Limited to 2-year retention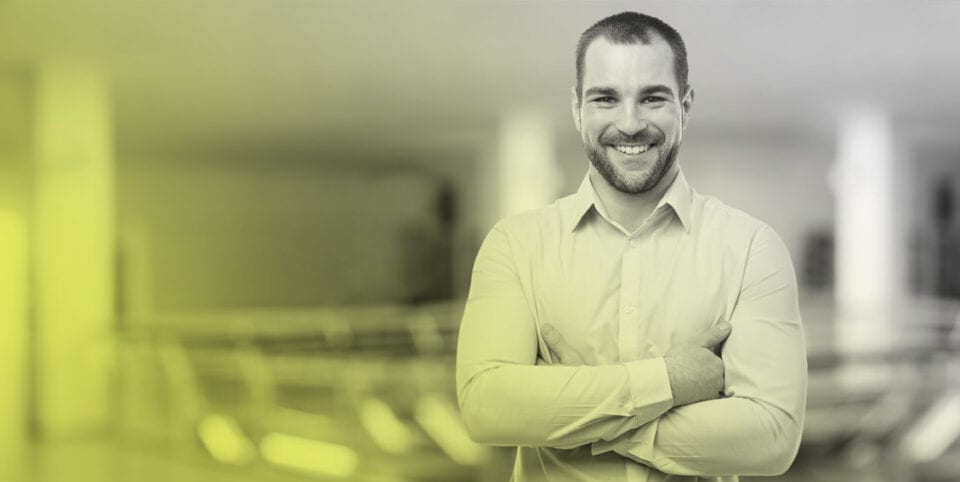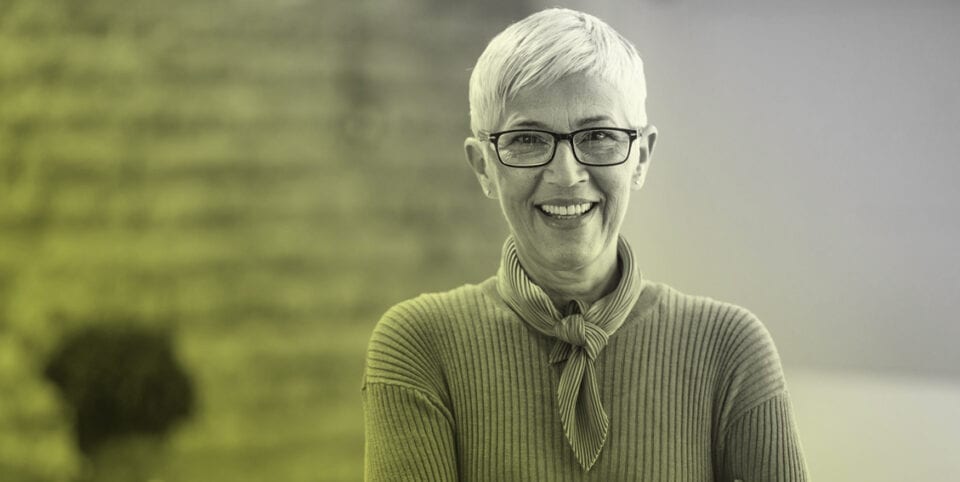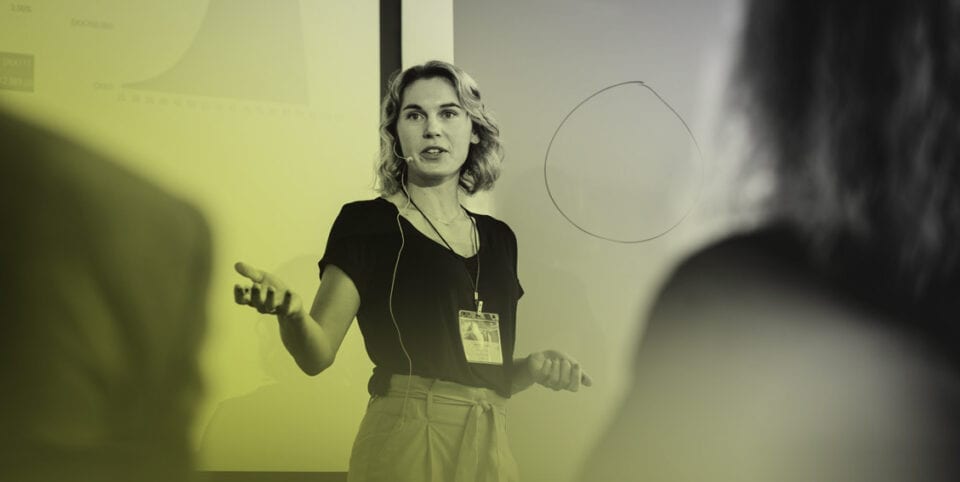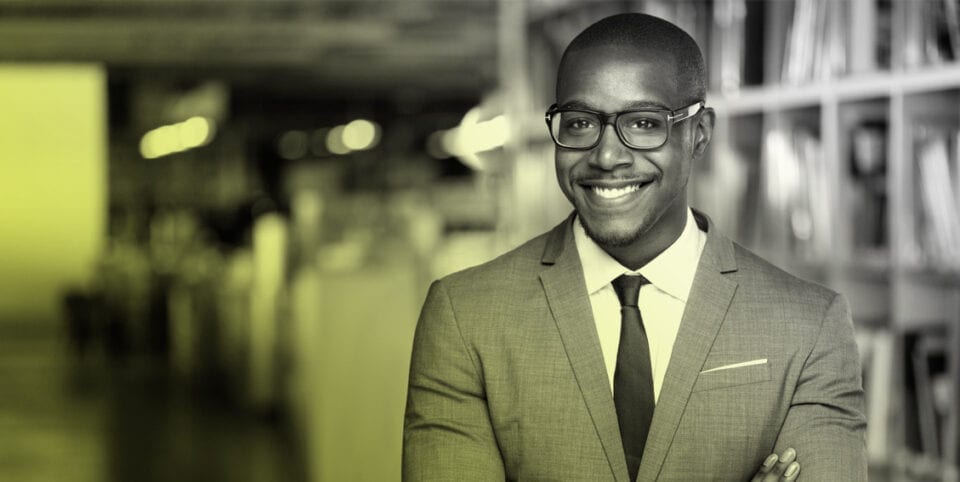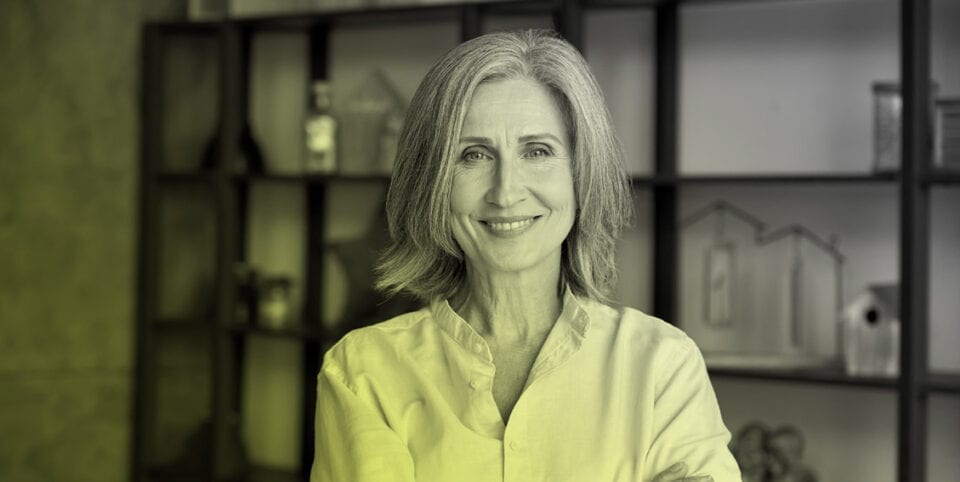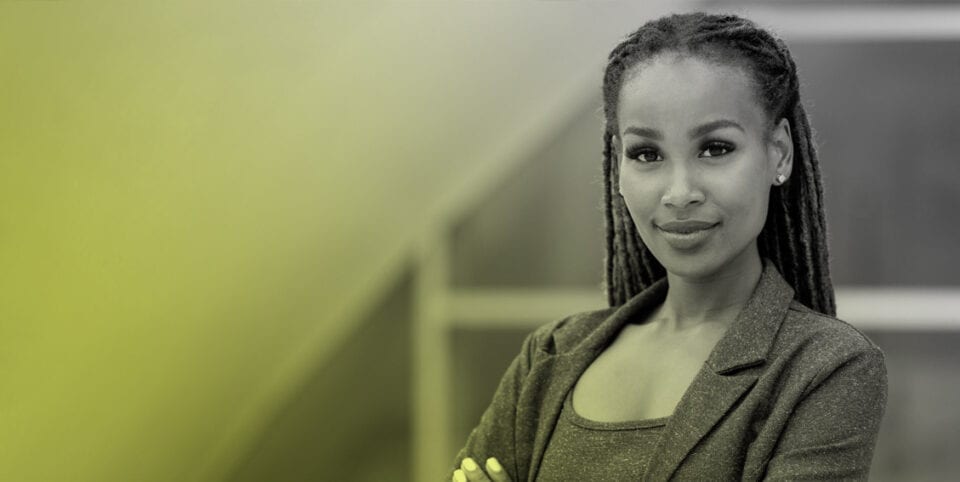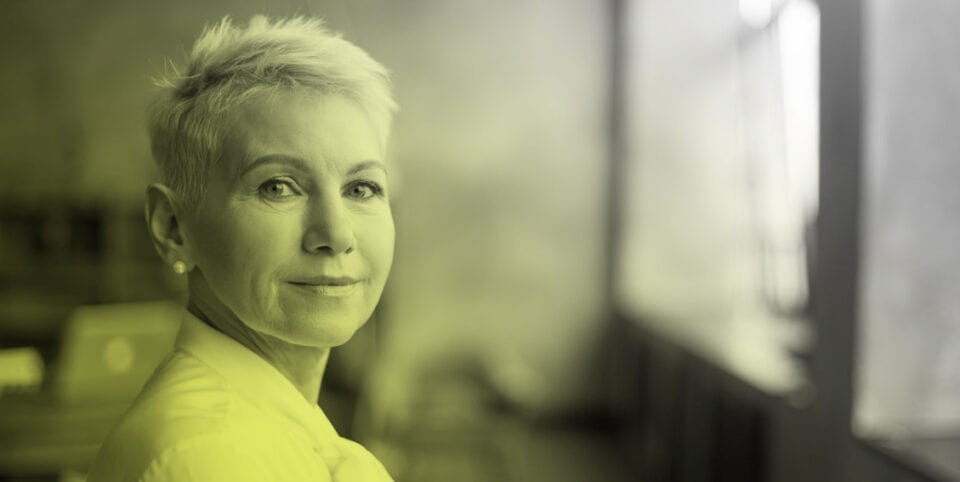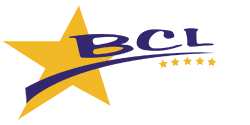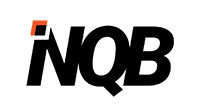 "Venom IT undertook a full upgrade of our IT and phone infrastructure in 2019 and 2020. The work included, amongst other things, new network cabling, the installation of new computer hardware and the migration of our phone system to VOIP. In conjunction with this, Venom IT also upgraded our email system, greatly increased our internet upload and download speeds and introduced much more robust security measures including cloud storage. It was a huge help that Venom IT were able to coordinate all of this work. All of the changes took place while our office remained operational, which was a logistical challenge at times. Despite this, the team at Venom IT did a fantastic job, delivering the projects on time and to budget, and I would have no hesitation in recommending Venom IT to others about to embark on a similar work."
"Venom IT are simply first class; for many years we have used them for system support, hardware and software. We wouldn't hesitate to recommend the whole team at Venom IT to other Businesses, large and small."
"Venom IT provided us with the perfect solution for our Business. The migration of our SAP operating system was handled expertly, and we are delighted with the benefits of switching to the Cloud."
"Our former IT issues have been resolved by Venom and we now receive a great service from a local and very effective partner."
"We are very happy with Venom IT's service, every time we've contacted them, we've had a very prompt response, even out of hours and issues have been dealt with quickly and effectively."
"We have been using Venom IT as out IT provider for the last 18 months and they are absolutely brilliant. Not only are all tickets fixed quickly but they always go above and beyond helping on things which are not even related to them. I would happily recommend them to any company looking to outsource their IT and they are very cost effective."
"After years of poor service from our previous manged service provider, Dealing with Venom IT has been like a breath of fresh air, their service levels and reactive nature has been second to none. Since Venom IT came on board we have had a more coherent and strategic approach to our IT needs."
"Venom IT are always a pleasure to work with; we were amazed just how easily they migrated all of our systems and we were especially impressed with the seamless transfer of the TSS software and our data which was completed without any issues."
Contact
Get in touch today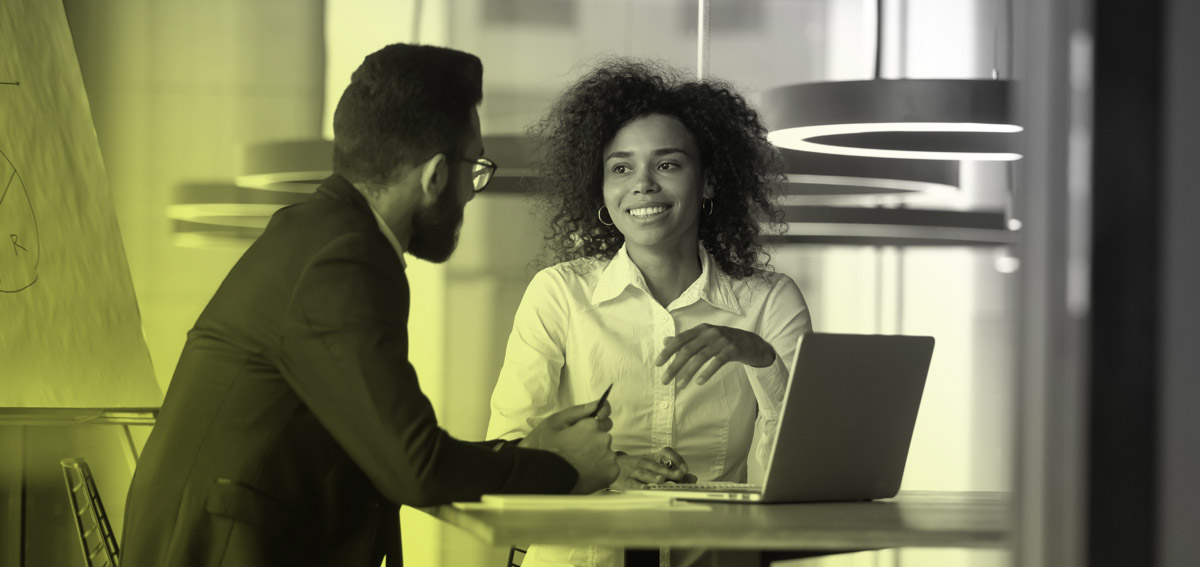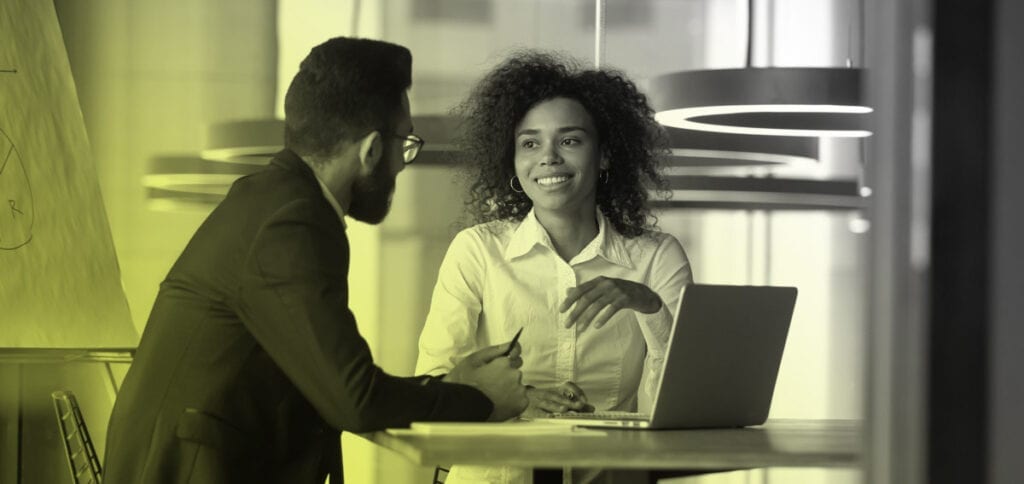 Partnerships.
Partnerships & Accreditations