Venom IT Case Study:
Harrison Ince Architects
About Harrison Ince Architects
Harrison Ince Architects specialise in building design for residential and commercial properties as well as bars, restaurants, and hotels. Since forming in 1989, they've ultimately built up a strong working reputation. Today, Harrison Ince Architects is recognised as an award-winning architect together with being a creative firm. Moreover, the firm has numerous design awards as a result of their work.
The Problem
The Problem
In short, Harrison Ince Architects was unhappy with their existing IT provider. The reasons, as it turns out, were many:
Firstly, the provider couldn't provide them with the level of service they would need;
Secondly, IT issues tend to remain without a solution for weeks;
Ultimately that would negatively affect their business productivity.
What they need
In addition, Harrison Ince Architects need a reliable managed services provider who could deliver round the clock support. As a result, they contacted Venom IT.
The Solution
The Solution
After assessing and discussing the requirements, Venom IT first provides Harrison Ince with a series of recommendations. In short, the aim is to set out exactly what is necessary.
Soon after the audit had taken place, Harrison Ince then decides to move to a new office. To help with the move, Venom IT next puts a plan in place to migrate all of the IT systems to the new site.
The Outcome
The Outcome
Working out of hours and efficiently, Venom IT effectively enabled a seamless migration of IT systems to their new office.
Ashley Helme
Ashley Helme
Next, discover how Ashley Helme became even more flexible and ready to deliver thanks to us.
"We are very happy with Venom IT's service, every time we've contacted them, we've had a very prompt response, even out of hours and issues have been dealt with quickly and effectively."
Kay Brannon
Director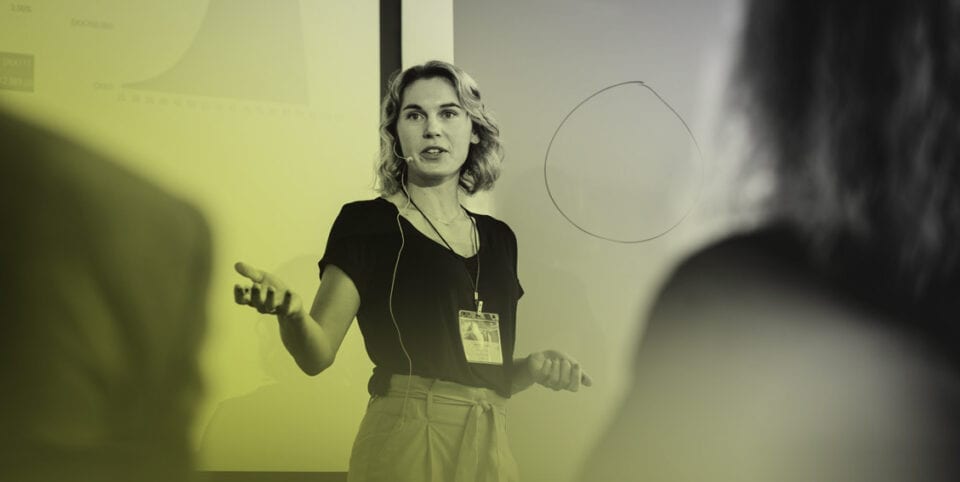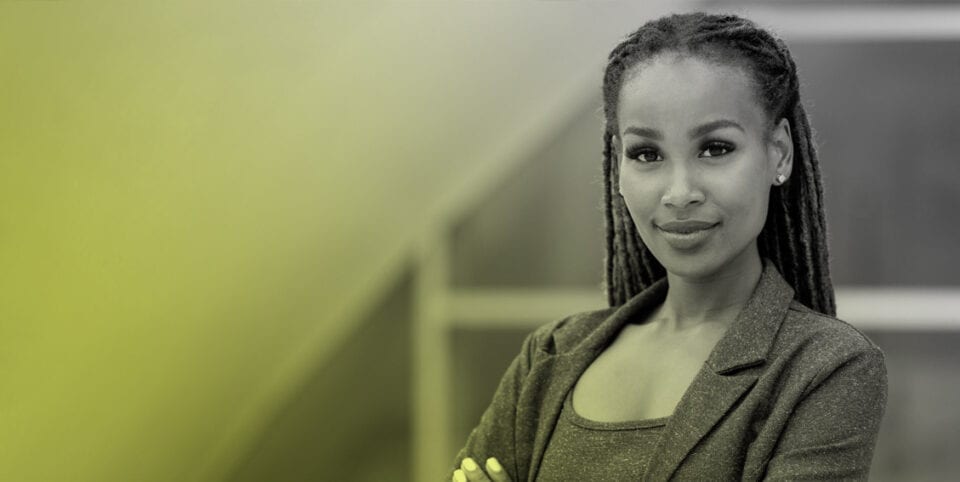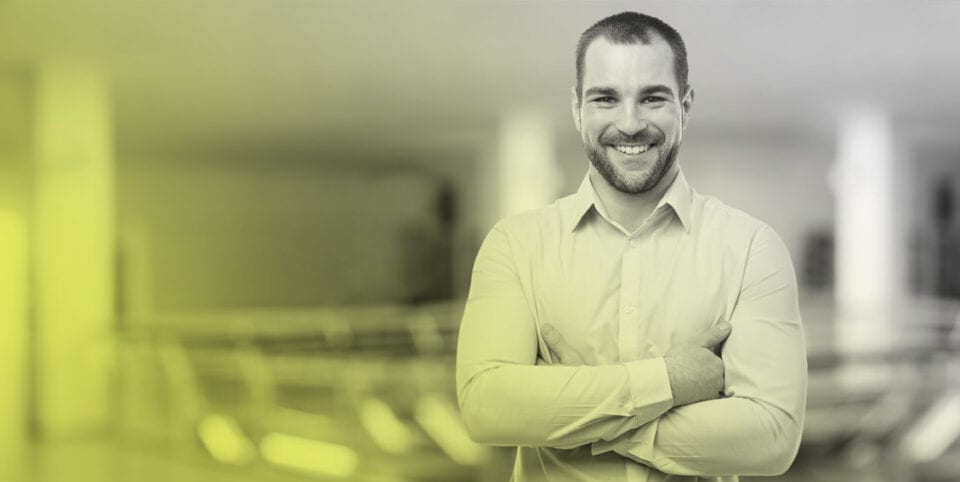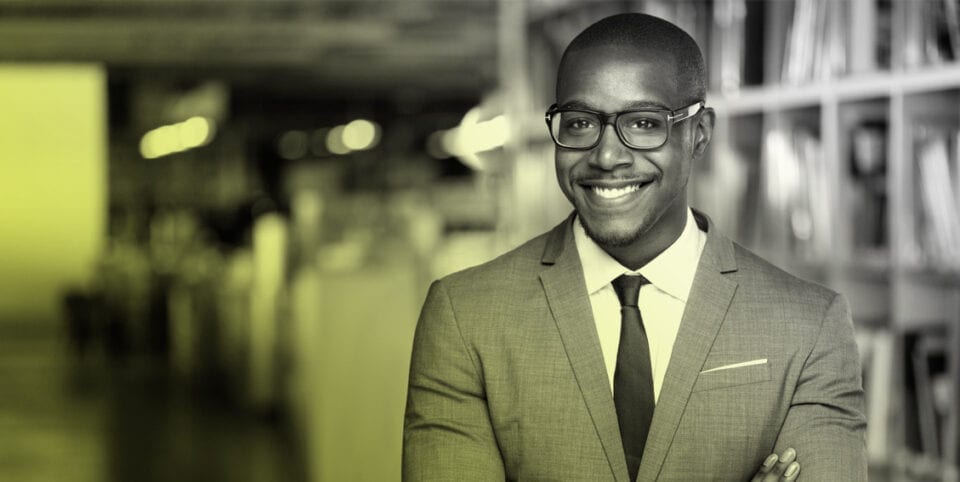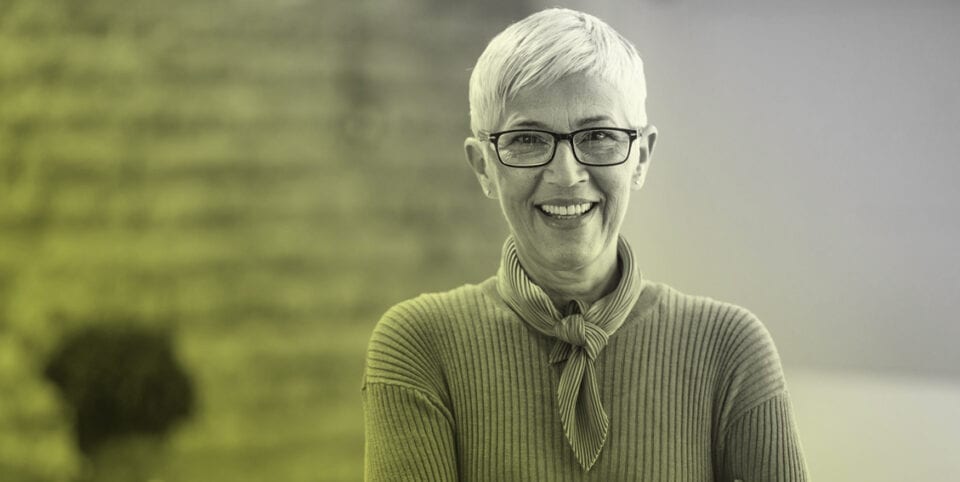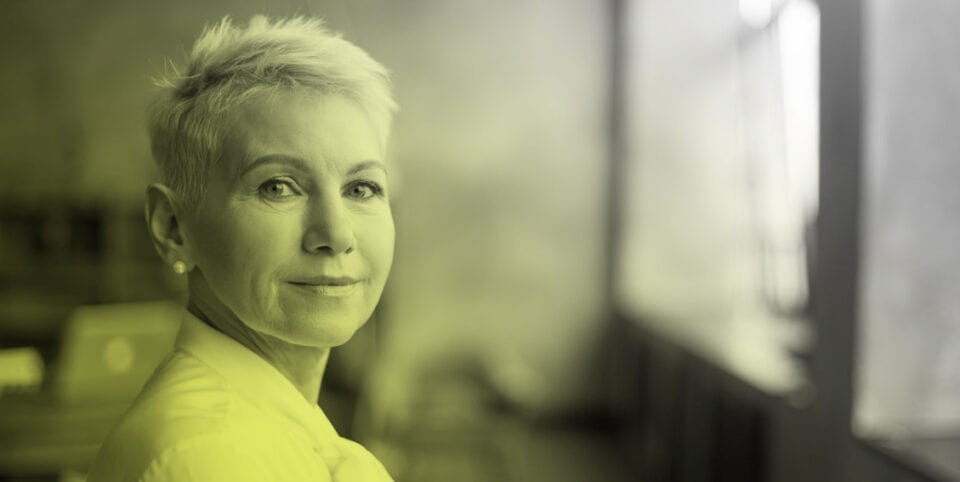 Solutions.
Related Solutions
Partnerships
PARTNERSHIPS & ACCREDITATIONS