Venom IT Case Study:
Crest Medical
About Crest Medical Centre
Crest Medical has been a leading supplier of first aid, medical and pharmaceutical products in the UK for over 20 years. They provide an extensive list of products to occupational health and first aid professionals as well as the retail first aid market. Moreover, this Warrington company has two other sites in Scotland and Milton Keynes.
The Problem
The Problem
First, Crest Medical has several existing PCs and servers that were at risk of failing: therefore, they were in need of upgrading. This is because if a server fails, it takes a significant amount of time to get back up and running. Ultimately, Crest Medical couldn't afford this level of downtime.
Moving onto the Cloud
Consequently, Crest Medical decides they need to move their physical hardware on to the Cloud. In short, they need a secure hosting solution that would offer flexibility and connectivity across three locations. As a result, they contact Cloud solutions specialists Venom IT in order to discuss their needs in more detail.
The Solution
The Solution
After discussing the requirements, Venom IT then produces a plan to upgrade Crest Medical's systems and transfer them on to the Cloud. Venom IT migrates all of Crest medical's data onto the Citrix Cloud and implements a file server, an SQL server and a print server.
Transferring SAP Software
The next step was to transfer and host the Company's SAP software. SAP is an operating system Crest Medical uses to manage various crucial aspects of their business. This also includes the organisation of their warehouses. Venom IT successfully migrates the software and host it securely and efficiently in the Citrix Cloud. All of Crest Medical's emails from their old exchange server was moved and then hosted in Microsoft Exchange 2016.
Once this was completed, 4 terminal servers were set up at Crest Medical's main office and the other two sites in Scotland and Milton Keynes. This flexible solution allows the 3 sites to seamlessly connect and use the SAP operating system.
The Outcome
The Outcome
Venom IT successfully upgrades Crest Medical's IT systems and provides them with a securely managed hosted solution. The work from Venom IT alleviates the risk of server failure and improves connectivity between Crest Medical's three sites. Hosting in the Cloud also saves Crest Medical time and money. Ultimately, they no longer have to maintain and run physical hardware.
Other benefits
On top of this, Venom IT have significantly improved the security and reliability of the Company's systems. The transfer of the SAP software to the hosted desktop has helped Crest Medical to grow as a business and they have plans to expand further in the near future.
John Bradshaw
John Bradshaw
"Venom IT provided us with the perfect solution for our business. The migration of our SAP operating system was handled expertly and we are delighted with the benefits of switching to the Cloud."
David Lawrence
Crest Medical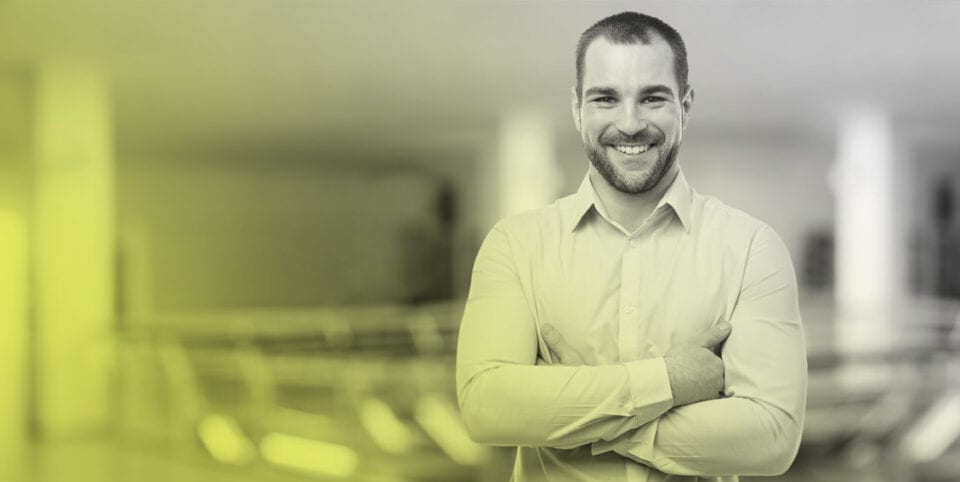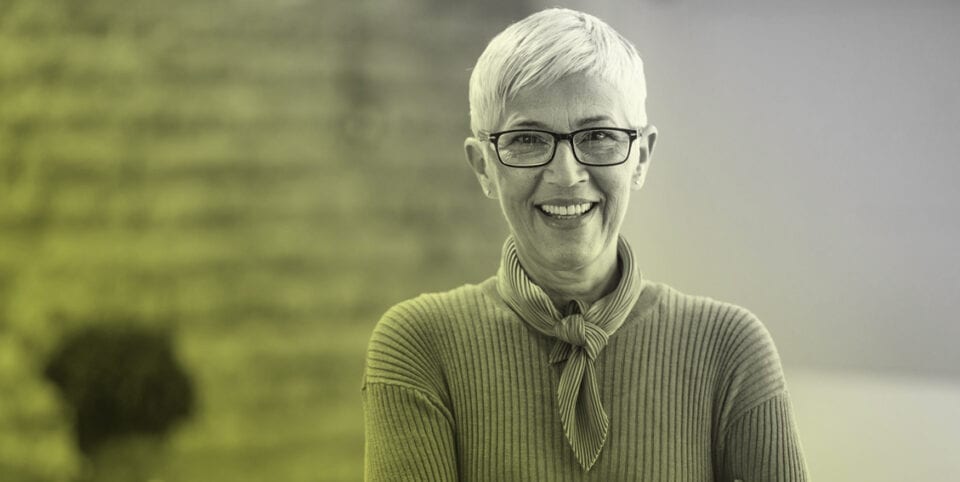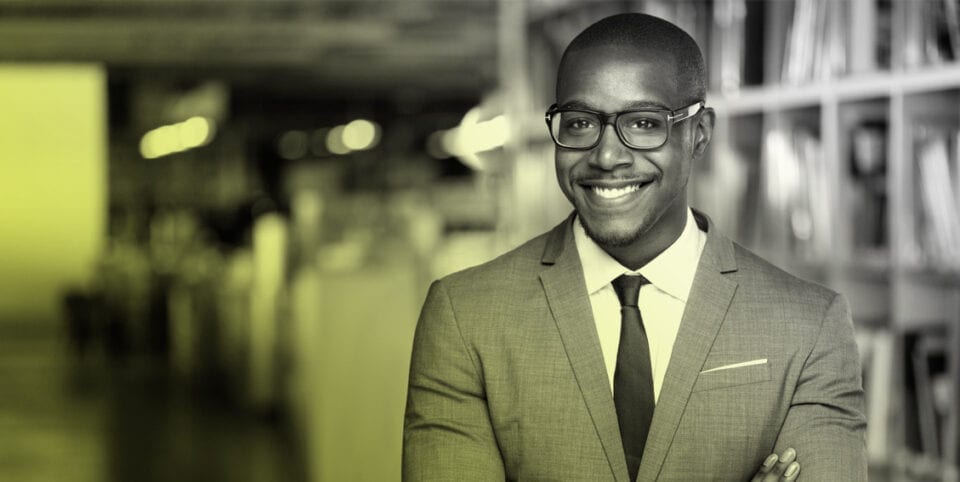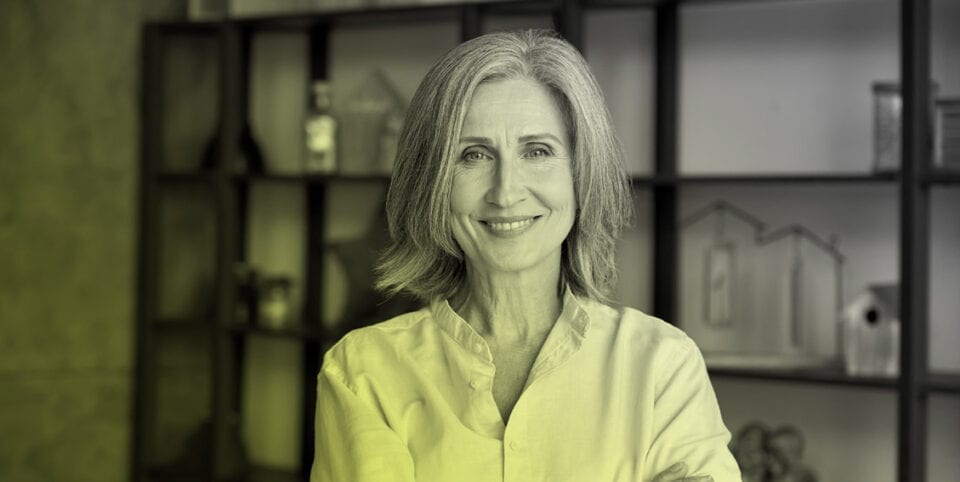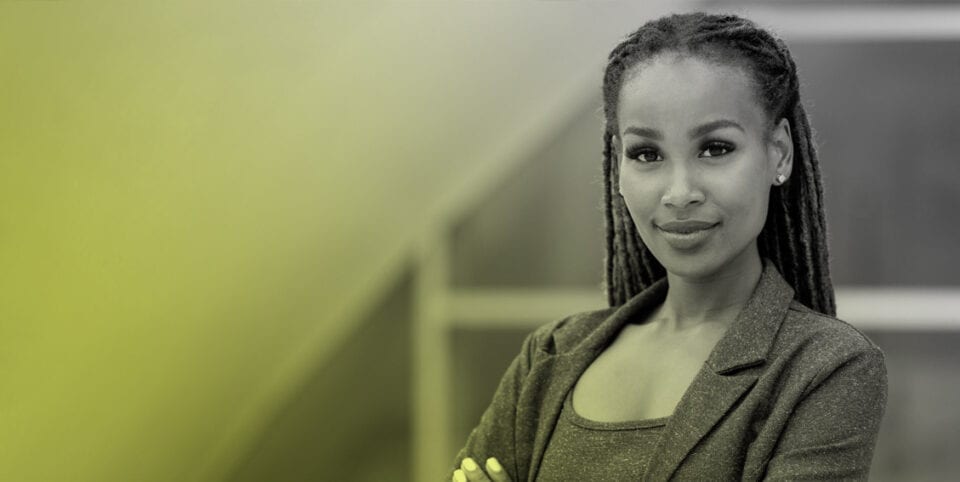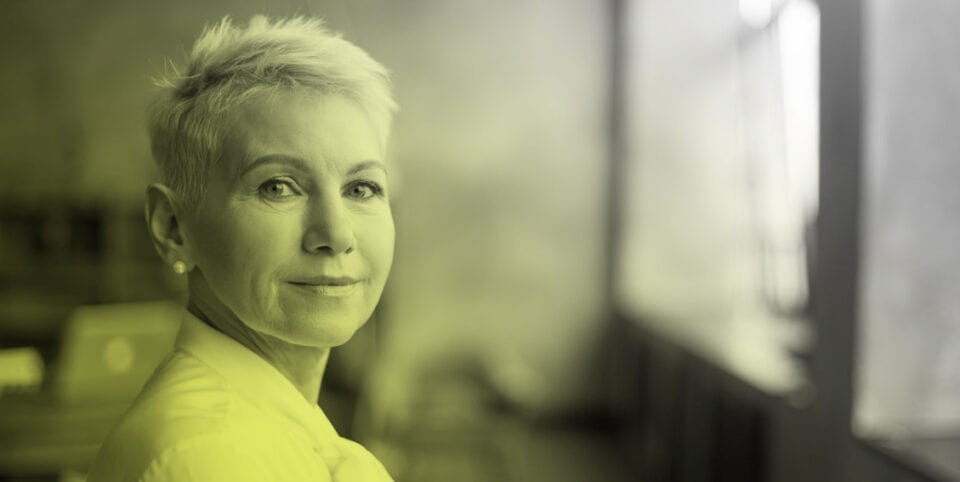 Solutions.
Related Solutions
Partnerships
PARTNERSHIPS & ACCREDITATIONS