Legal IT
Services
Ultimately, trust in legal IT solutions uniquely set for your law firm.
Get in touch
Get to court: we've got the IT sorted

Legal practices have a uniquely challenging environment as it is, that doesn't have to be the case for their IT.
Configuring IT solutions for legal clients
We respect that, in short, your legal firm has challenges.
For instance, changes in fee structures.
As well as the rise of online arbitration.
Moreover, law firms competing over a finite number of clients.
Not to mention a noticeable increase in law firms being targeted by cyber criminals.
Ultimately, it's imperative that your law firm has that competitive edge.
But with Venom IT's years of experience with legal IT solutions, we know what matters to you and your clients. And we know how your IT solutions need to be uniquely configured.
Because we respect that having your data, systems and applications all functioning optimally and securely is crucial. This also does not need to be in the office, our cloud solutions will allow you and your staff to work anywhere on any device if need be, keeping you productive.
A ROBUST DISASTER RECOVERY SOLUTION
Services
Relevant Services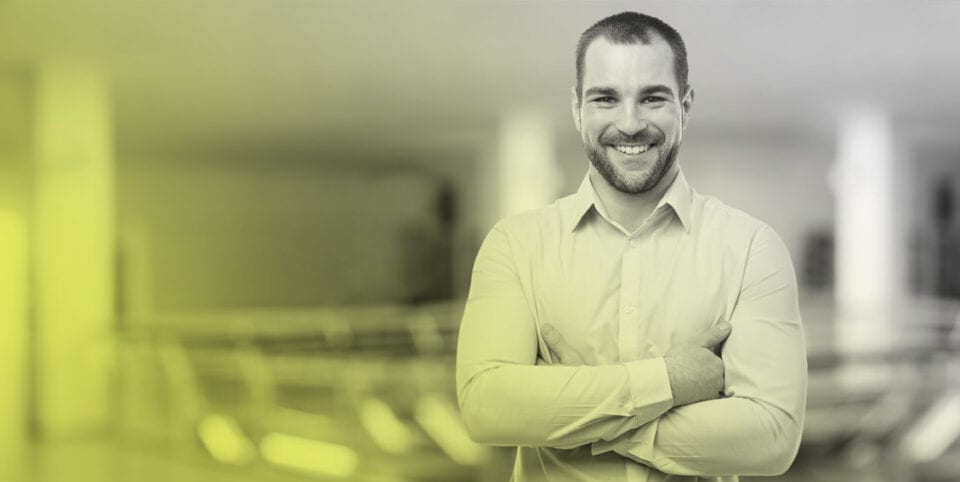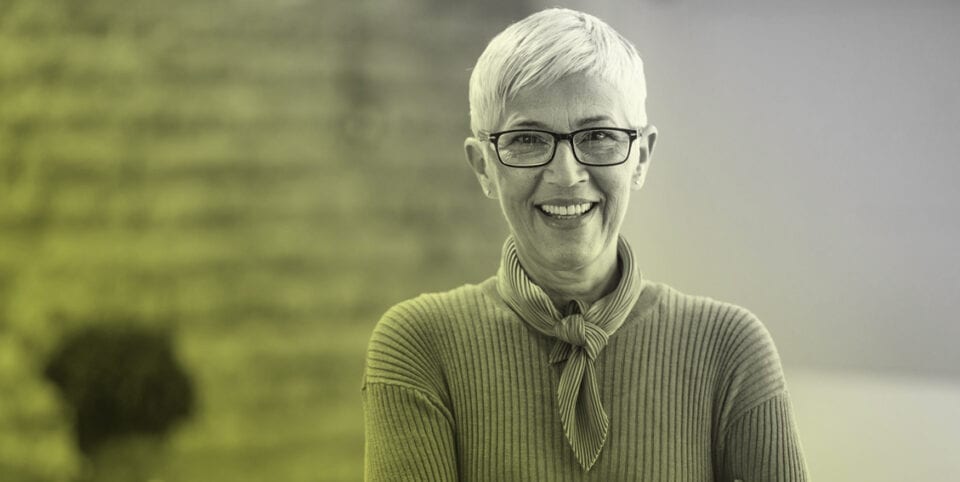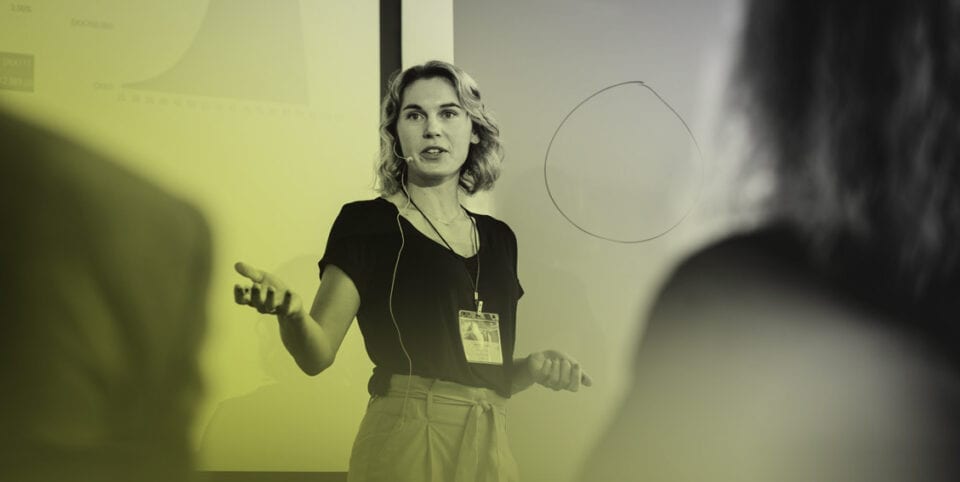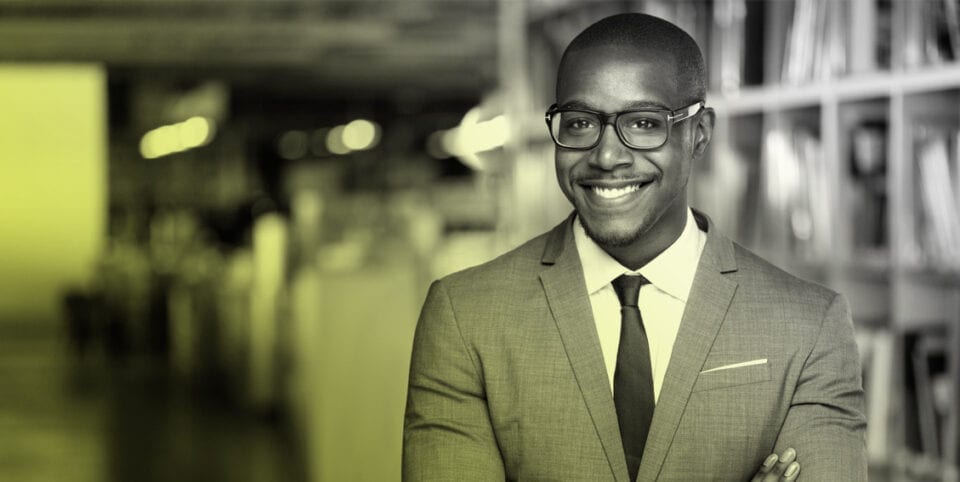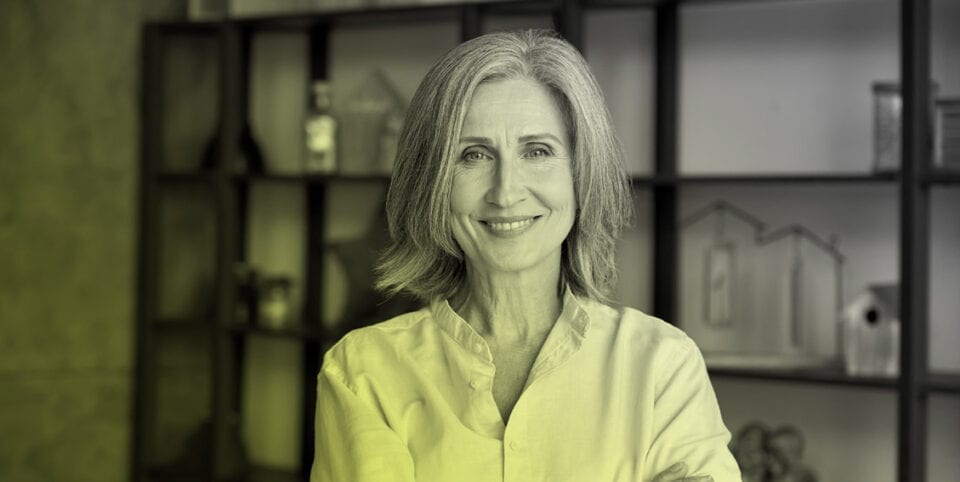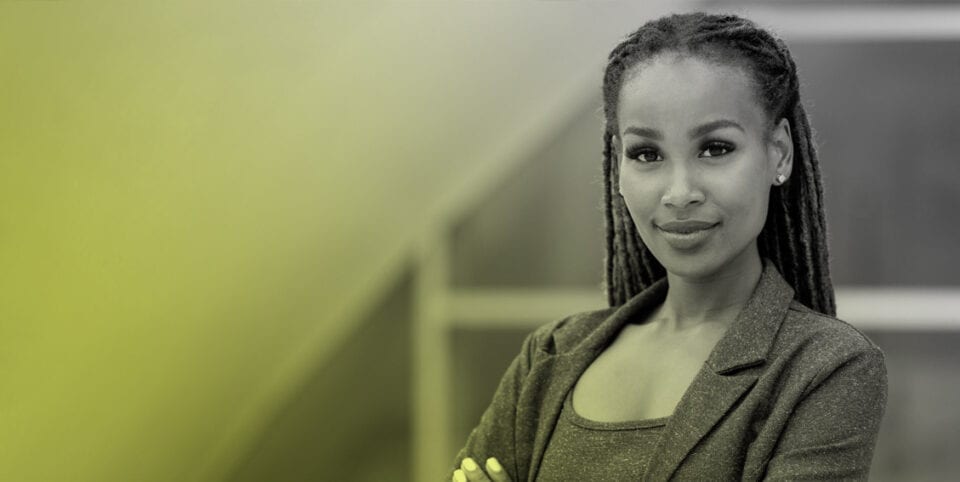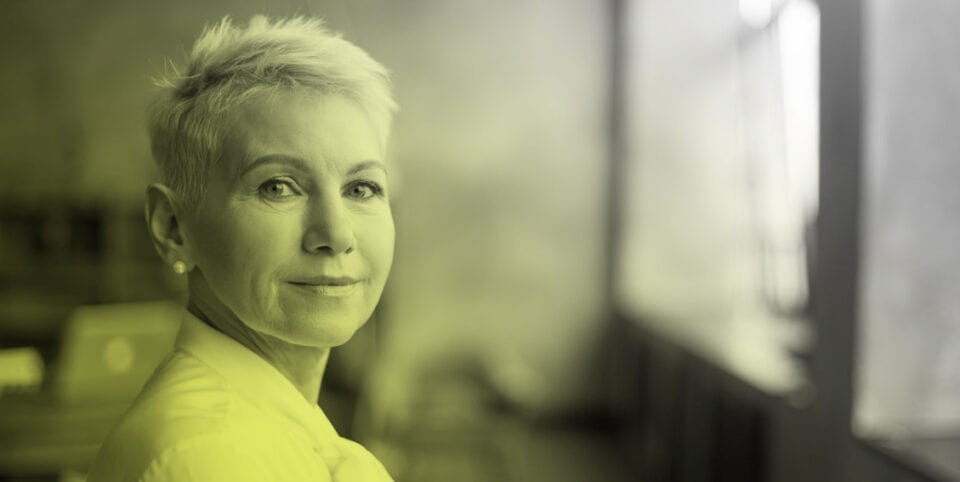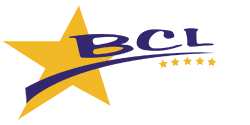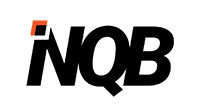 "Venom IT undertook a full upgrade of our IT and phone infrastructure in 2019 and 2020. The work included, amongst other things, new network cabling, the installation of new computer hardware and the migration of our phone system to VOIP. In conjunction with this, Venom IT also upgraded our email system, greatly increased our internet upload and download speeds and introduced much more robust security measures including cloud storage. It was a huge help that Venom IT were able to coordinate all of this work. All of the changes took place while our office remained operational, which was a logistical challenge at times. Despite this, the team at Venom IT did a fantastic job, delivering the projects on time and to budget, and I would have no hesitation in recommending Venom IT to others about to embark on a similar work."
"Venom IT are simply first class; for many years we have used them for system support, hardware and software. We wouldn't hesitate to recommend the whole team at Venom IT to other Businesses, large and small."
"Venom IT provided us with the perfect solution for our Business. The migration of our SAP operating system was handled expertly, and we are delighted with the benefits of switching to the Cloud."
"Our former IT issues have been resolved by Venom and we now receive a great service from a local and very effective partner."
"We are very happy with Venom IT's service, every time we've contacted them, we've had a very prompt response, even out of hours and issues have been dealt with quickly and effectively."
"We have been using Venom IT as out IT provider for the last 18 months and they are absolutely brilliant. Not only are all tickets fixed quickly but they always go above and beyond helping on things which are not even related to them. I would happily recommend them to any company looking to outsource their IT and they are very cost effective."
"After years of poor service from our previous manged service provider, Dealing with Venom IT has been like a breath of fresh air, their service levels and reactive nature has been second to none. Since Venom IT came on board we have had a more coherent and strategic approach to our IT needs."
"Venom IT are always a pleasure to work with; we were amazed just how easily they migrated all of our systems and we were especially impressed with the seamless transfer of the TSS software and our data which was completed without any issues."
Contact
Get in touch today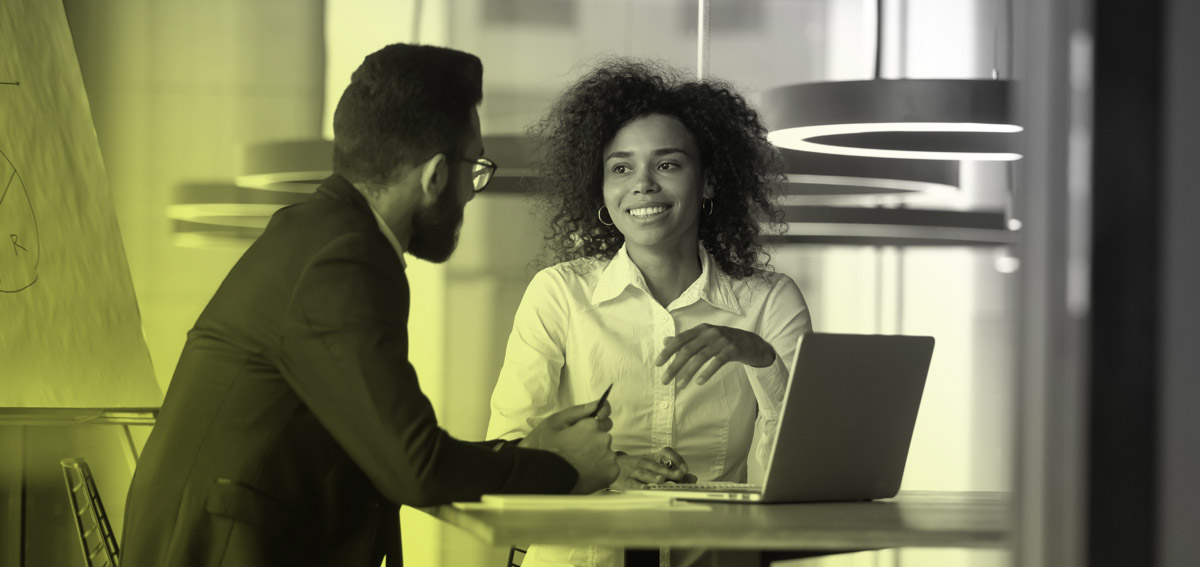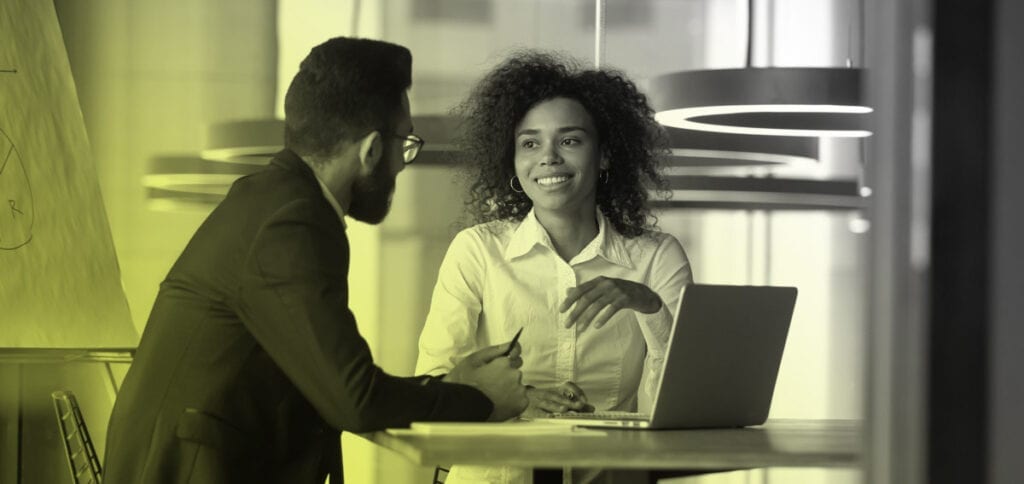 Partnerships.
Partnerships & Accreditations