Venom IT Case Study:
Ashley Helme Associates
About Ashley Helme Associates
Ashley Helme Associates provide transport planning advice and guidance to the commercial property sector, complete with over 20 years of experience in the field. They have a reputation for high-quality service gained from working on a diverse range of projects across the UK.
The Problem
The Problem
Ashley Helme approaches Venom IT seeking a better IT solutions provider as they felt that they had outgrown their existing IT solution provider. Ashley Helme due to their success has been growing for several years and this leads to a greater need for a reliable, secure, and high performing IT solution for the business.
Specifics for Ashley Helme Associates
They had a slow and inflexible E-mail solution followed by slow and underperforming broadband service. They were backing up their crucial data to a local server that was underperforming and was becoming a security risk. We also raise these issues with their IT solutions provider on several occasions. It quickly became clear to them that they need to find a more suitable provider. This is where Venom IT came in.
The Solution
The Solution
Our expert technicians evaluate Ashley Helme's current IT infrastructure and consequently identify what solutions are necessary.
Next Steps
We then replace their out-of-date POP3 E-mail solution with Microsoft Exchange. In addition, to tackle the slow internet speeds, we upgrade them from their current 10mbits ADSL service to an 80mbits down / 20mbits Up FTTC service. We transfer their data onto a cloud backup solution as well. As a result, this provides a more seamless process that also significantly increases the security of their crucial data. To ensure they receive full support, Venom IT also provides Ashley Helme with around-the-clock IT support solution if anything should go wrong.
The new IT infrastructure and solutions mean that Ashley Helme can, in fact, carry on with focusing their time on their customers. As their business grows, Venom IT can adapt their IT infrastructure to grow and keep delivering for them.
The Outcome
The Outcome
Above all, each Venom IT project takes place while Ashley Helme's office continues to work, reducing logistical challenges altogether.
On-time, on-budget
Moreover, we delivered the projects on time and to budget. Ultimately, the brand is now more flexible and ready to deliver.
SEE ALSO: Slater Heelis LLP
SEE ALSO: Slater Heelis LLP
Through Venom IT, the strong partnership between us continues to grow, with even more solution implementations. Slater Heelis now focuses much more of its resources on the business, together with its clients.
"Venom IT undertook a full upgrade of our IT and phone infrastructure in 2019 and 2020. The work included, amongst other things, new network cabling, the installation of new computer hardware and the migration of our phone system to VOIP. In conjunction with this, Venom IT also upgraded our email system, greatly increased our internet upload and download speeds and introduced much more robust security measures including cloud storage. It was a huge help that Venom IT was able to coordinate all of this work. All of the changes took place while our office remained operational, which was a logistical challenge at times. Despite this, the team at Venom IT did a fantastic job, delivering the projects on time and to budget, and I would have no hesitation in recommending Venom IT to others about to embark on a similar job."
Simon Helme
Managing Director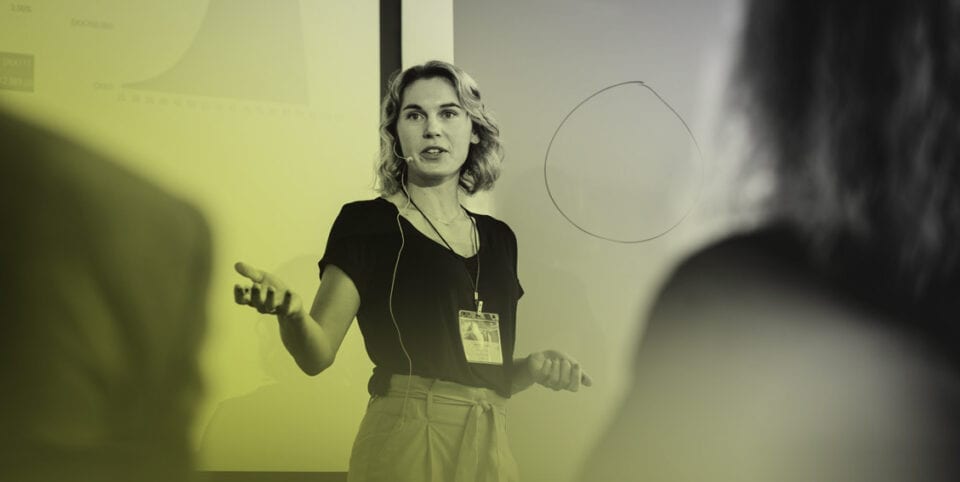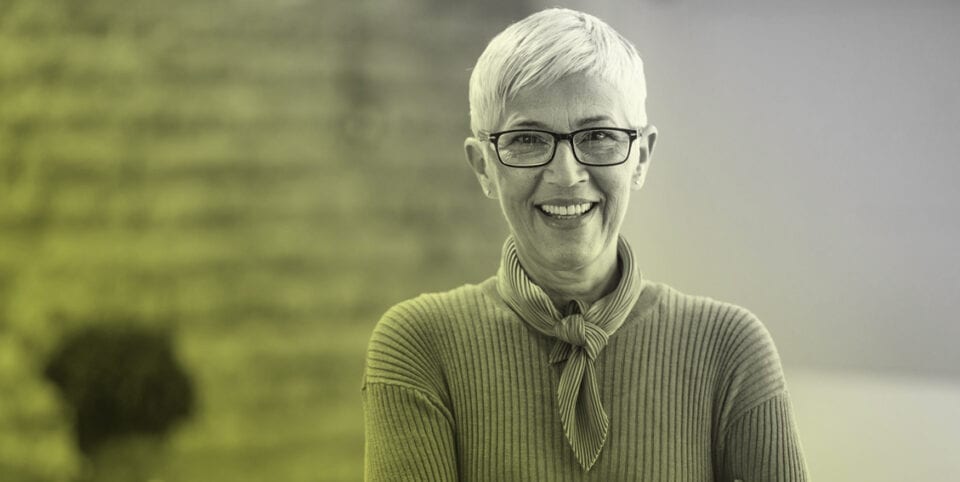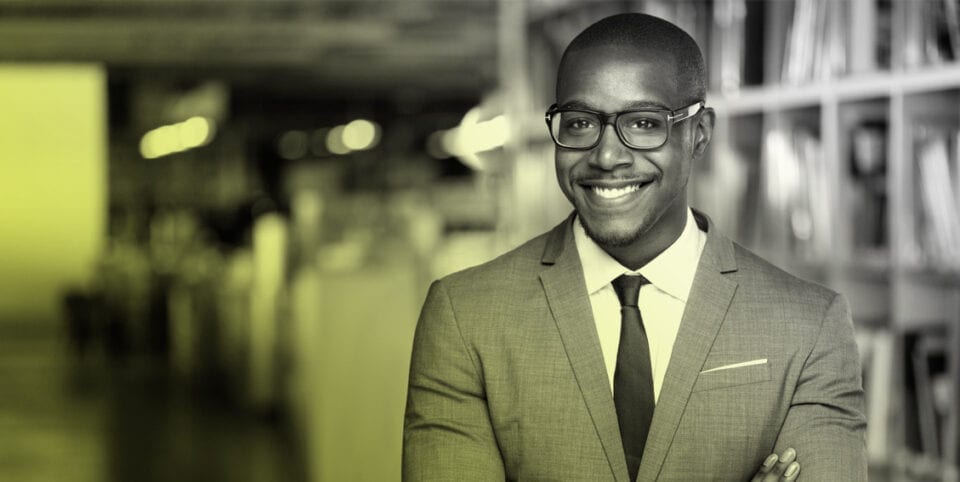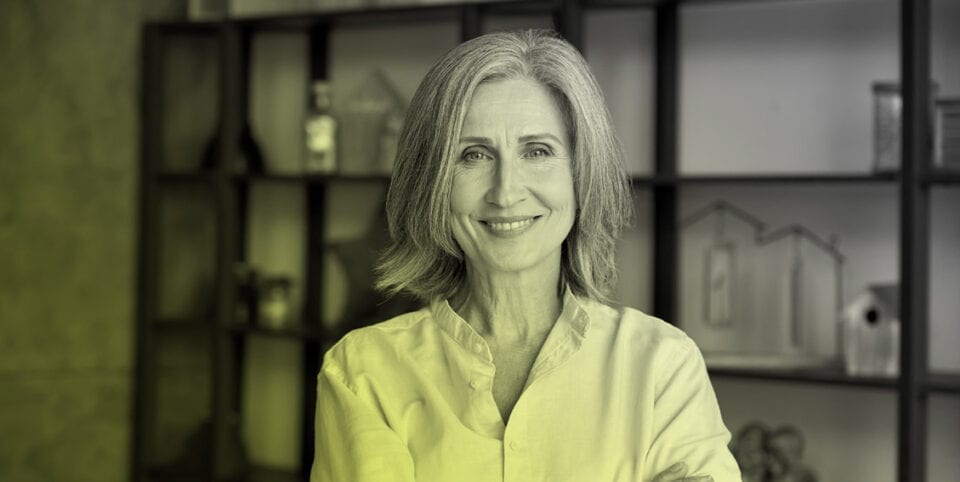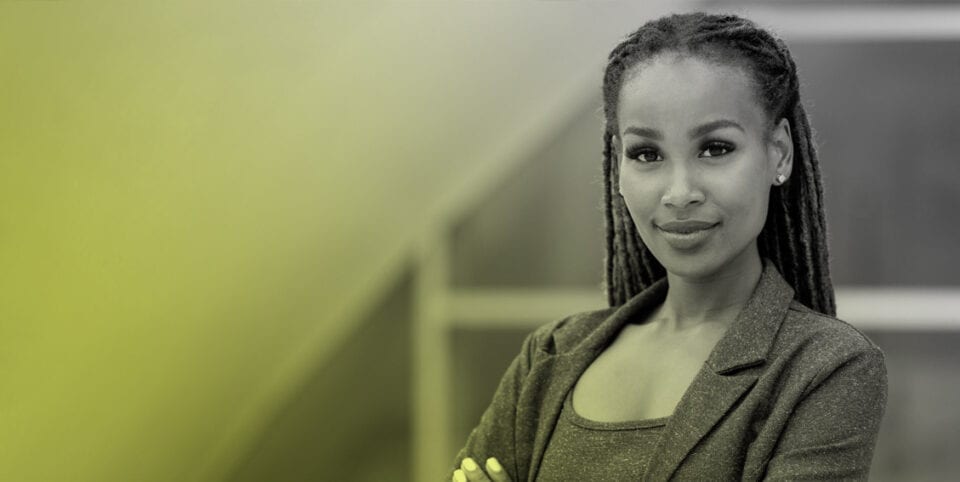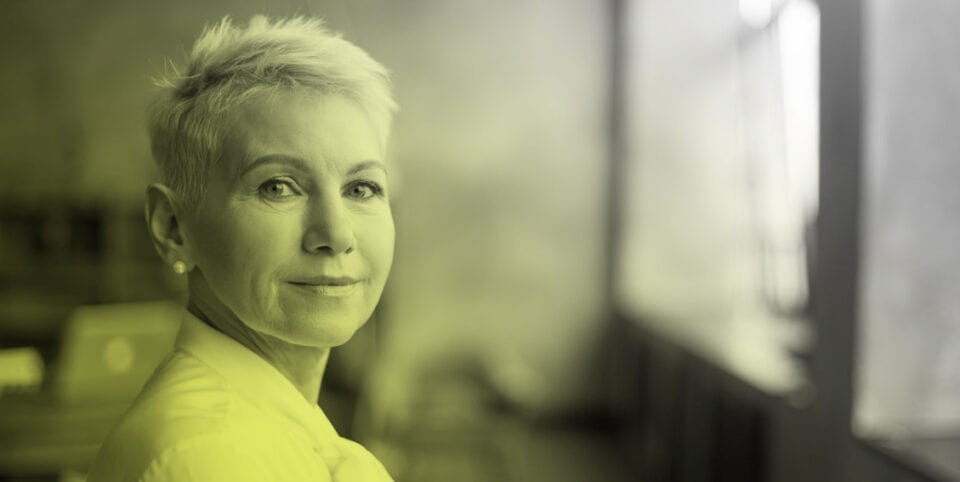 Solutions.
Related Solutions
Partnerships
PARTNERSHIPS & ACCREDITATIONS