App Hosting
Services
Safeguard your web and mobile apps behind a highly secure cloud hosted environment. Our reliable and high performing storage space sets the best foundations for better team productivity. Put your hosting requirements together with Venom IT app hosting.
Get in touch
Fully accessible app hosting

Highly secure app hosting on the cloud means full access from anywhere, on any device.
Keep creating: We'll protect you
Venom IT's reliable hosting solutions for mobile and web apps provide a cloud platform to host all your data for maximum access.. Whether it's a straightforward, common application or an app your own business develops, our cloud hosting is the best solution.
Secondly, partnering with Venom IT gives you a highly secure, extremely fast storage space for your app alongside unrivaled accessibility. As a result, your teams are liberated to focus on their top priorities in whatever they do best.
What is application hosting?
Application hosting is a service that provides secure, cloud-based hosting for a variety of software applications. For example, our cloud infrastructure allows a business to securely host their software applications on our specialised servers. The greatest benefit to this setup is a huge red costs, since you don't have to spend time and money building a server capable of holding an application and maintaining it. With an application hosting service, you only pay for the storage size needed and not the physical server on premise. Another issue with on-premise server builds for a business can be wasted, unused space. This means it can be difficult to justify the price for the build and management, not to mention the cost of running both the used and empty space.
App hosting specialists
Using a specialist application hosting service minimises downtime. Venom IT proudly boast an up-time of 99.99%, with our in-house specialists always on hand to tackle any issue in the unlikely event one should arise. Hosting your software and applications on our servers allows authorized users to quickly access the app from anywhere, with our military-grade data centers running on the fastest internet in the UK. Conversely, our access control provides added protection from unauthorised entry. As cyber security professionals, we securely protect the application and your data from potential cyber threats such as ransomware and DDOS attacks.
What kind of apps can we host?
Almost any kind of software application can be hosted in some form or another. You'll be familiar with most of these applications, and they are often the same types of platforms we're proud to have a great history supporting. Some things to consider when looking for application providers include:
The type of app: The specific type of app you need will determine the type of hosting solution you need.
The size of your business: The size of your business will affect the amount of resources you need.
Your budget: IT providers offer a variety of hosting plans at different price points.
Your security requirements: You need to make sure that the IT provider you choose has the security measures in place to protect your data.
We can host a vast array of application types, including popular platforms such as Sage, CCH, Proclaim, office 365, and SalesForce. However, if you're a smaller or new developer and increased popularity in your application requires increased security and storage, we're here to help.
AFFORDABLE & RELIABLE HOSTING SUPPORT
MILITARY GRADE CLOUD SECURITY
FAQs
Frequently Asked Questions
What uptime can I expect?
Venom IT offers a financially-backed, guaranteed minimum 99.95% uptime. Service credits work on a sliding scale as below:
| Downtime in any given calendar month | Credit Given |
| --- | --- |
| < 99.90% | 5% of Recurring Fees |
| <99.80% | 7.5% of Recurring Fees |
| <99.70% | 10% of Recurring Fees |
| <99.60% | 12.5% of Recurring Fees |
| <99.50% | 15% of Recurring Fees |
| <99.40% | 17.5% of Recurring Fees |
| <99.30% | 20% of Recurring Fees |
| <99.20% | 22.5% of Recurring Fees |
| <99.10% | 25% of Recurring Fees |
How is performance managed?
We use dynamic resource allocation on all our app servers. This means that more resources will automatically be allocated to servers experiencing high demand.
Having said that, app servers are classed and priced depending on the demand placed on them (at level 1, level 2, etc.). Your server will never be allocated more than 90% additional resources, and for no longer than 3 hours at a time. Should your server continuously experience higher demand than what it was designed for, we will discuss the option of upgrading your server permanently.
Where does my app hosting take place?
You can find each of our data centres at a specific location in the UK.
Can you assist me with the development of my app?
Venom IT specialises in cloud hosting services, which means that unfortunately we cannot offer any assistance with the developing, support or upgrading of apps. We offer a simple, stable and secure environment within which to host your app but the rest is up to you.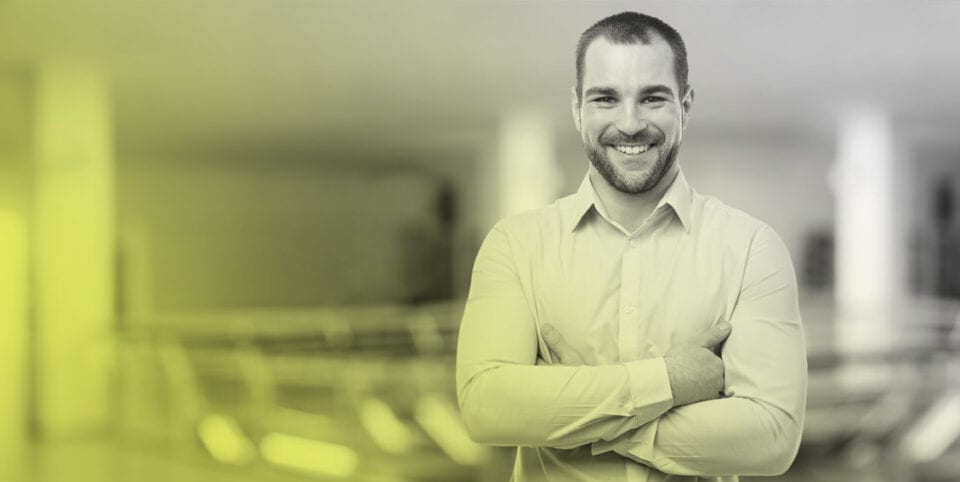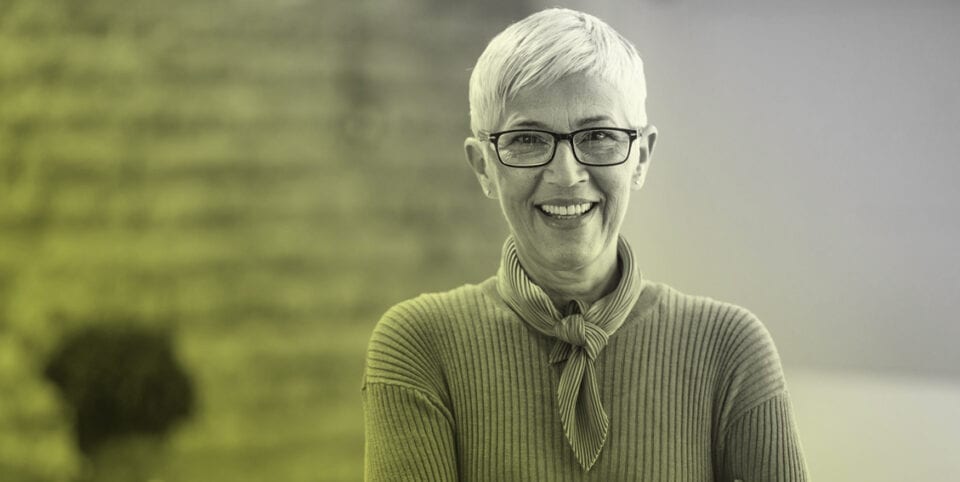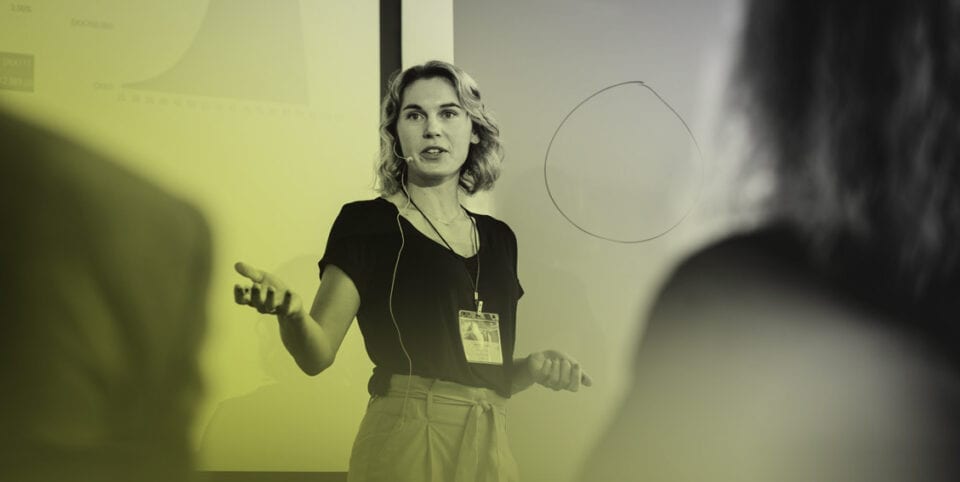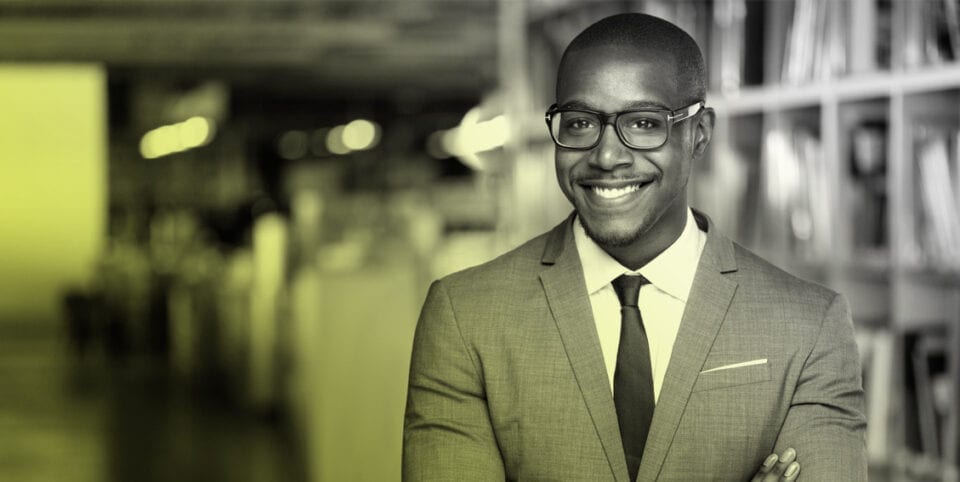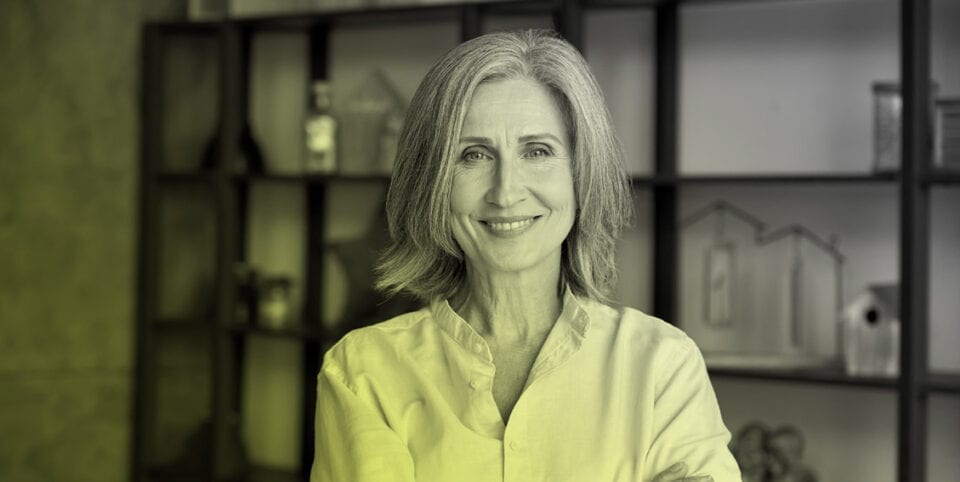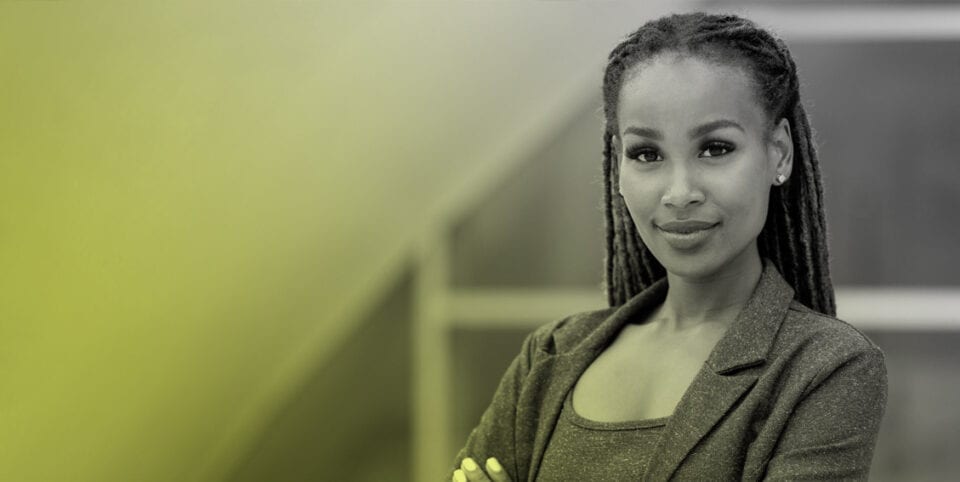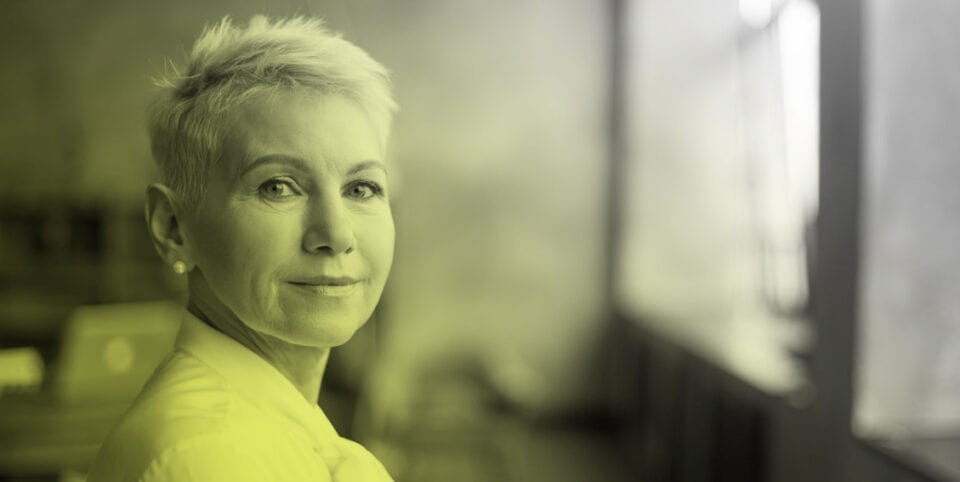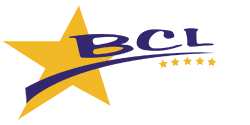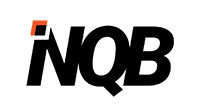 "Venom IT undertook a full upgrade of our IT and phone infrastructure in 2019 and 2020. The work included, amongst other things, new network cabling, the installation of new computer hardware and the migration of our phone system to VOIP. In conjunction with this, Venom IT also upgraded our email system, greatly increased our internet upload and download speeds and introduced much more robust security measures including cloud storage. It was a huge help that Venom IT were able to coordinate all of this work. All of the changes took place while our office remained operational, which was a logistical challenge at times. Despite this, the team at Venom IT did a fantastic job, delivering the projects on time and to budget, and I would have no hesitation in recommending Venom IT to others about to embark on a similar work."
"Venom IT are simply first class; for many years we have used them for system support, hardware and software. We wouldn't hesitate to recommend the whole team at Venom IT to other Businesses, large and small."
"Venom IT provided us with the perfect solution for our Business. The migration of our SAP operating system was handled expertly, and we are delighted with the benefits of switching to the Cloud."
"Our former IT issues have been resolved by Venom and we now receive a great service from a local and very effective partner."
"We are very happy with Venom IT's service, every time we've contacted them, we've had a very prompt response, even out of hours and issues have been dealt with quickly and effectively."
"We have been using Venom IT as out IT provider for the last 18 months and they are absolutely brilliant. Not only are all tickets fixed quickly but they always go above and beyond helping on things which are not even related to them. I would happily recommend them to any company looking to outsource their IT and they are very cost effective."
"After years of poor service from our previous manged service provider, Dealing with Venom IT has been like a breath of fresh air, their service levels and reactive nature has been second to none. Since Venom IT came on board we have had a more coherent and strategic approach to our IT needs."
"Venom IT are always a pleasure to work with; we were amazed just how easily they migrated all of our systems and we were especially impressed with the seamless transfer of the TSS software and our data which was completed without any issues."
Contact
Get in touch today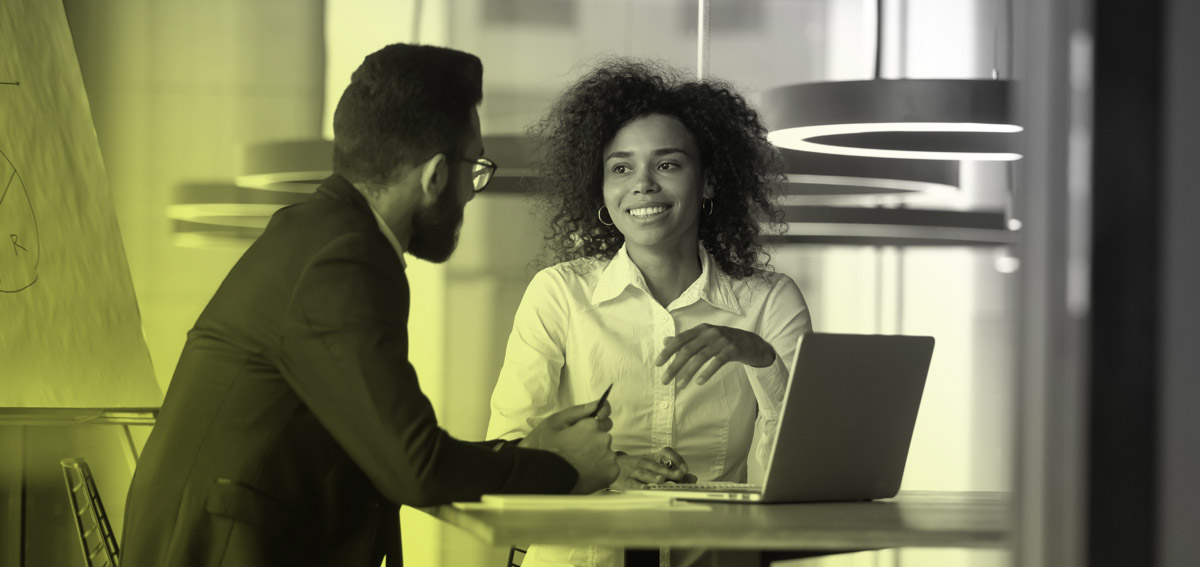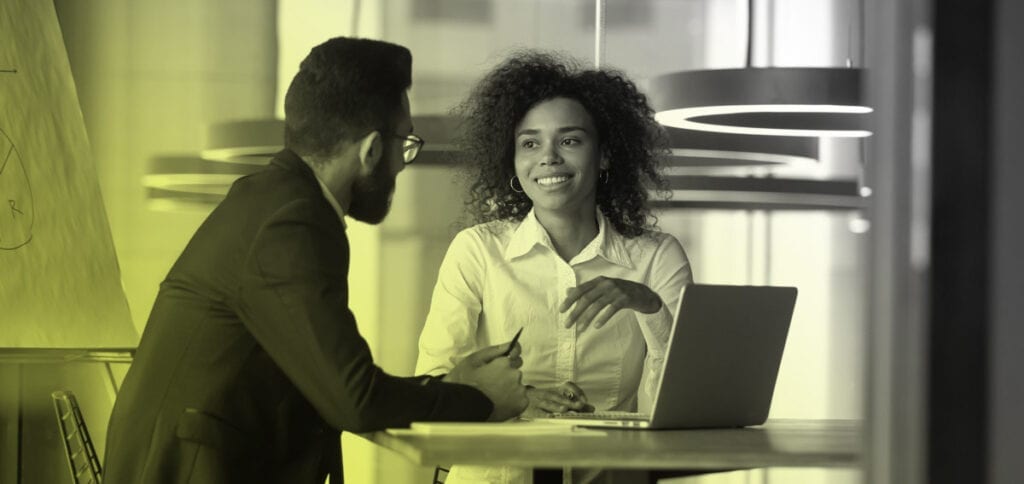 Partnerships.
Partnerships & Accreditations