Hosted Servers
Build a Hosted Server with Venom that is dynamically and uniquely built to handle as much traffic that is attracted to your website.
Get in touch
Dedicated, tailored and secure
server hosting from Venom that
keeps on evolving
When it comes to our Hosted Solutions, we assess your organisations individual needs to provide you with exactly what your business needs. Some hosting companies simply offer various fixed packages, which is fine if you want an 'off the shelf' solution, but here at Venom we think big and inform you of what we believe it is best to help your business achieve with its ambitious goals. It is with this vision that we can provide you with the absolute best Hosted Solution for you.
If your website receives a large amount of traffic, then you need a reliable and powerful server that can handle the volume. We can provide you with a dedicated server with all the CPU, RAM and disk space you require. You will get exclusive use of the resources of the server and we will build and maintain it for you, saving you the expense of purchasing your own.
We can customise a dedicated server package according to your preferences and requirements. We use Linux web servers, which are the most common web servers in the world because of their robustness and stability. However, should you require a different option, we also offer other types of servers including Windows.
Venoms servers are built to last. They are sturdy and can handle a lot of traffic, are reliable and secure. We go even further to secure yours and your client's data. Your data and applications will be stored securely inside an ISO 27001 and 270017 accredited UK data centers protected by a 7-layer firewall and world class military grade 2048-bit encryption giving you the confidence only the person who it was intended for can access it.
CLOUD, VPS AND DEDICATED SERVERS
FAQs
Frequently Asked Questions
How long before I can use my new cloud-hosted server?
Usually, one working day. There are factors such as custom configurations, add-ons or additional applications that could take a bit longer.
What happens if my server runs out of resources? Can I upgrade?
Yes, absolutely. You can upgrade (or even downgrade) to another plan at any time.
How long do server upgrades take?
Because your server is a virtual machine that runs on a massive server network, it can be upgraded within minutes. Turnaround time is usually one working day or less, depending on workload and whether there are any additional requirements for your new server.
What happens if the server hardware fails? How will I know if there's a problem?
Cloud servers are linked together in 'clusters' – a bit like a team of horses pulling a wagon. If one horse gets sick, it can be unhitched and the rest of the team are still strong enough to pull the wagon.
Similarly, if one physical server in a cluster fails, the other servers simply carry on providing the service. In fact, the clusters are designed in such a way that the servers can even switch themselves off during times of low demand, which helps us reduce our electricity consumption and carbon footprint.
A hosted server is a virtual machine, and the workload of creating all these virtual machines is spread over several physical server clusters. In the event of one of these physical servers failing, the other servers will simply pick up the slack and continue as normal. This is called 'failover'. Our data centres are monitored 24-7-365, which means that even the tiniest problems are immediately spotted and addressed in order to provide continuity of service.
Lastly, we have 3 main data centres, a bit like having 3 teams of horses pulling the same wagon. This means your data is replicated across 3 separate geographic locations (London, Manchester Airport and Salford). So in the incredibly unlikely event of one or two entire data centres going down, the remaining ones will continue providing service.
From your perspective, there will be no difference whatsoever to the performance of your virtual server. Even though, behind the scenes, we will be hard at work repairing the broken physical server, cluster or data centre. That is the true magic of cloud computing.
Can I have root access to my server?
Yes and no. If required, you can have root access to your hosted server (i.e. your virtual machine) but not to the physical servers that it is hosted on (for the rather obvious security reason that they're locked away in our secure data centre).
Whose responsibility is the server administration?
Our technicians here at Venom IT will create your hosted virtual server, install the operating system, assign an IP address and hand it over to you. From that moment onwards, the server is yours. You will have full admin rights to do additional software installations, configurations etc. and responsibility for its administrations shifts to you.
If I break something, will you help me fix it?
Yes, of course. We can either do a roll back (at no charge) or give per-hour tech support.
Does my hosted server need a firewall? Is it included?
Yes to both, and it's free.
Should I get a dedicated server or a shared server?
It depends largely on the workload you need it to handle. Shared servers are cheaper, but for a reason.
Dedicated servers offer so much more:
Better performance
Better security
Can be customised
Full admin and control
What's included in my hosted server package?
Apart from the virtual server itself, you also get:
Internet connectivity to the server
Firewall
Unlimited bandwidth
2 IP addresses, with additional IP addresses available upon request.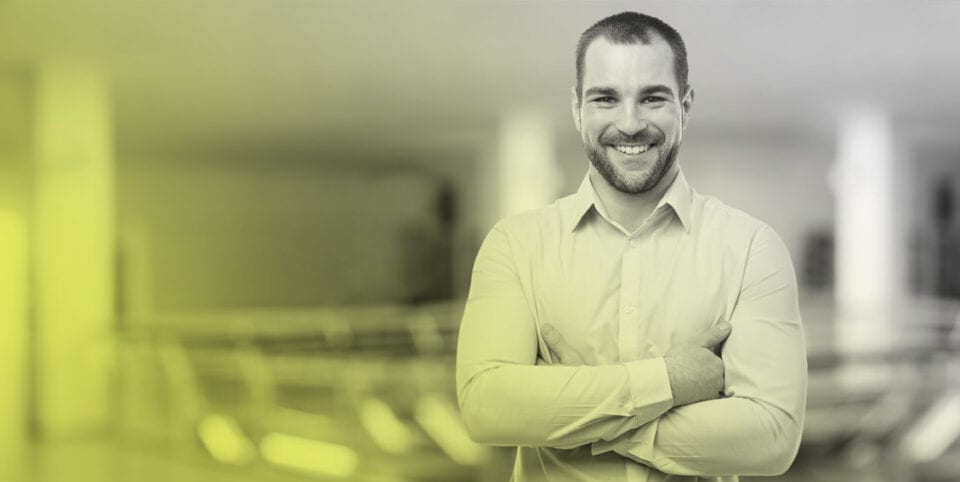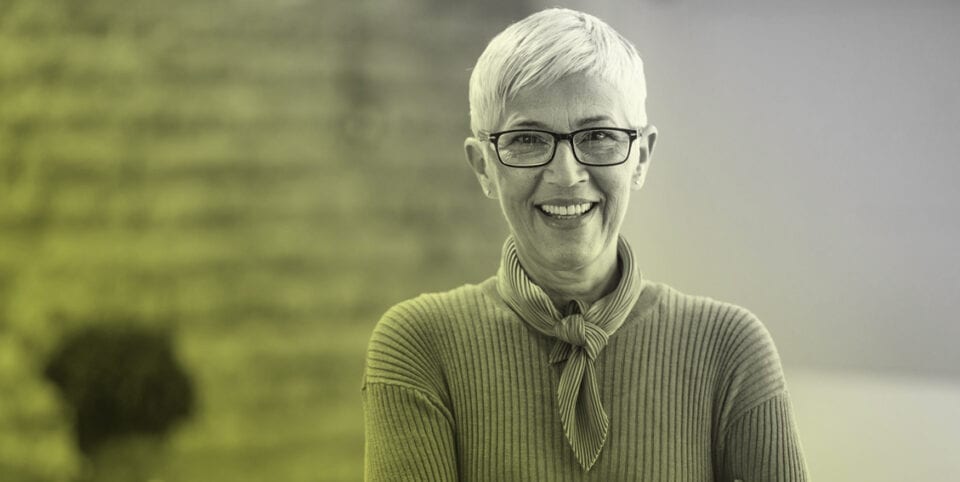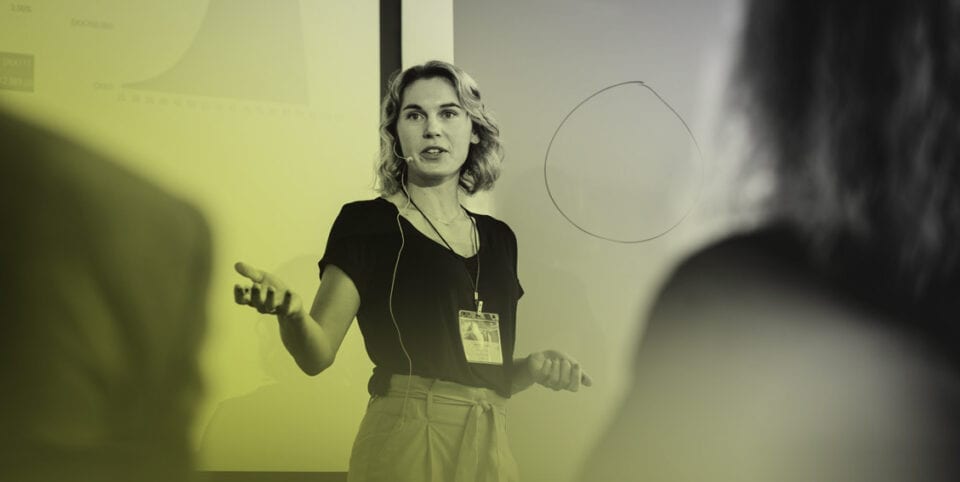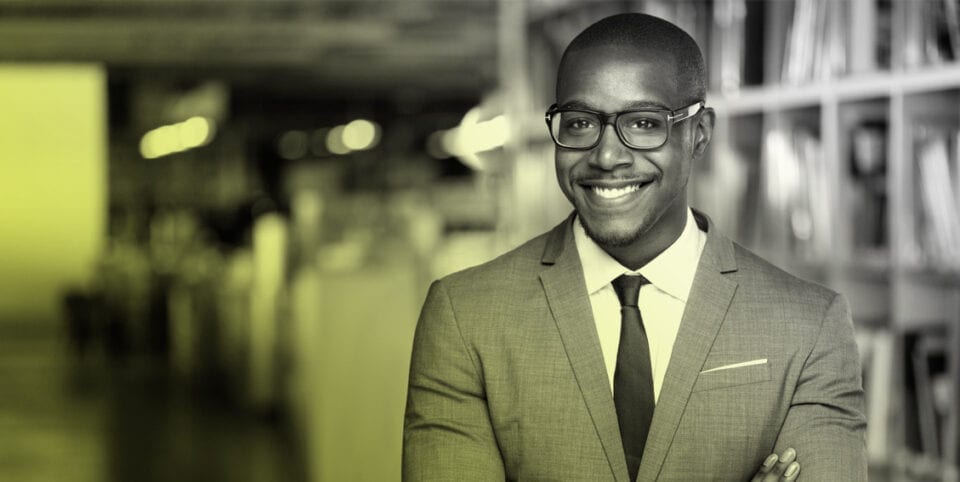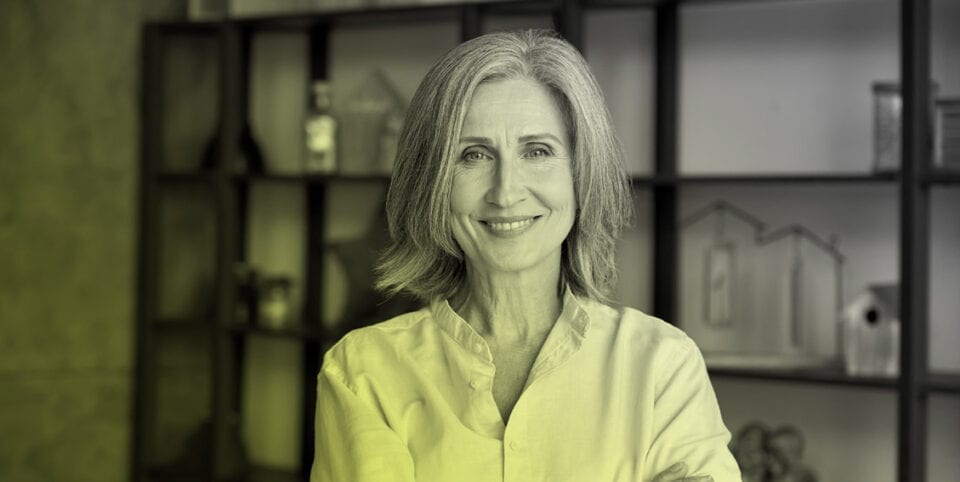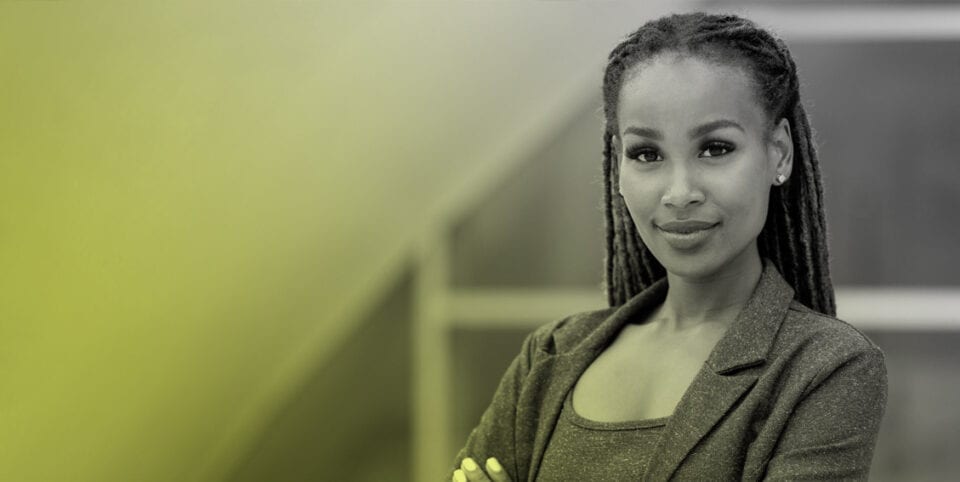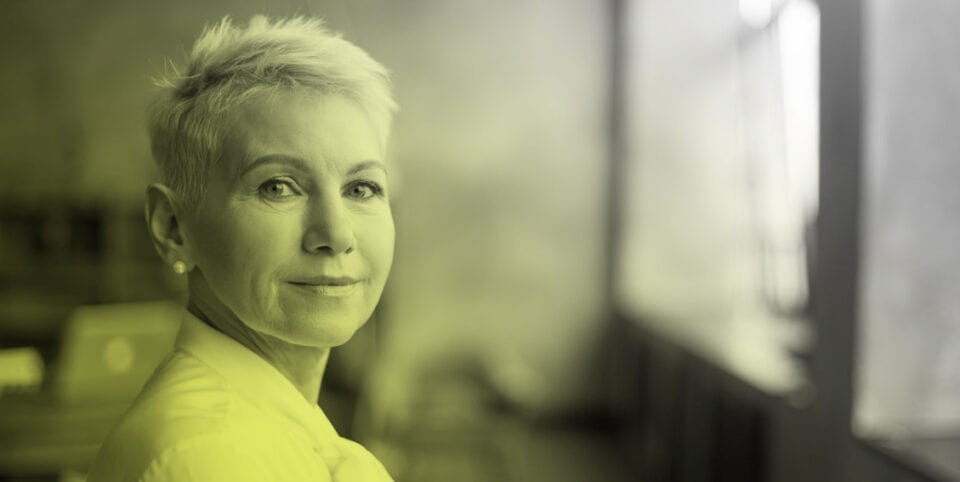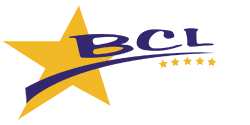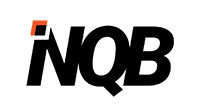 "Venom IT undertook a full upgrade of our IT and phone infrastructure in 2019 and 2020. The work included, amongst other things, new network cabling, the installation of new computer hardware and the migration of our phone system to VOIP. In conjunction with this, Venom IT also upgraded our email system, greatly increased our internet upload and download speeds and introduced much more robust security measures including cloud storage. It was a huge help that Venom IT were able to coordinate all of this work. All of the changes took place while our office remained operational, which was a logistical challenge at times. Despite this, the team at Venom IT did a fantastic job, delivering the projects on time and to budget, and I would have no hesitation in recommending Venom IT to others about to embark on a similar work."
"Venom IT are simply first class; for many years we have used them for system support, hardware and software. We wouldn't hesitate to recommend the whole team at Venom IT to other Businesses, large and small."
"Venom IT provided us with the perfect solution for our Business. The migration of our SAP operating system was handled expertly, and we are delighted with the benefits of switching to the Cloud."
"Our former IT issues have been resolved by Venom and we now receive a great service from a local and very effective partner."
"We are very happy with Venom IT's service, every time we've contacted them, we've had a very prompt response, even out of hours and issues have been dealt with quickly and effectively."
"We have been using Venom IT as out IT provider for the last 18 months and they are absolutely brilliant. Not only are all tickets fixed quickly but they always go above and beyond helping on things which are not even related to them. I would happily recommend them to any company looking to outsource their IT and they are very cost effective."
"After years of poor service from our previous manged service provider, Dealing with Venom IT has been like a breath of fresh air, their service levels and reactive nature has been second to none. Since Venom IT came on board we have had a more coherent and strategic approach to our IT needs."
"Venom IT are always a pleasure to work with; we were amazed just how easily they migrated all of our systems and we were especially impressed with the seamless transfer of the TSS software and our data which was completed without any issues."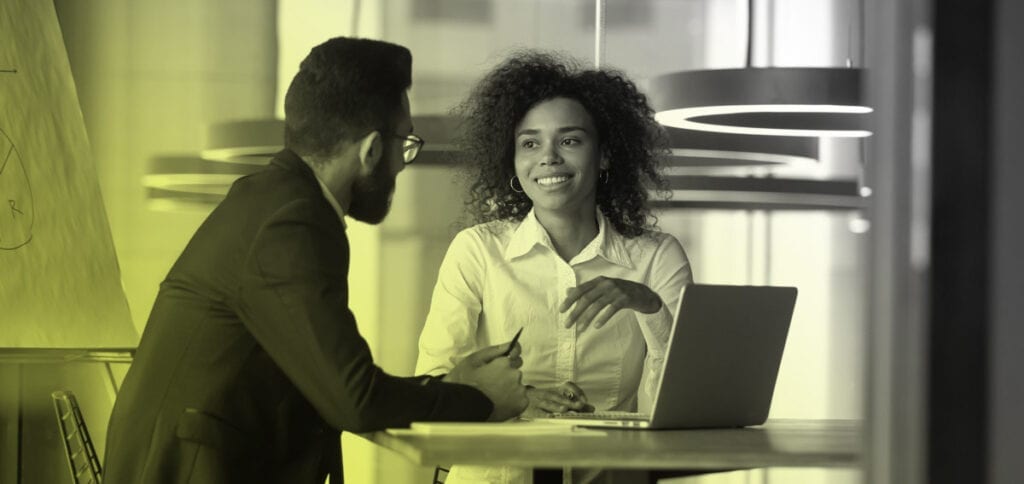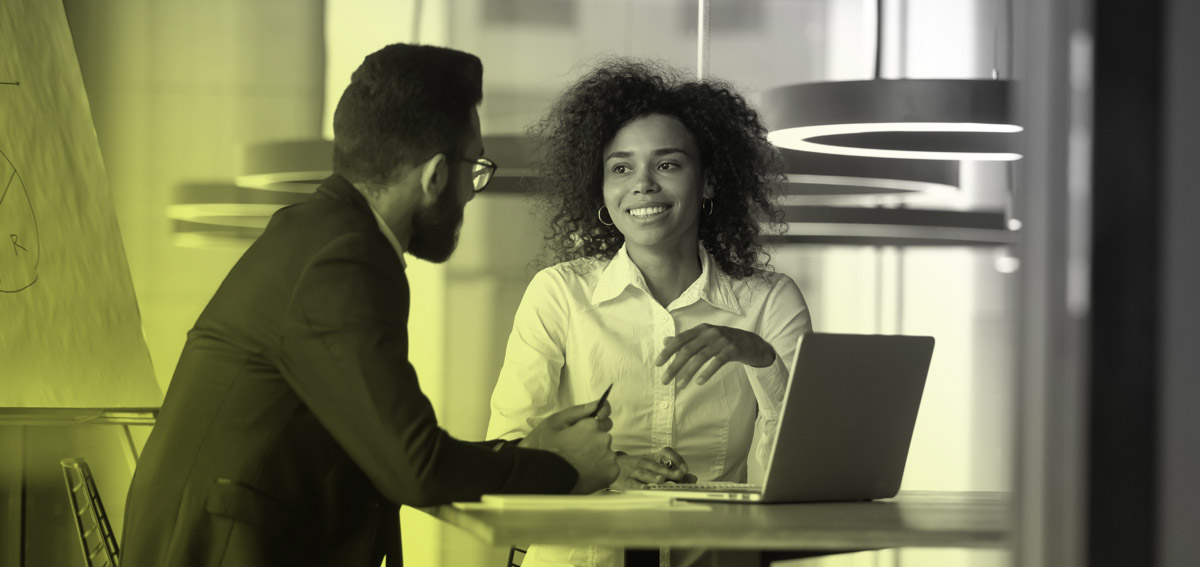 Partnerships.
Partnerships & Accreditations