Hosted Exchange
Services
Enhance your e-mail facilities with Venom IT now. In addition, increase your productivity and security through Microsoft's hosted exchange email solutions.
Get in touch
Cost effective Hosted Exchange solutions

Above all, a first-class, secure and cost-effective Hosted Exchange solution.
Peace of Mind with Microsoft Exchange Hosted Exchange Solutions
Above all, Venom IT's Hosted Exchange solution offers peace of mind that your emails receive world-class protection. Venom IT also provides email scanning, link checking, filtering and attachment sandboxing to ensure maximum security.
For business operations there is no question that Microsoft's Exchange 2019 is the front runner in hosted exchange email solutions due to the limitless handling and storage capacity. Its lightweight sibling, 365 Mail does not have the handling capacity, storage capacity or archiving ability that Exchange has, nor does it come with support. All this makes Hosted Exchange email the of choice for larger businesses.
Partner with Venom, Manchester's leading IT solutions experts and you also receive 24/7 support and protection from any threats. This also includes invasions in the form of scams, hacks, ransomware and everything in-between. You can also take your emails with you anywhere on any device and it simply synchronises across all your devices.
STORE EVERYTHING IN ONE PLACE
ANTI-SPAM AND ANTI-VIRUS PROTECTION
ADVANCED & RELIABLE SUPPORT
FAQs
Frequently Asked Questions
What is Microsoft Exchange?
MS Exchange is more than just email: It integrates apps like Outlook, messaging and other MS Office apps, whilst offering near-instantaneous syncing across all devices. In addition, since we hosted it off-site, Exchange email also offers exponentially better security.
What is the difference between 365 mail and Microsoft Exchange, and how do I choose between them?
Either form of email is great but each one has some unique advantages.
The comparison below shows Office (either 2016 or 2019) vs 365. Please bear in mind that the Office supplied by Venom IT is part of the hosted desktop service which gives you certain advantages over one-time purchased Office. For example, we offer indefinite archiving of all your emails and documents, full system rollback in case of disaster and full UK-based telephone support for the duration of your contract.
MS Exchange from Venom IT
365 Mail
Full UK-based support
Yes
No
Subscription
Month-to-month
1 year
GDPR compliance
All data is UK-hosted and stored
Unknown
Licence type
Rented
Rented
Automatic product upgrades
Available on request at no charge
Yes
Automatic security updates
Yes
Yes
Automatic feature updates
No
Yes
Email Aliases
Unlimited
Limited
Mailbox size
100GB
50GB
Email Backup



45-day full restore; 150-day recovery of deleted items



Unlimited archiving standard



Indefinite archiving





No native backup solution; 14-day recovery of deleted items



Limited archiving on most plans



Limited to 2-year retention


Does Venom IT offer an email migration service?
Yes. At a small, one-off fee of £13 per user, we can easily migrate all your old emails onto your new Microsoft hosted Exchange email services.
Why pay for Exchange? I get email for free elsewhere.
Of course, you do! Keep in mind though that there's a reason why some email services are free. Here are a few questions to help you decide whether you should stay on a free service, or switch to hosting MS Exchange:
How many email users and accounts do you have? If there are 5 or more, you might want to consider MS Exchange – please read on.
Next, does your email provider offer free 24/7 UK-based, telephonic emergency support?
Do they offer free 9 am-5 pm UK-based, telephonic tech support?
Finally, does your current email provider offer 100Gb mailbox size?
You should also consider:
Exchange is a dedicated system rather than a shared system. Accordingly, it means changes you make instantaneously sync across all devices.
Exchange offers superior integration with other productivity tools such as email and messaging, calendars, MS Office apps and workflow automation.
Your data is exponentially safer due to stringent security measures and automated
Larger attachment size – with attachments of up to 40Mb, you can more easily send and receive important documents.
Predictable costs in simplistic IT environments mean you can focus on what you do best. Plus, you won't worry about accidental IT events that could otherwise impede your business.
What's the data cap on my MS Exchange mailbox?
MS Exchange 2013 offers 50Gb and MS Exchange 2016 and 2019 each offer 100Gb. Put that together with a limitless amount of older emails that you can archive indefinitely.
What happens if I go over my mailbox data cap?
In the unlikely event that you use up all 50Gb, you will have the option to upgrade to a 100Gb mailbox. Yet, in the even more unlikely event of using up your 100Gb allotment, we'll ask you to archive some of your older emails.
Tip: Use your mailbox properly
In our experience, in the very few cases where people exceed their 100 Gb data limit, it's often a result of using the mailbox incorrectly. Rather than emailing large documents to yourself for backup, invest in a proper, cloud backup system that automatically saves changes and can roll back accidental or malicious changes.
What's the difference between Outlook for Exchange and Standard Outlook?
Standard Outlook connects to a POP3/ IMAP email account for a single user. Outlook for Exchange, on the other hand, allows for integration and teamwork. Accordingly, you can sync and share calendars with other people, create meetings, create and share public folders, contacts, tasks, memos etc.
How do your maintenance schedules affect me? Will I miss any emails?
Maintenance is usually scheduled for 11pm-4am, and you will be notified prior to that. During this time, you may lose access for brief periods. All incoming emails are diverted to our failover servers, which means you won't lose any emails. However, there might be a slight delay before they appear in your inbox.
What is SharePoint, and do you offer it?
Yes. SharePoint is a collaboration tool that integrates with MS Office, and is mostly used for document sharing, management, remote access and storage. SharePoint can also be used for integration of other MS apps such as Skype for Business and MS Project, or even web building.
Isn't it better to keep my email and messaging service in-house and on-site?
Do you have round-the-clock security guards who protect your data centre? Venom IT does.
Staying with security – it's likely that your server uses a maximum of 512-bit encryption. On the other hand, our servers use 2048-bit encryption, which is considered fit for military use.
IL4 > IL2
In addition, if you checked the security rating for your data centre, you might be surprised to find it doesn't have one at all, or is at best rated IL2. Venom IT data centres are rated IL4 according to the UK government's standards, which means it is considered fit for banking purposes.
Additionally, consider the fact that we have a dedicated team of experts, which means we can react faster to cyber threats and recover disasters more quickly.
You remain in complete control of critical business elements such as user accounts, quotas and folder management, thanks to our intuitive web-based control panel. When it comes to the boring-but-important geek stuff, we take care of patching, security and backups – leaving you free to focus on what you do best.
What happens when I'm travelling and can't get to my computer?
All "smart" mobile devices can easily connect to your email account, so you will never be out of touch. In most cases (very old tin boxes excluded) any device with internet connectivity can also access your email via the Microsoft Outlook Web app.
Apart from the costs advertised on the website, what else do I need to pay for?
Nothing. Your monthly subscription includes the initial setup, support, device integration and archiving.
I already have MS Exchange, but I want to migrate to Venom IT because your service is so awesome. How do I do that?
Firstly, thank you, but you forgot to mention we're also cheaper. Secondly, once your order has been placed, one of our technicians will contact you and help you decide on a migration plan and schedule. From there on, you may sit back and relax (or carry on with your other work) because we'll take care of everything.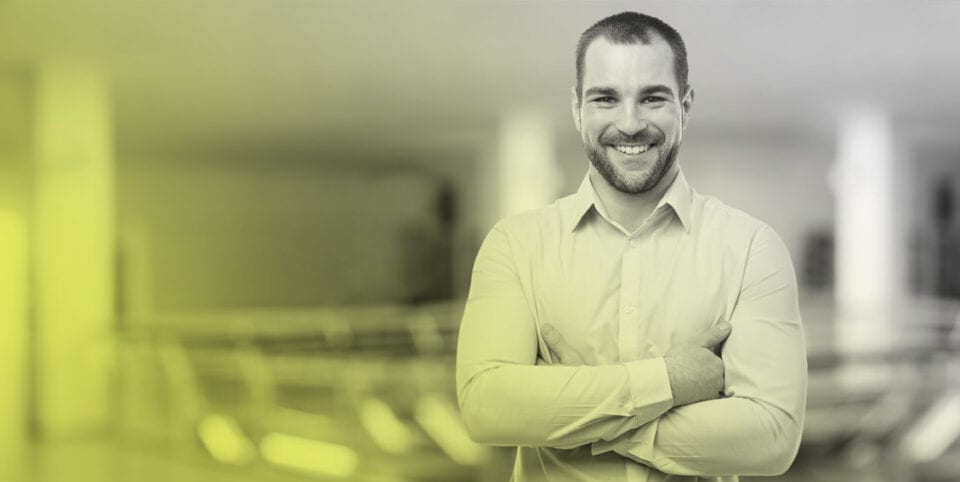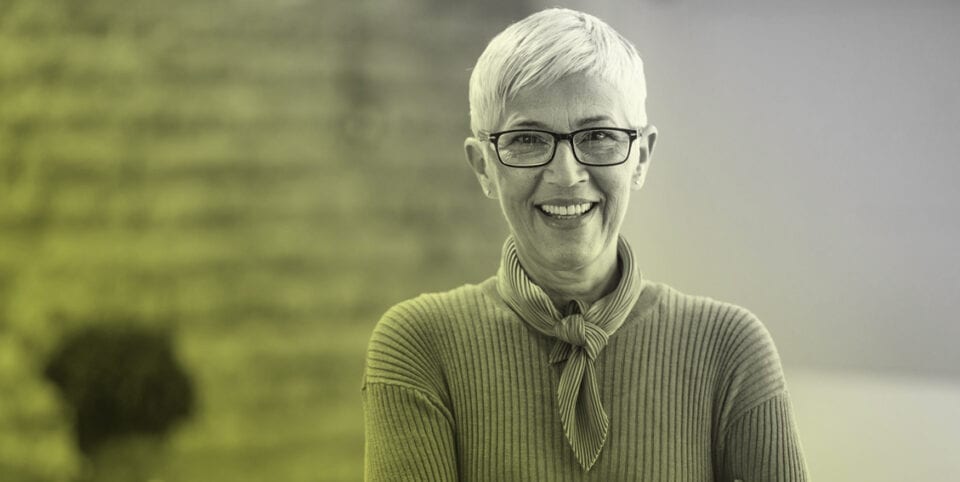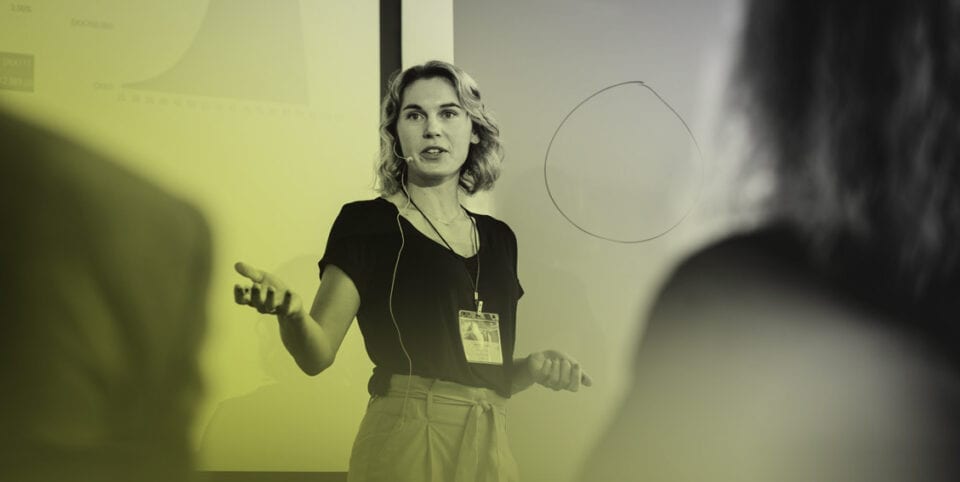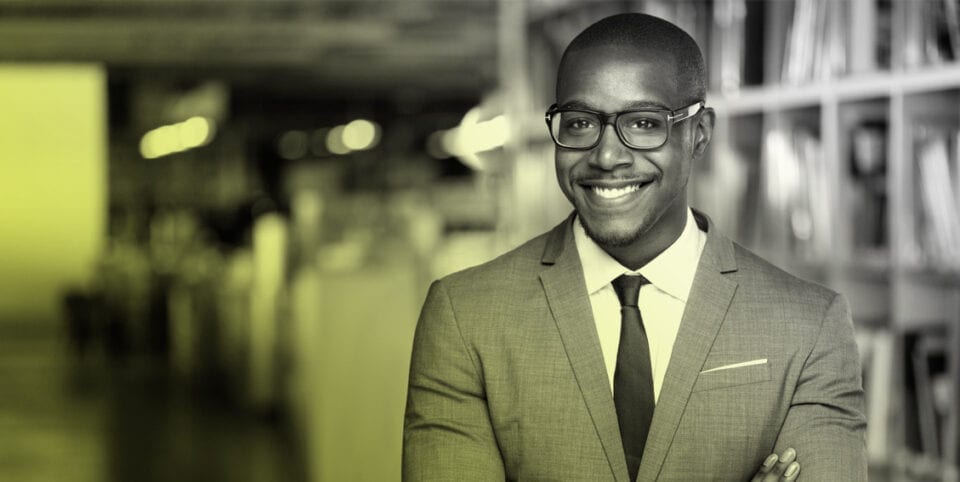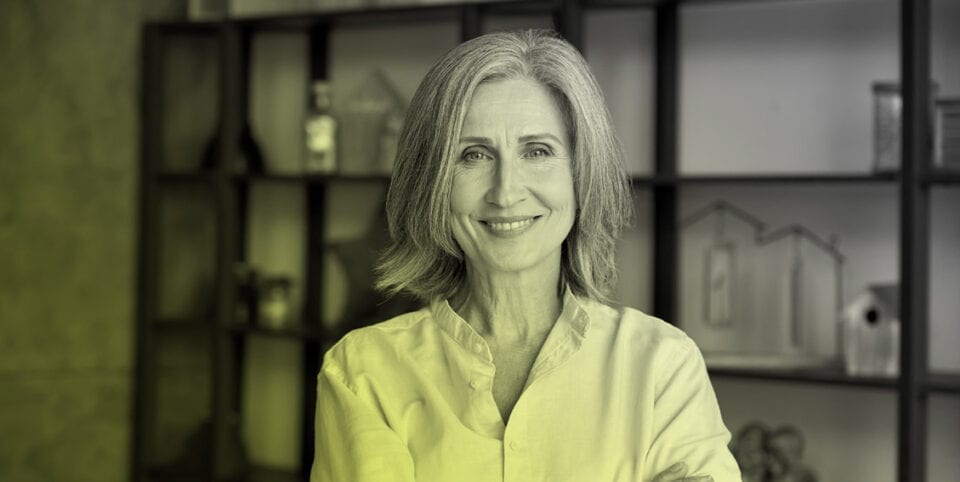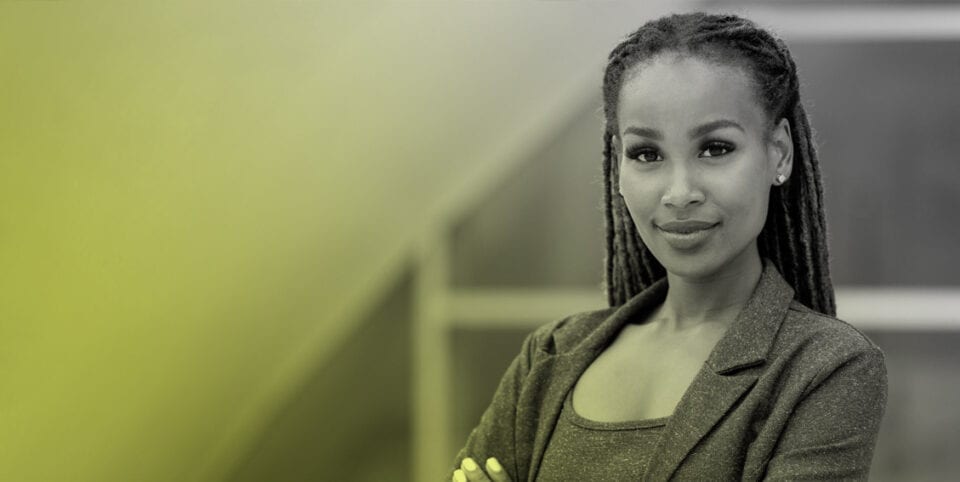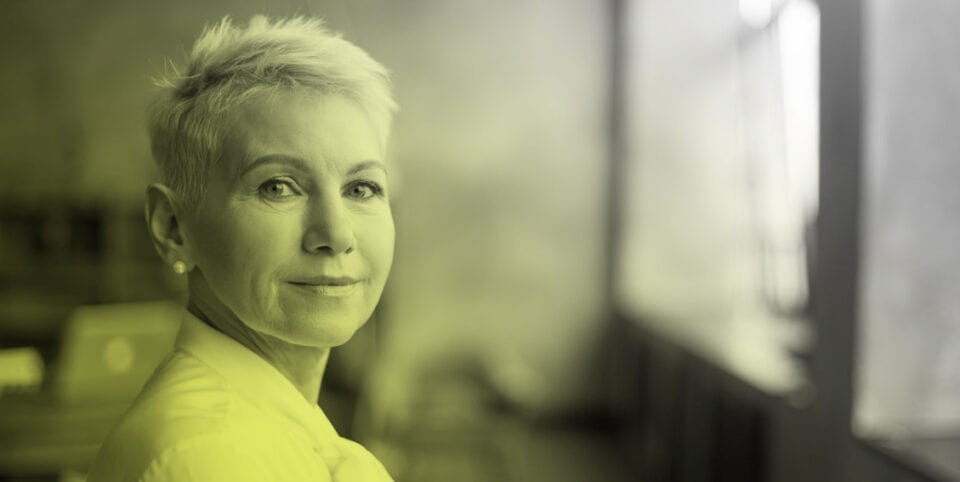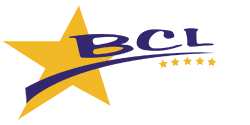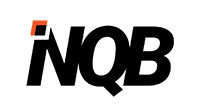 "Venom IT undertook a full upgrade of our IT and phone infrastructure in 2019 and 2020. The work included, amongst other things, new network cabling, the installation of new computer hardware and the migration of our phone system to VOIP. In conjunction with this, Venom IT also upgraded our email system, greatly increased our internet upload and download speeds and introduced much more robust security measures including cloud storage. It was a huge help that Venom IT were able to coordinate all of this work. All of the changes took place while our office remained operational, which was a logistical challenge at times. Despite this, the team at Venom IT did a fantastic job, delivering the projects on time and to budget, and I would have no hesitation in recommending Venom IT to others about to embark on a similar work."
"Venom IT are simply first class; for many years we have used them for system support, hardware and software. We wouldn't hesitate to recommend the whole team at Venom IT to other Businesses, large and small."
"Venom IT provided us with the perfect solution for our Business. The migration of our SAP operating system was handled expertly, and we are delighted with the benefits of switching to the Cloud."
"Our former IT issues have been resolved by Venom and we now receive a great service from a local and very effective partner."
"We are very happy with Venom IT's service, every time we've contacted them, we've had a very prompt response, even out of hours and issues have been dealt with quickly and effectively."
"We have been using Venom IT as out IT provider for the last 18 months and they are absolutely brilliant. Not only are all tickets fixed quickly but they always go above and beyond helping on things which are not even related to them. I would happily recommend them to any company looking to outsource their IT and they are very cost effective."
"After years of poor service from our previous manged service provider, Dealing with Venom IT has been like a breath of fresh air, their service levels and reactive nature has been second to none. Since Venom IT came on board we have had a more coherent and strategic approach to our IT needs."
"Venom IT are always a pleasure to work with; we were amazed just how easily they migrated all of our systems and we were especially impressed with the seamless transfer of the TSS software and our data which was completed without any issues."
Contact
Get in touch today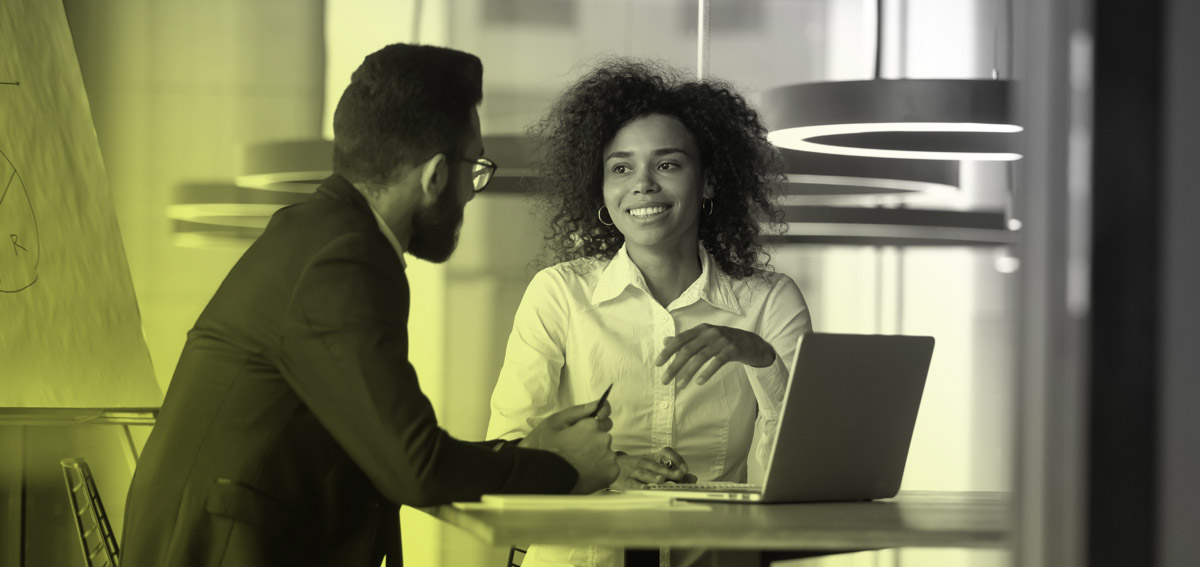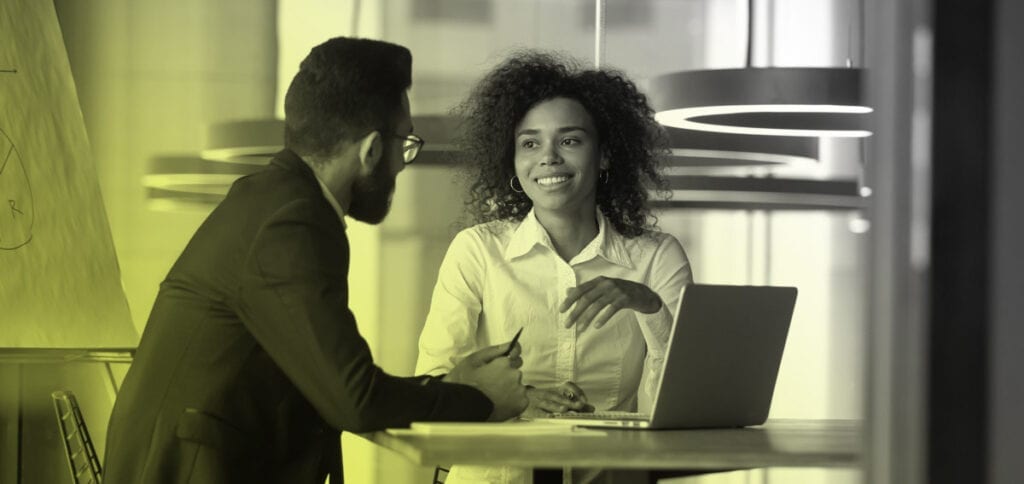 Partnerships.
Partnerships & Accreditations