Venom IT UK
Data Centres
UK data centres are ultimately here simply to protect.
Get in touch
Tier 3 Data Centres

We store both yours and your client's data securely in tier 2 and tier 3 UK Data Centres with access speeds of up to 40gb/s.
Let us take on the burden
Cyber Crime is on the rise and there's consequently a greater burden on businesses and organisations to comply with strict data protection laws. But it's crucial to partner with a security lead and advance IT solutions provider.
Venom IT, in short, understands how important it is for you to have someone store your business data (and of your clients) in the most secure environments possible. In addition, you need fast access to this data. With two locations under UK cover, you can also count on the fastest and most secure access to your data. All of our Data Centres also features ISO 27001 certification with IL4-level security.
All of our data centres are in the UK; two in the North West and one in London. Additionally, Venom IT may move customer data to different locations as needed for purposes of providing continuous service as well. But we will never move our clients' data outside the UK without obtaining their express permission first.
Basic Layout
Basic Layout
First, we have 3 main data centres in London, Manchester Airport and Salford, respectively.
Each data centre has a pair of military-grade firewalls (in Active-Standby configuration), a pair of network switches (in Active-Standby configuration) and a fully fault-tolerant SAN storage system. Together with a high-availability, fault-tolerant server cluster.
The three data centres configure into one 'super cluster.' In short, if 1 or even 2 data centres go down for whatever reason, the remaining data centre(s) will continue to provide service without interruption. This also means that we replicate all data is effectively in triplicate across the 3 data centres.
Centre Security
Centre Security
The Manchester data centres are in Tier 3 facilities, whilst the London data centre is in a Tier 2 facility. Albeit with additional security and DDoS prevention systems in place equivalent to Tier 3. (UK tier rating i.e. Tier 4=highest/military).
All our facilities feature a combination of biometric access controls. As well as 24-hour on-site security, CCTV, virtual tripwires, visitor turnstiles, man-traps, and full-height perimeter fencing.
Full certification
All our data centres are also ISO 27001 certified (the main component for GDPR Technical compliance) with IL4-level security.
All our data centres also have the following systems in place: 
2048-bit encryption (considered fit for banking);
Auto-failover & rollback;
UPS with 5 to 7-day battery backup, depending on location;
The various locations use different methods to provide additional backup power e.g. on-site diesel generators, solar panels, and diversely-routed direct 11,000 HV feed from the National Grid.
Fire protection using VESDA systems and FM200 gas suppression;
Secure gate access, with 24-hour security control.
Active system monitoring and DLP are done via several different systems which provide warnings, alarms, alerts, metrics etc. Any errors automatically generate tickets on the CRM system for review and remedial.
Most systems are dual systems e.g. dual antivirus (hardware & software), dual firewall, dual network switches, dual, triple or quadruple Internet service (depending on location), dual spam filtering (hardware & software), and dual DDoS protection (dual hardware systems).
Office Security
Head Office Security
The Venom IT head office in Sale is fitted with standard security measures for staffed IT offices, such as electronic access control with zone separation, visitor sign-in, internal and external CCTV, and fire alarms.
Our offices are ISO 9001 and ISO 27001 certified
We adhere to and are independently audited on:
–     ISO 27017 code of practice for cloud providers and;
–     ISO 27018 controls and guidelines for protecting Personally Identifiable Information (PII) within the public cloud computing environment, incorporating regulatory requirements such as GDPR.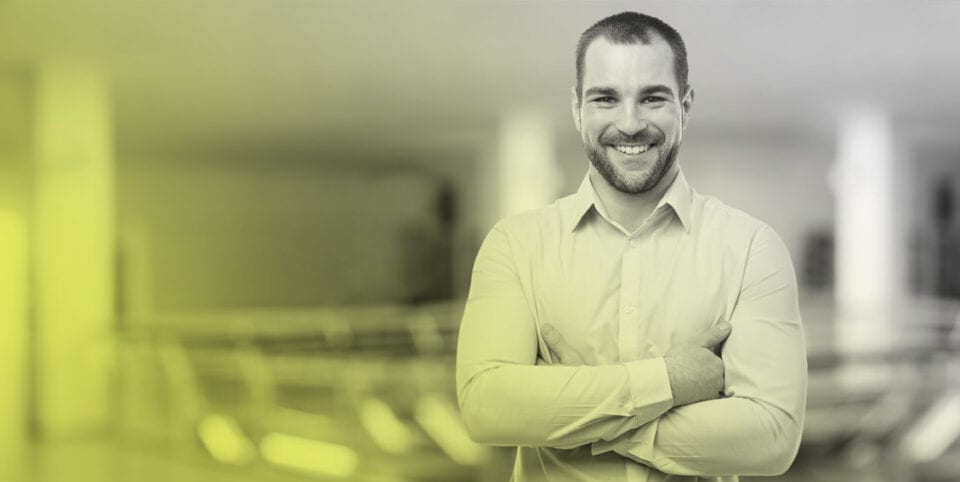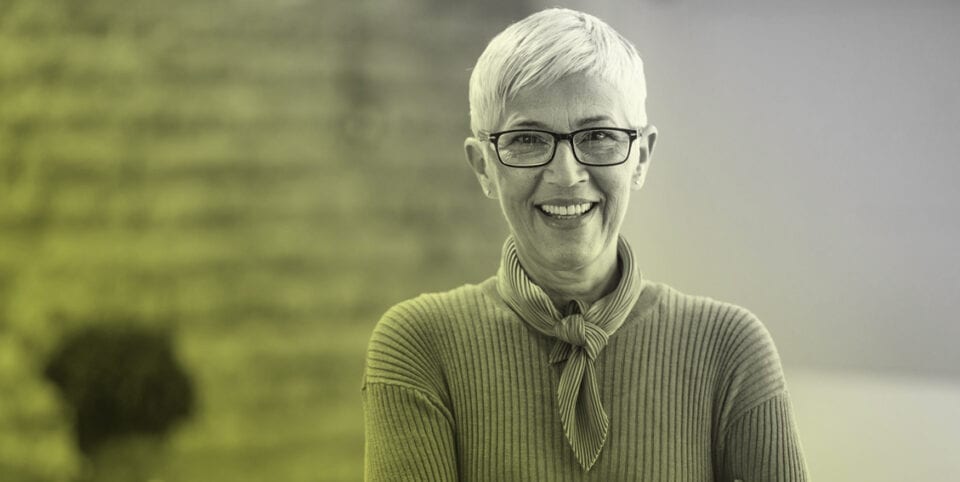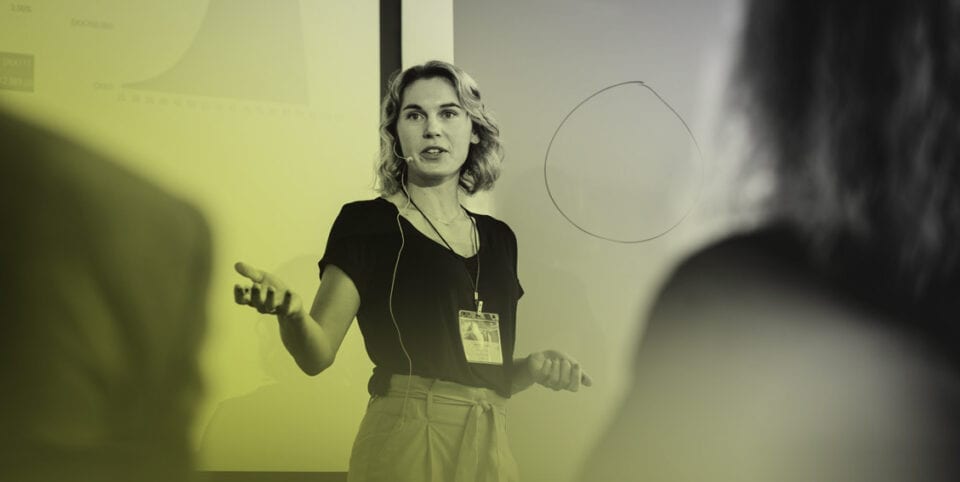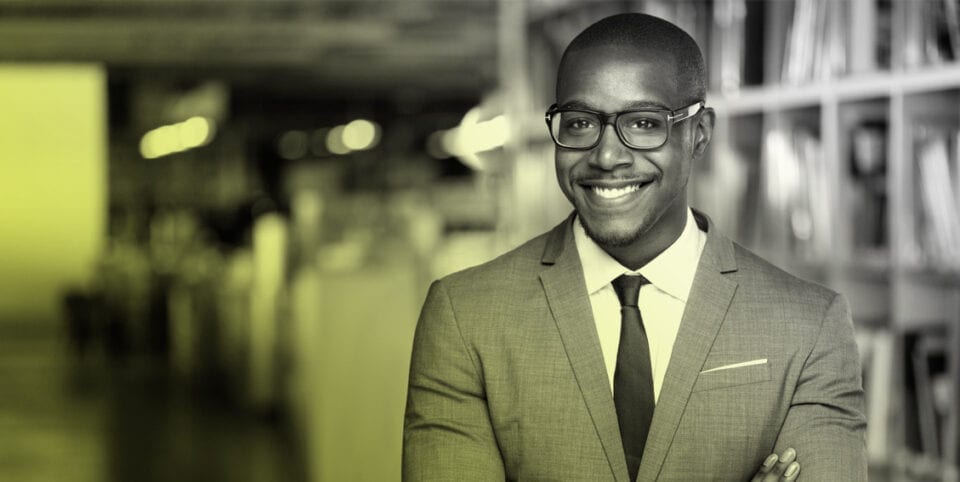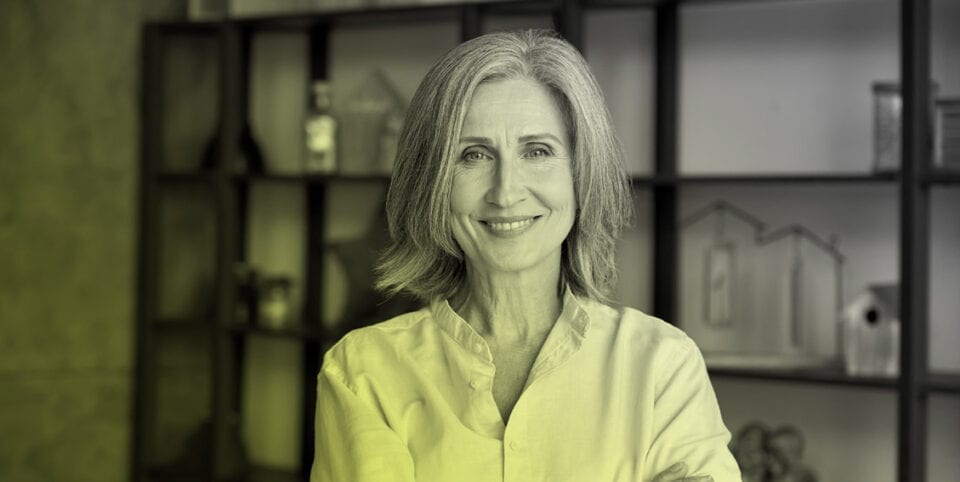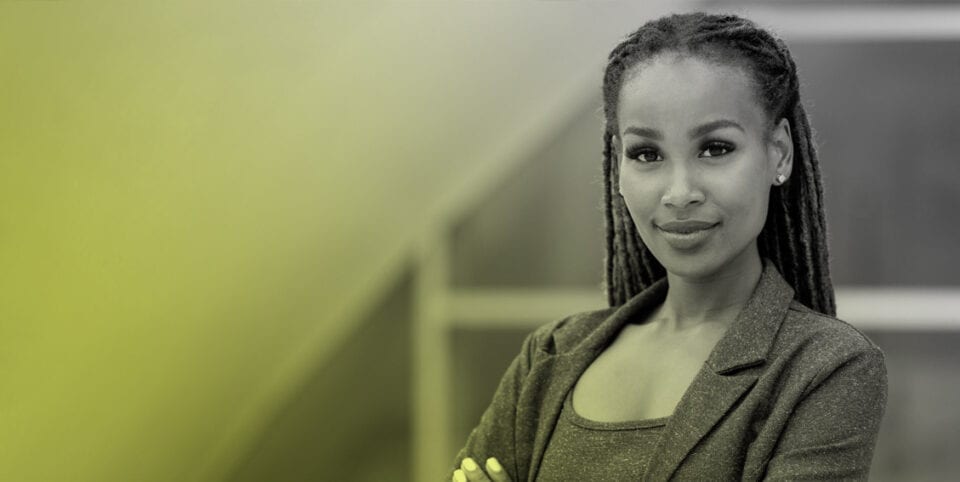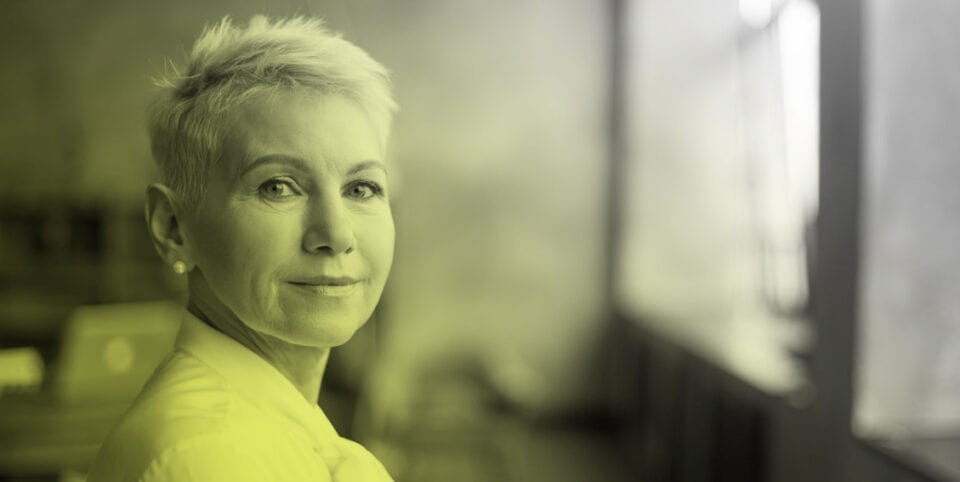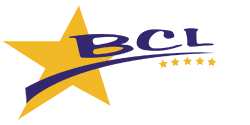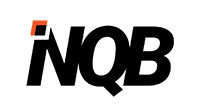 "Venom IT undertook a full upgrade of our IT and phone infrastructure in 2019 and 2020. The work included, amongst other things, new network cabling, the installation of new computer hardware and the migration of our phone system to VOIP. In conjunction with this, Venom IT also upgraded our email system, greatly increased our internet upload and download speeds and introduced much more robust security measures including cloud storage. It was a huge help that Venom IT were able to coordinate all of this work. All of the changes took place while our office remained operational, which was a logistical challenge at times. Despite this, the team at Venom IT did a fantastic job, delivering the projects on time and to budget, and I would have no hesitation in recommending Venom IT to others about to embark on a similar work."
"Venom IT are simply first class; for many years we have used them for system support, hardware and software. We wouldn't hesitate to recommend the whole team at Venom IT to other Businesses, large and small."
"Venom IT provided us with the perfect solution for our Business. The migration of our SAP operating system was handled expertly, and we are delighted with the benefits of switching to the Cloud."
"Our former IT issues have been resolved by Venom and we now receive a great service from a local and very effective partner."
"We are very happy with Venom IT's service, every time we've contacted them, we've had a very prompt response, even out of hours and issues have been dealt with quickly and effectively."
"We have been using Venom IT as out IT provider for the last 18 months and they are absolutely brilliant. Not only are all tickets fixed quickly but they always go above and beyond helping on things which are not even related to them. I would happily recommend them to any company looking to outsource their IT and they are very cost effective."
"After years of poor service from our previous manged service provider, Dealing with Venom IT has been like a breath of fresh air, their service levels and reactive nature has been second to none. Since Venom IT came on board we have had a more coherent and strategic approach to our IT needs."
"Venom IT are always a pleasure to work with; we were amazed just how easily they migrated all of our systems and we were especially impressed with the seamless transfer of the TSS software and our data which was completed without any issues."
Contact
Get in touch today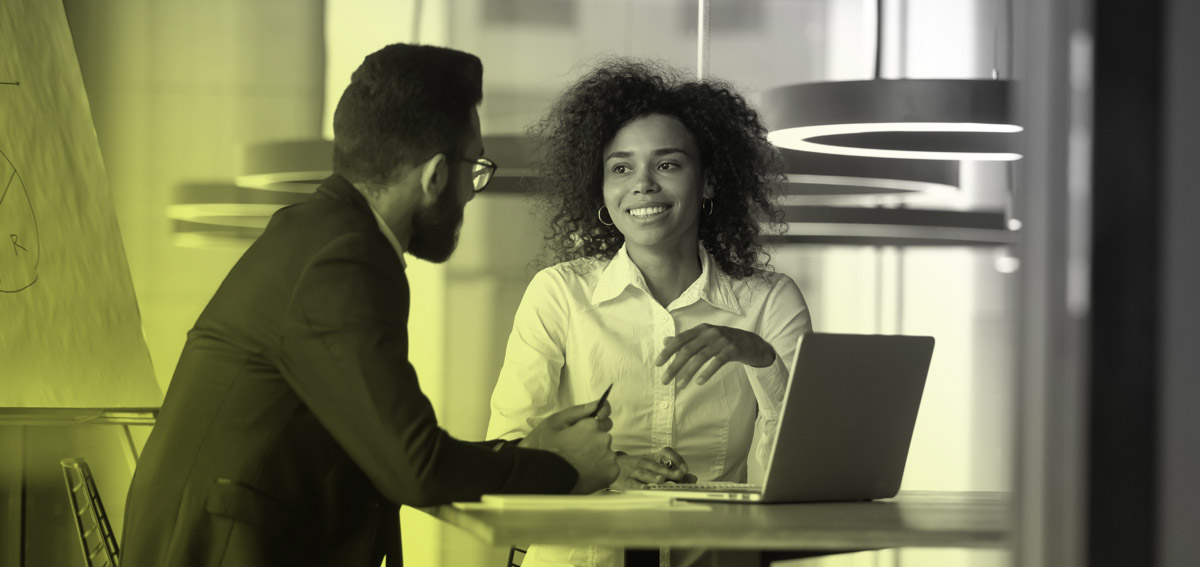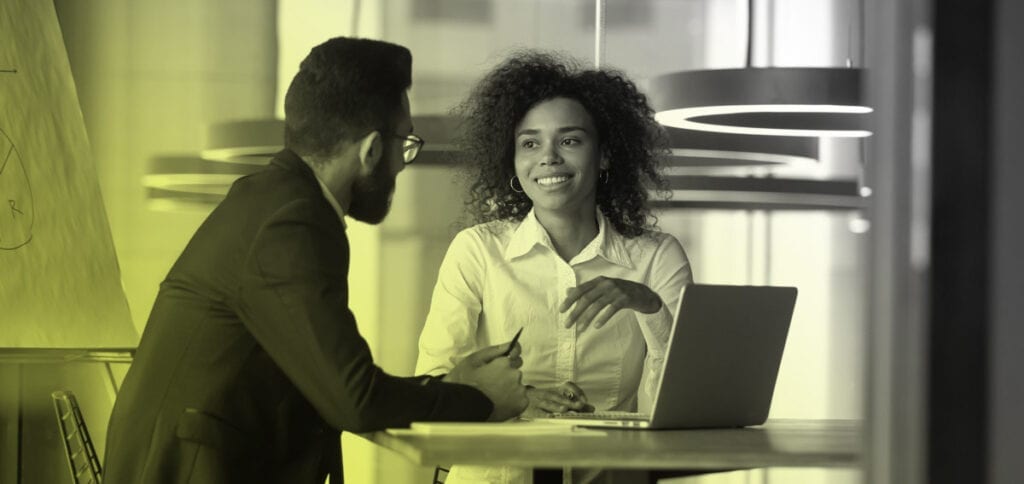 Partnerships.
Partnerships & Accreditations