Venom IT Accredited
IT Services
Extra assurances that you and also your client's data is in safe hands. That's the ISO accredited IT services Venom IT offers you.
Get in touch
Continuously improving ISO accredited service

Venom IT stays ahead of the curve, also removing many regulatory burdens from you. Because you can continue to focus on your priorities as a business.
Accredited to meet IT issues head-on
When searching for an IT solutions / Cloud Provider (CSP) it is important to verify that they have the necessary compliance and accreditations. There may be several regulations such as the GDPR, DPA and others that are uniquely governing your business/organisation's sector.
Venom understands that many of these regulations can be complied with through an IT solutions provider rather than directly with your business. Many of our solutions remove several regulatory burden from your business leaving you to carry on with other pressing matters. Venom has invested heavily over the years to make sure our IT solutions comply with all the essential laws and regulations.
Regulations frequently change and evolve over time and Venom keeps on top of these changes as well through ISO accredited service. This means you can be confident your data will remain compliant, safe and secure. To help us achieve this goal we have ISO 27001, ISO 27017, 27018 and ISO 9001 accreditations and we are a certified G-Cloud 12 provider.
More about ISO 9001
ISO 9001 is the international certification of quality assurance. It lists several organisational systems and practical measures that need to be in place, and an annual audit by an external certification body is required.
More about ISO 27001
In short, this is the international standard for information security management. Together with complete adherence to them, it lists 118 procedures and controls that need to be in place. Moreover, it comes with annual auditing from an external certification body. Some companies comply with as few as 50/118 controls, but Venom IT scores 116/118. Because we don't have loading bays, and not having secure areas such as clean rooms.
More about Cyber Essentials
In contrast, this is a UK standard for basic information security management. It lists numerous controls to ensure that firewalls, system configurations, access control, malware protection and patches & updates are in place. In addition, there's up-to-date and correctly configured. Under the new IASME certification scheme, there is now an additional control set for GDPR compliance.
More about ISO 27017
Next, we come to the International Code of practice for Cloud Providers and lists additional controls that are added to the existing ISO 27001 controls. Moreover, GDPR makes specific mention of 'codes of conduct' as 'an element by which to demonstrate compliance.' This provides assurance that Venom IT stores and handles data according to industry best practice.
More about ISO 27018
Then there is the International Code of practice for Data Privacy and lists 25 additional controls in addition to the existing ISO 27001 controls. GDPR makes specific mention of 'codes of conduct' as 'an element by which to demonstrate compliance.' This provides assurance that we will handle all personal data correctly, in line with industry best practice, and in line with GDPR principles.
More about G-Cloud 12
G-Cloud 12 is a framework that effectively provides pre-approval for government tenders relating to Cloud Services. Venom IT also has specific approval for Cloud Hosting, Cloud Software and Cloud Support.
NHS
Data Security & Protection Toolkit
More about NHS Data Security
NHS Data Security & Protection Toolkit provides approval for processing NHS data.
More about CiSP
CiSP (Cyber Security Information Sharing Partnership) is an NCSC and IT industry joint initiative for the sharing of cyber threat information. Moreover, it helps service providers get early warnings about threats, possible strategies for mitigation, and a platform to share ideas and experiences. They vet members before being capable of entry for ISO Accredited services.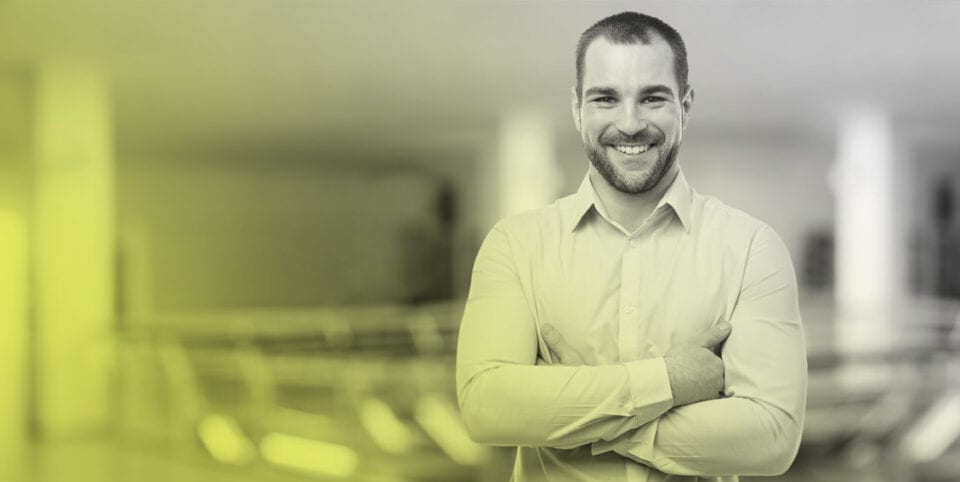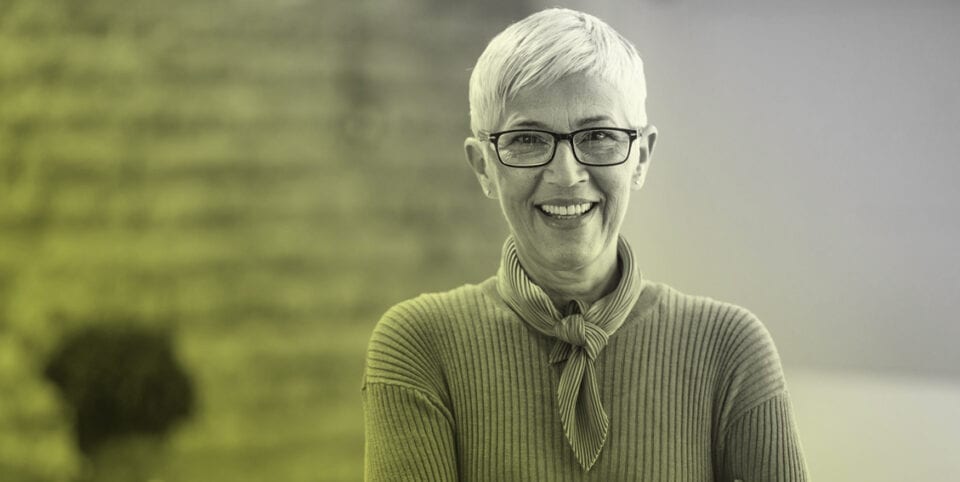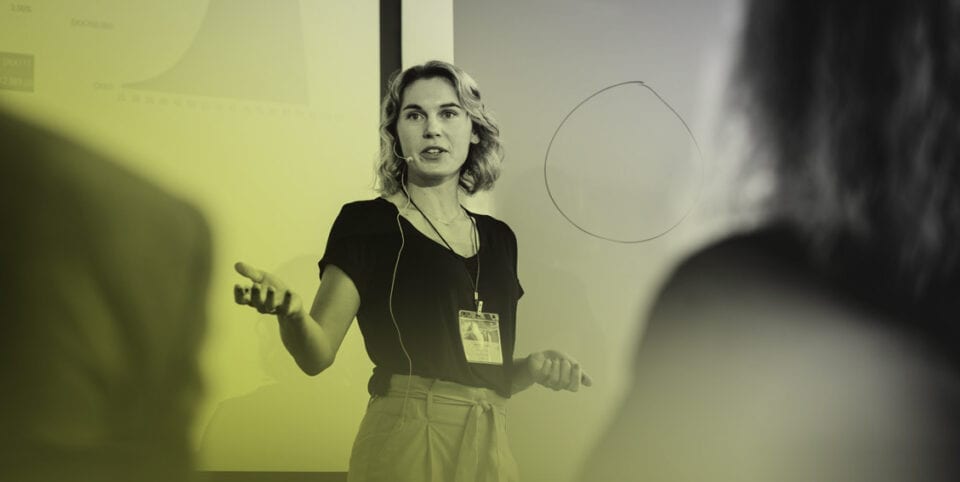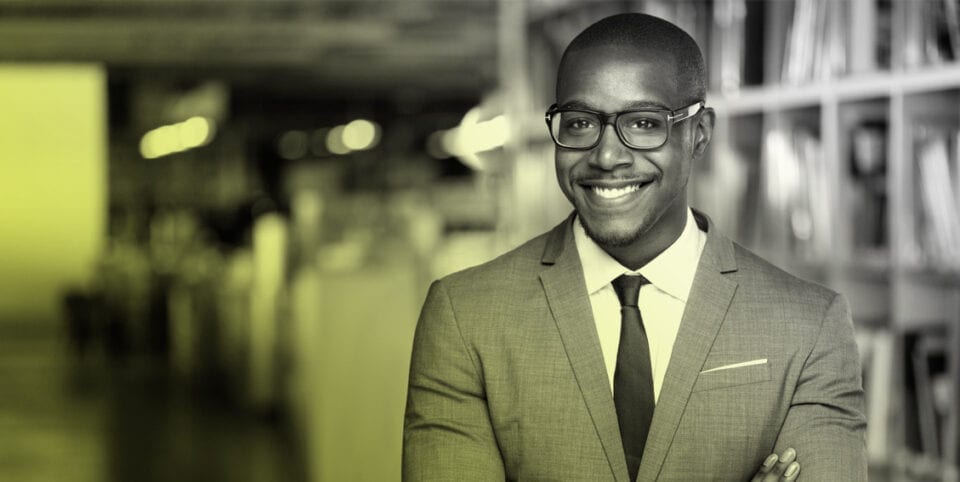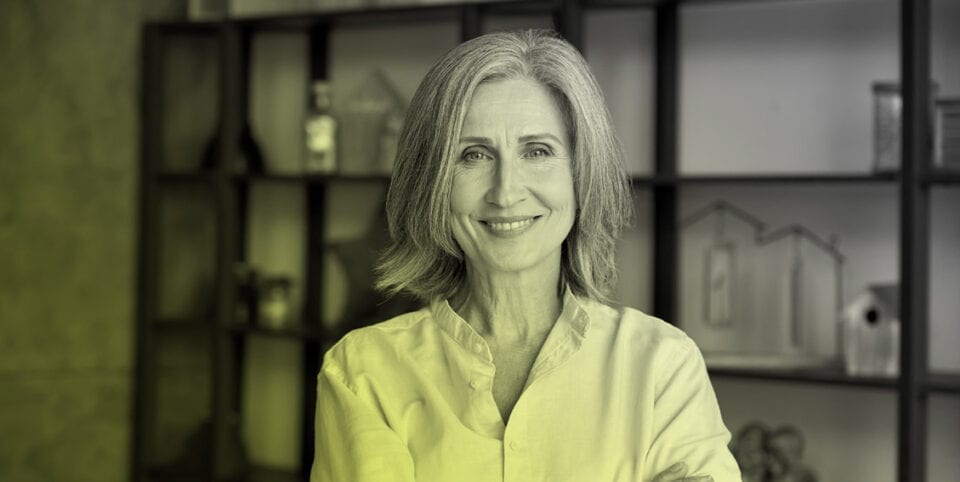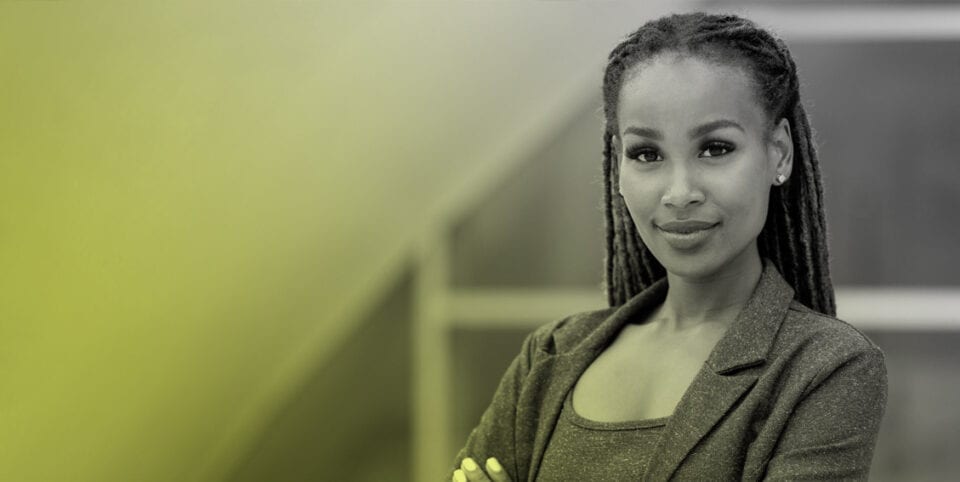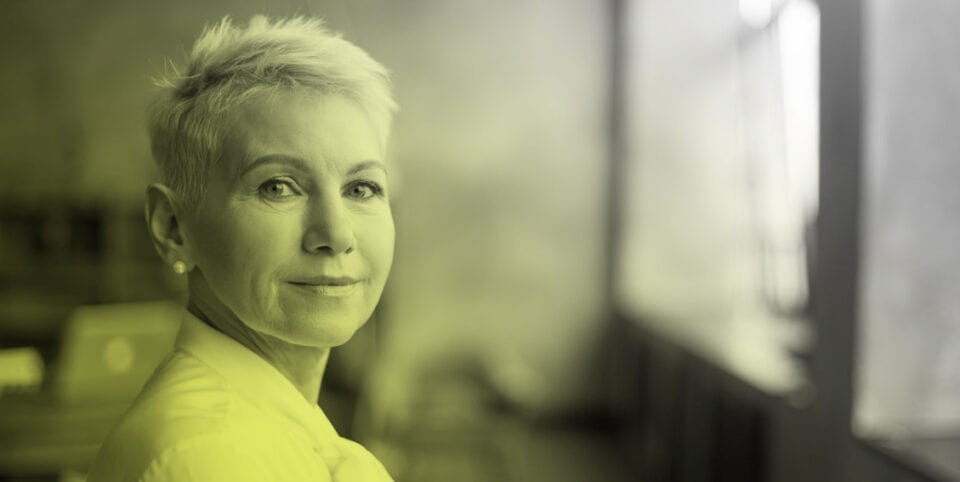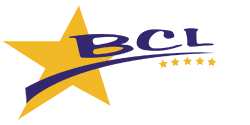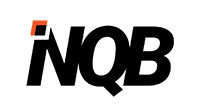 "Venom IT undertook a full upgrade of our IT and phone infrastructure in 2019 and 2020. The work included, amongst other things, new network cabling, the installation of new computer hardware and the migration of our phone system to VOIP. In conjunction with this, Venom IT also upgraded our email system, greatly increased our internet upload and download speeds and introduced much more robust security measures including cloud storage. It was a huge help that Venom IT were able to coordinate all of this work. All of the changes took place while our office remained operational, which was a logistical challenge at times. Despite this, the team at Venom IT did a fantastic job, delivering the projects on time and to budget, and I would have no hesitation in recommending Venom IT to others about to embark on a similar work."
"Venom IT are simply first class; for many years we have used them for system support, hardware and software. We wouldn't hesitate to recommend the whole team at Venom IT to other Businesses, large and small."
"Venom IT provided us with the perfect solution for our Business. The migration of our SAP operating system was handled expertly, and we are delighted with the benefits of switching to the Cloud."
"Our former IT issues have been resolved by Venom and we now receive a great service from a local and very effective partner."
"We are very happy with Venom IT's service, every time we've contacted them, we've had a very prompt response, even out of hours and issues have been dealt with quickly and effectively."
"We have been using Venom IT as out IT provider for the last 18 months and they are absolutely brilliant. Not only are all tickets fixed quickly but they always go above and beyond helping on things which are not even related to them. I would happily recommend them to any company looking to outsource their IT and they are very cost effective."
"After years of poor service from our previous manged service provider, Dealing with Venom IT has been like a breath of fresh air, their service levels and reactive nature has been second to none. Since Venom IT came on board we have had a more coherent and strategic approach to our IT needs."
"Venom IT are always a pleasure to work with; we were amazed just how easily they migrated all of our systems and we were especially impressed with the seamless transfer of the TSS software and our data which was completed without any issues."
Contact
Get in touch today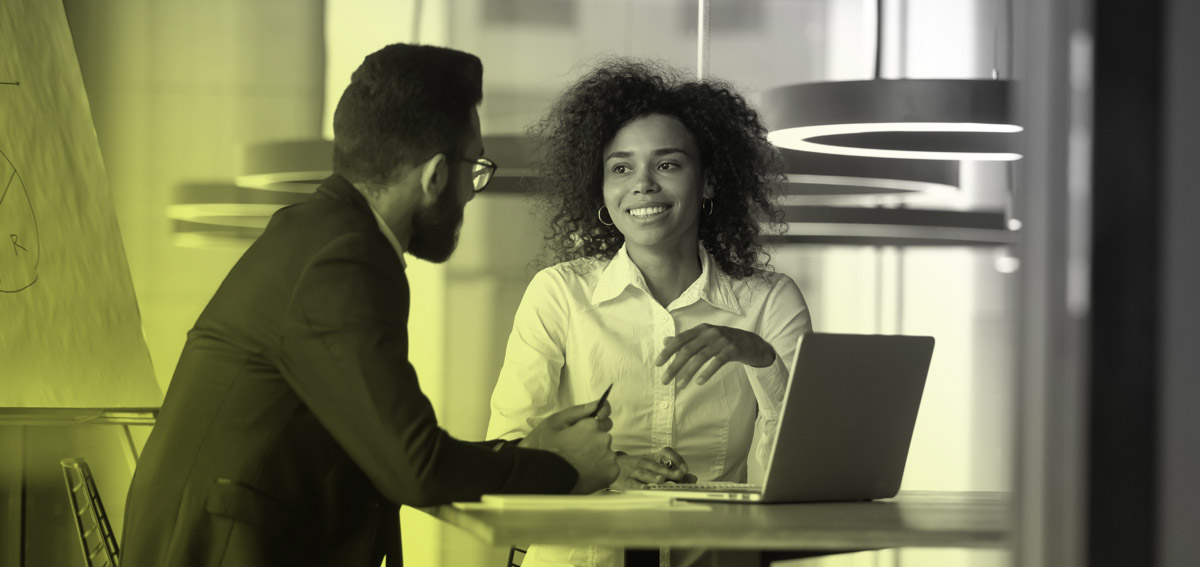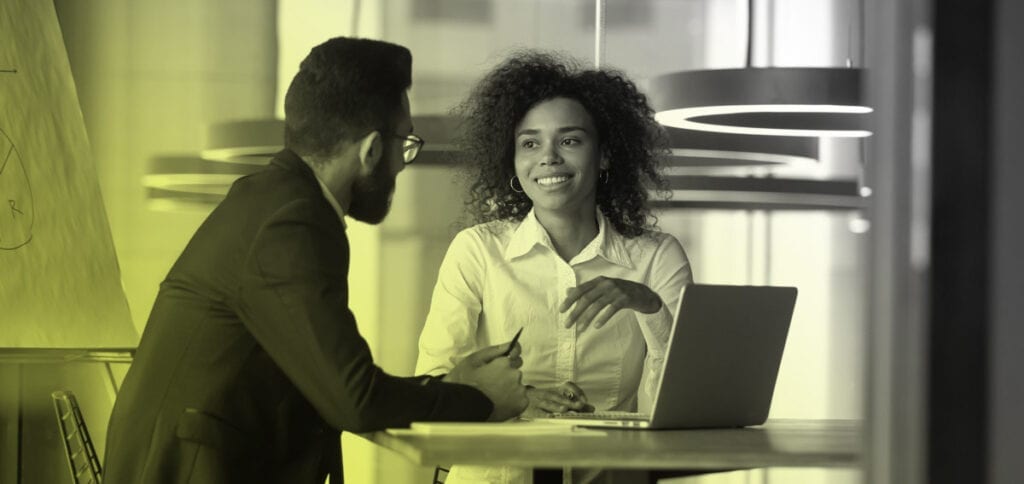 Partnerships.
Partnerships & Accreditations