Skype for
Business Services
Impress your clients with expansive telecommunications facilities with Skype for Business.
Get in touch
Fully accessible Skype features

We can also guide you on how to make a success of the powerful features Skype for Business offers.
Protection for Skype for Business
Communicating with your important clients and co-workers can be done smoothly through Skype for Business, giving you that competitive advantage.
Communicate with each other anywhere on any device with meetings of up to 250 participants without having to be in the same place. These can be free if they are Skype to Skype as well. This opens your business to the potential to run large digital events even when others don't have Skype as they can dial in and join via PSTN, mobile or Dial-in Conference via a standard telephone number.
INCREASE YOUR EVENT'S CAPACITY
DIAL IN FROM ANYWHERE AROUND THE WORLD
FAQs
Frequently Asked Questions
I already have a free personal Skype account. Why should I get another one?
Firstly, Skype for Business (previously called Lync) provides a separation between family life and work. Secondly, Skype for Business offers more features, specific to business use. These include:
Cost saving – the most obvious reason to switch to Skype for Business is that you can make Skype-to-Skype calls to anyone anywhere in the world. You can do it for free, or at a greatly smaller cost if they are using other internet platforms or ordinary landlines. All you pay is a flat rate per user, and the small additional cost when phoning landlines.
Skype for Business syncs with other MS Office products, so you can book meetings or group calls in advance using Outlook. If you have another meeting on Outlook, Skype can be set to automatically show you as busy or unavailable should someone try to call you during that time.
Virtually meet with up to 250 people – yes, 250! Share documents, pictures etc. while conducting meetings with people from anywhere else in the world. In addition to this, meetings can be broadcast to up to 10 000 users. You can stream audio, video, and PowerPoint presentations, track sentiment and enable third parties to add audience polling, formal Q&As and other functionality.
Flexibility – above all, stay in touch with your staff no matter where they are. Staff can freely roam within the office as well and not be stuck at a desk or a specific phone. Moreover, you can delegate calls, meaning your assistant can handle calls that you are too busy to take.
*All parties to the call need to be on Skype for Business or the free version of Skype.
What happens to Lync?
After Microsoft's acquisition of Skype, Lync there's been an upgrade and rebrand as Skype for Business.
Do I need a headset or other special equipment for Skype for Business to work?
You can use a wide variety of devices, such as the built-in speakers, microphone and even webcams on most laptops. Or you could even use free-standing microphones, speakers and webcams.
Headsets and webcams
For the sake of more privacy and convenience, many users adopt headsets instead. Headsets are fairly cheap: moreover, we can help you choose from a wide range of devices that will best suit your needs.
Webcams are not crucial – you will still be able to see the video feeds from the other participants, but they won't be able to see you.
Is Skype for Business safe to use to transmit sensitive data?
No. Because it's better to use secure email for sending sensitive data, such as our own email filtering service.
How does changing my business email address affect Skype for Business?
In fact, rather badly. Skype for Business links to a primary account and changing that can cause various issues. It's more sound to keep your existing business email account for Skype and create a new Skype account for your new email address. Then you can gradually phase that one in by booking new meetings/ conference calls on the new account, whilst still keeping the old account open for meetings/ conference calls that have already been set.
What software do I need to run Skype for Business?
This is usually part of MS Office, but may also require the installation of the latest version of Skype for Business Server.
Can I set up Skype for Business on a mobile device?
Yes, our friendly staff will help you with any questions and setting up your devices.
How do I set up online meetings?
You can schedule your meetings in advance via Outlook, or you could create impromptu meetings using Skype itself. Simply create a new conversation, select all the relevant participants, and message or call them. Simply right-clicking on the group icon that will appear and selecting "Call Group", "Send IM", or any of the other commands. Instead of creating a new conversation, you could also use an existing group.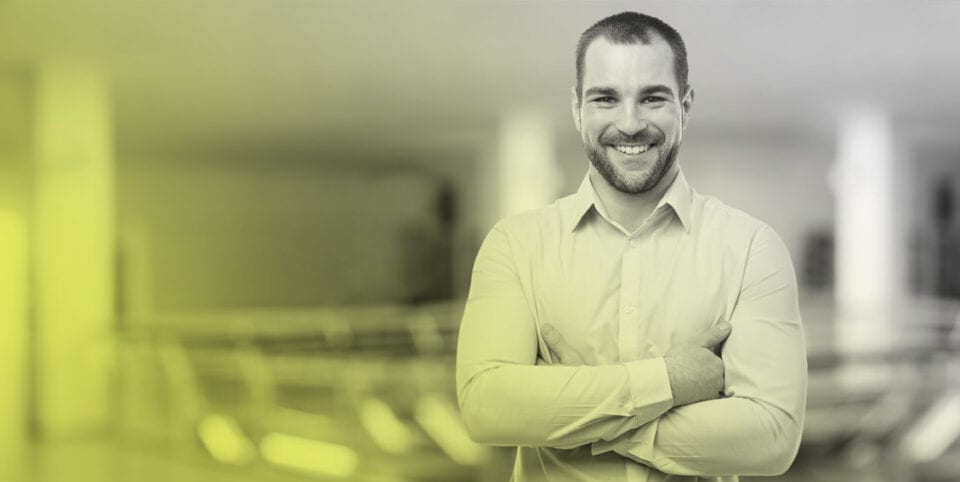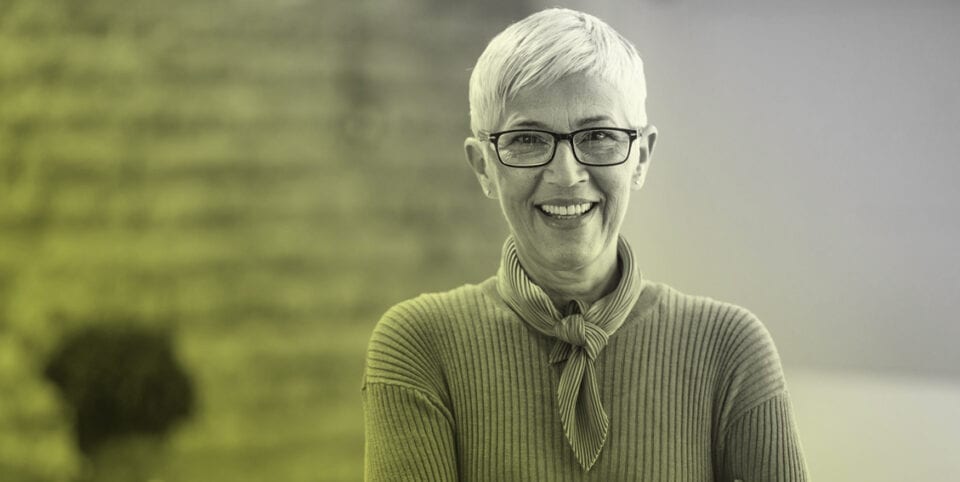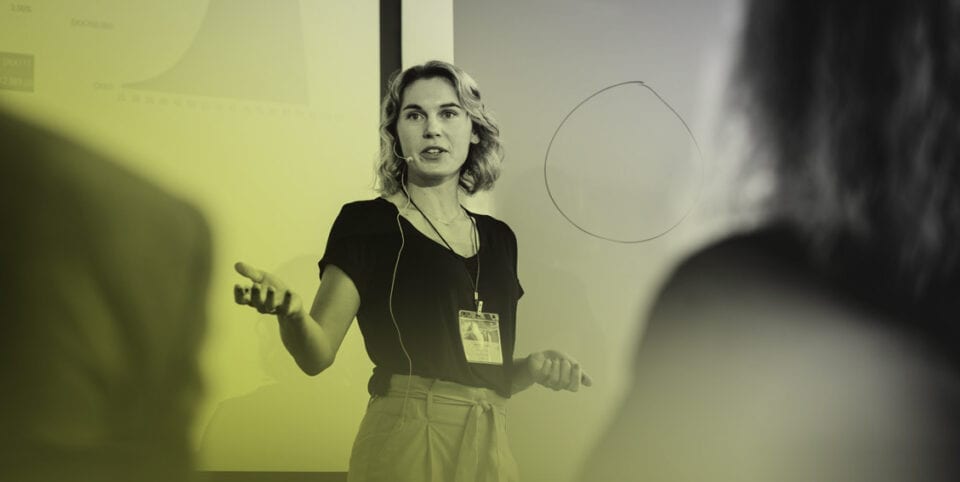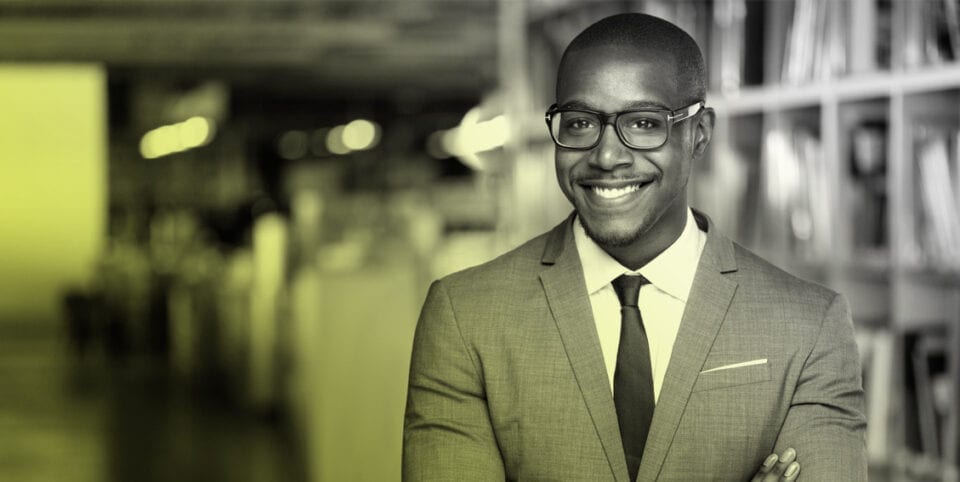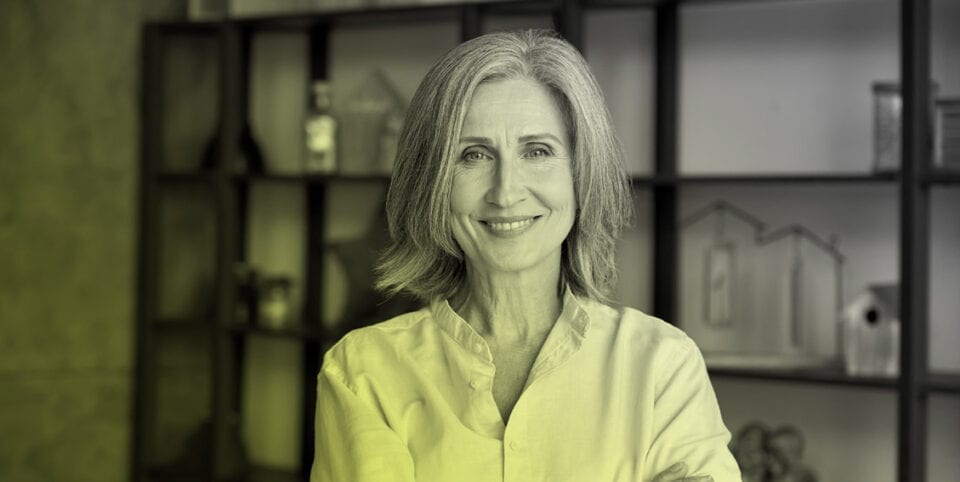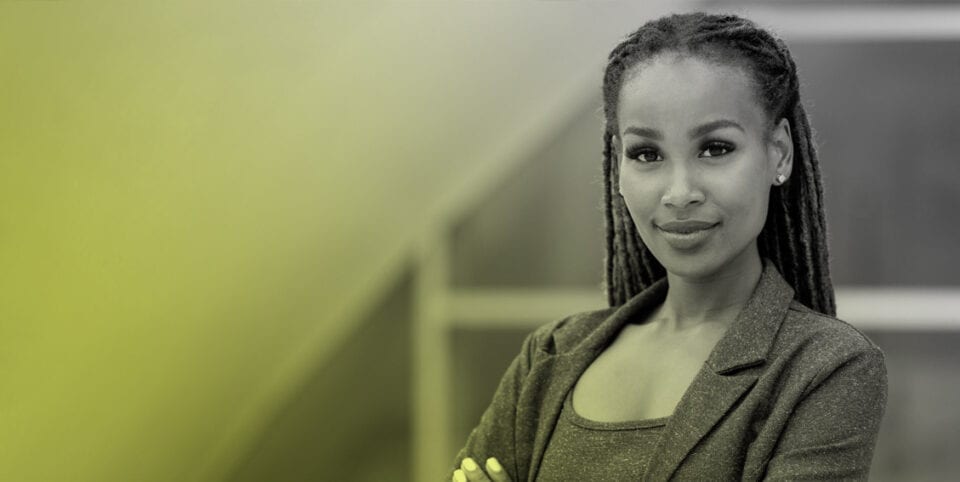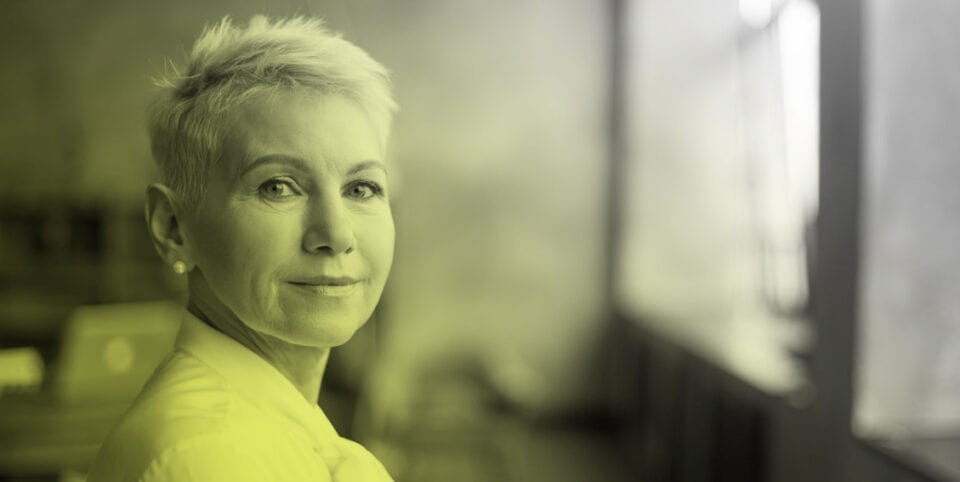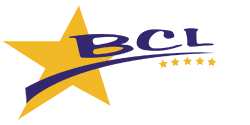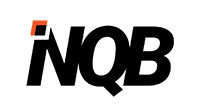 "Venom IT undertook a full upgrade of our IT and phone infrastructure in 2019 and 2020. The work included, amongst other things, new network cabling, the installation of new computer hardware and the migration of our phone system to VOIP. In conjunction with this, Venom IT also upgraded our email system, greatly increased our internet upload and download speeds and introduced much more robust security measures including cloud storage. It was a huge help that Venom IT were able to coordinate all of this work. All of the changes took place while our office remained operational, which was a logistical challenge at times. Despite this, the team at Venom IT did a fantastic job, delivering the projects on time and to budget, and I would have no hesitation in recommending Venom IT to others about to embark on a similar work."
"Venom IT are simply first class; for many years we have used them for system support, hardware and software. We wouldn't hesitate to recommend the whole team at Venom IT to other Businesses, large and small."
"Venom IT provided us with the perfect solution for our Business. The migration of our SAP operating system was handled expertly, and we are delighted with the benefits of switching to the Cloud."
"Our former IT issues have been resolved by Venom and we now receive a great service from a local and very effective partner."
"We are very happy with Venom IT's service, every time we've contacted them, we've had a very prompt response, even out of hours and issues have been dealt with quickly and effectively."
"We have been using Venom IT as out IT provider for the last 18 months and they are absolutely brilliant. Not only are all tickets fixed quickly but they always go above and beyond helping on things which are not even related to them. I would happily recommend them to any company looking to outsource their IT and they are very cost effective."
"After years of poor service from our previous manged service provider, Dealing with Venom IT has been like a breath of fresh air, their service levels and reactive nature has been second to none. Since Venom IT came on board we have had a more coherent and strategic approach to our IT needs."
"Venom IT are always a pleasure to work with; we were amazed just how easily they migrated all of our systems and we were especially impressed with the seamless transfer of the TSS software and our data which was completed without any issues."
Contact
Get in touch today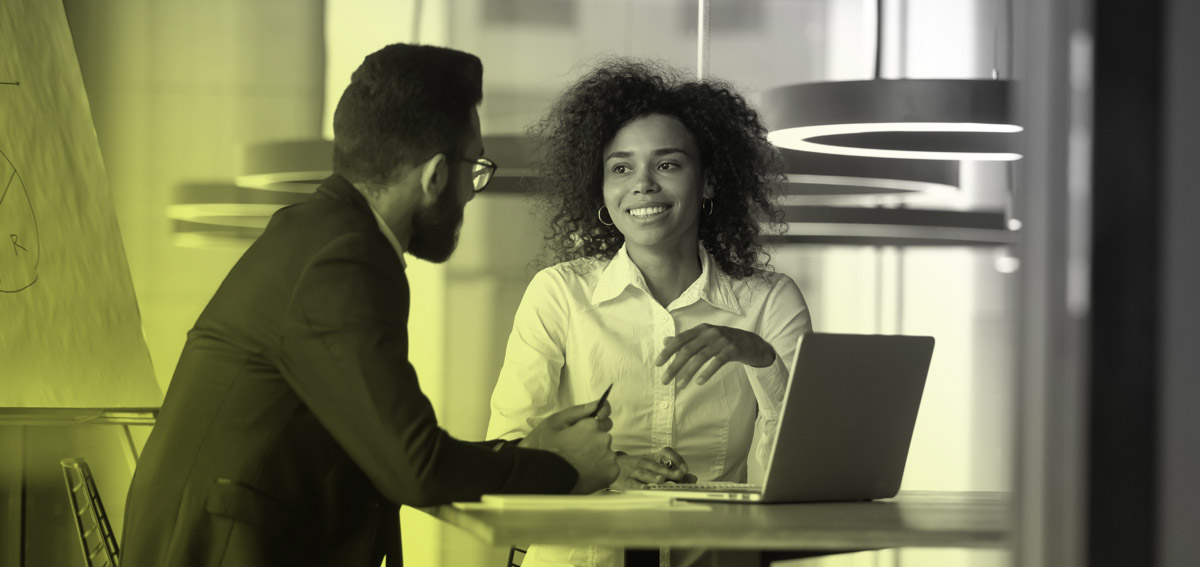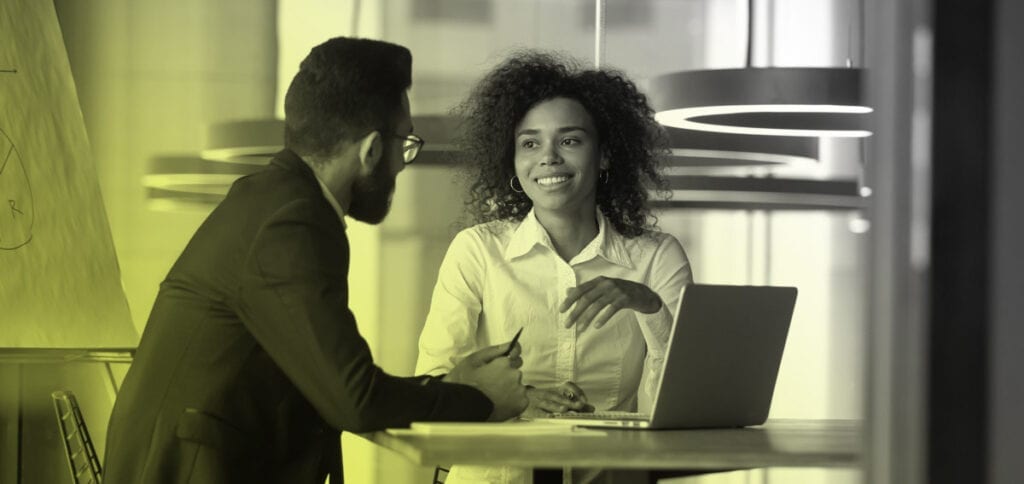 Partnerships.
Partnerships & Accreditations