Infrastructure / Platform as a Service
(IaaS/PaaS)
Let Venom take even more of the strain off your business. Trust in Infrastructure / Platform as a Service (IaaS/PaaS).
Get in touch
Trust in Infrastructure / Platform as a Service (IaaS/PaaS).
Scale securely with IaaS and PaaS

Simplify your Infrastructure by outsourcing to experts. Venom IT offers both Infrastructure as a Service (IaaS) and Platform on Demand (PoD).

Scalable, Stable and Secure.
Working with you in a multitude of ways
Want to hire your own dedicated IT infrastructure and then manage and maintain it yourself or would you like to hire a fully Venom IT managed infrastructure? Regardless, we are established IaaS providers who have the right solution for you.
With Venom IT managing your infrastructure for you, you can expect much less impact on your own resources, less complexity, more scalability and financial efficiencies. The Infrastructure will be held in our servers that are located in a Tier 3 data centre with next-gen firewalls, and ultra-fast Internet speed of 40 Gb/s*
*Actual data transfer speeds from the Data server to your premises will depend on your ISP's package and delivery.
A unique and tailored solution
Managed Infrastructure
Decrease the complexity of your infrastructure and save time and resources.
Having to manage your infrastructure yourself can be a huge waste of your workforce's time and resources when they could be focusing on their priorities which directly benefit your clients. With Venom IT, you can choose to either have us build the perfect infrastructure then manage it yourself or have us fully manage it for you. Whatever you decide, we will finally carry out the best solution for your business.
Platform on Demand
Let Venom take even more of the strain off your business with an IaaS Platform as a service solution.
Our Platform on Demand (PaaS) solution adds more of Venom's support on top of what is offered with our IaaS solution. A fully dynamic Venom managed solution taking away the burden of managing your new IT infrastructure and maintenance.
Get in touch
A unique and tailored solution
Allow Venom IT to get to know you and your needs for the perfect Infrastructure.
Venom IT understands that successfully creating a solution that suits the client perfectly will in turn lead to your own success.
Client friendly service
Accordingly, our passionate, technical engineers dive deep into the problem and work hard to take apart the problem and rebuild it into a solution fit for the client. Moreover, we will they put it in place only once you are entirely happy with it. Should you have any concerns, we will solve those too.
A robust infrastructure
Let Venom IT defend your data with its robust UK datacentres.
We back up your IT infrastructure with military-grade tier 3 data centres from multiple locations in the UK. In short, we defend against any cyber threats that lurk online. To summarise, this includes online Hackers trying to use Denial of Service attack (DOS Attacks) and potentially infect your tech with costly Ransomware.
FAQs
Frequently Asked Questions
What is IaaS? And PaaS?
In short, Infrastructure-as-a-service (IaaS) and Platform-as-a-service (PaaS) are very similar.
With an IaaS platform, in essence, we rent you the hardware, together with services for physical maintenance and virtualisation. You then decide how to manage and implement any software, operating systems, middleware, apps and data.
With PaaS, we take even more of the hassle off your hands, by and large. Above all, you simply need to manage are your data and your apps. Meanwhile, we just take care of the rest.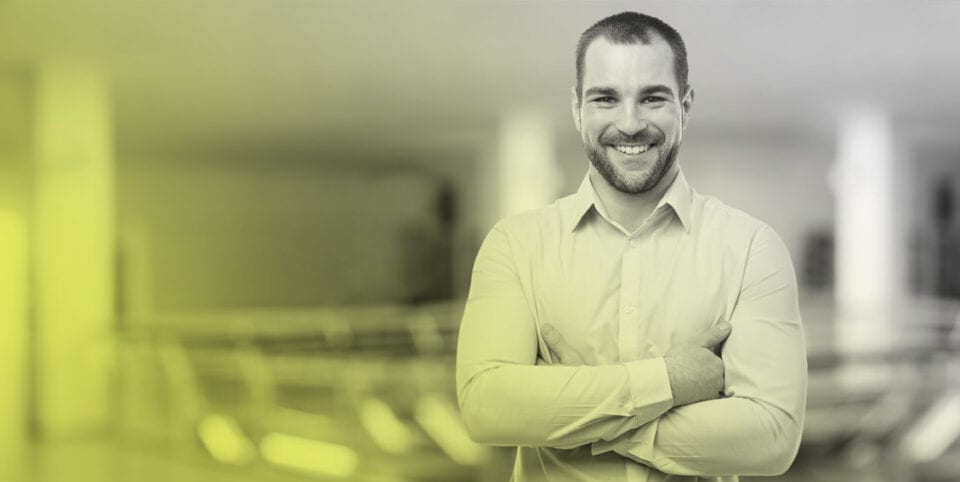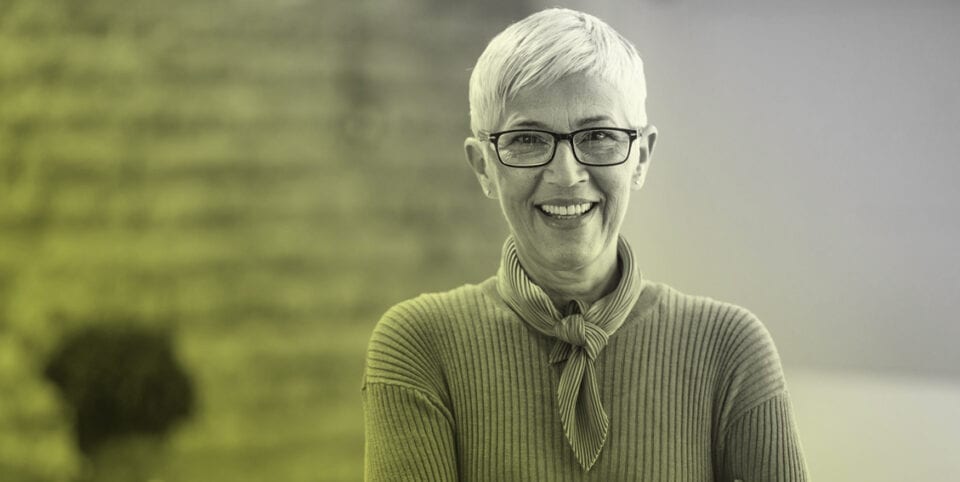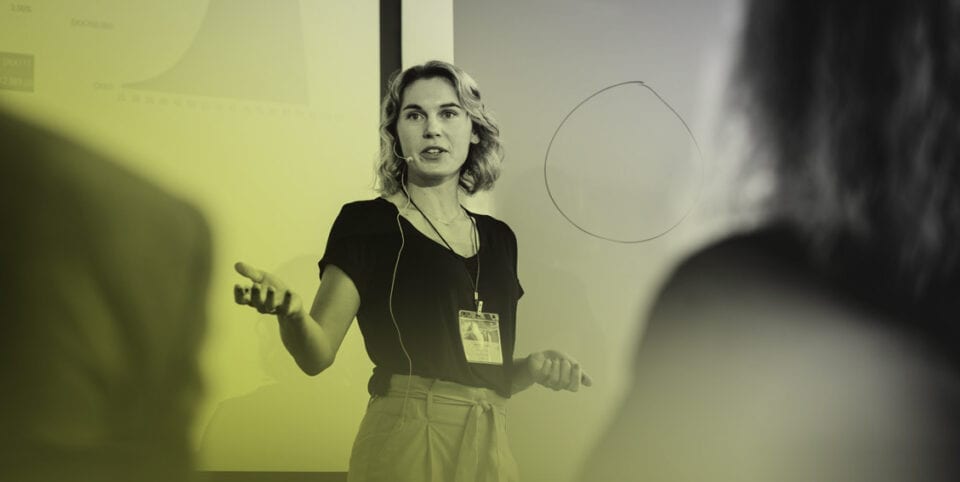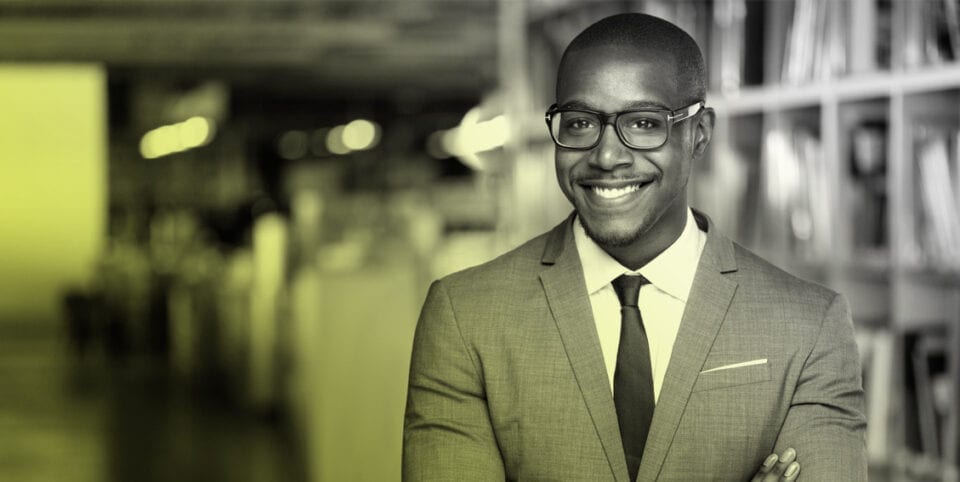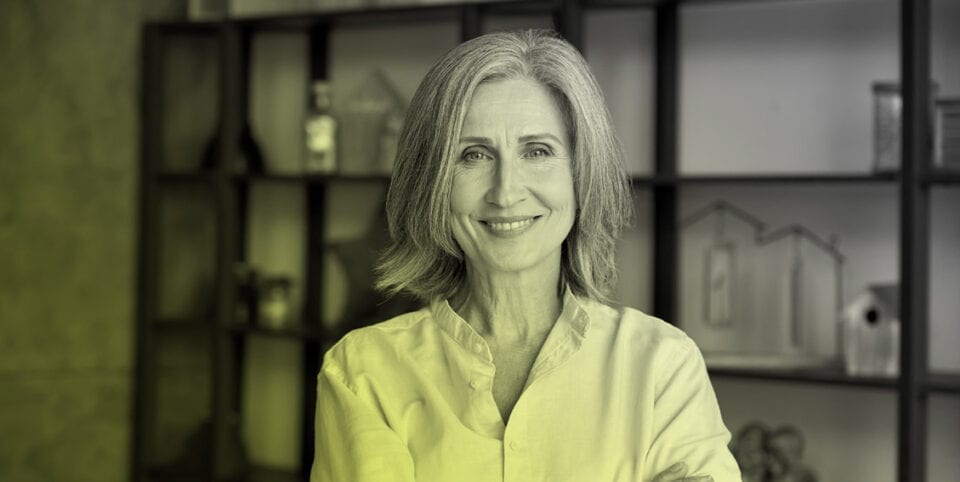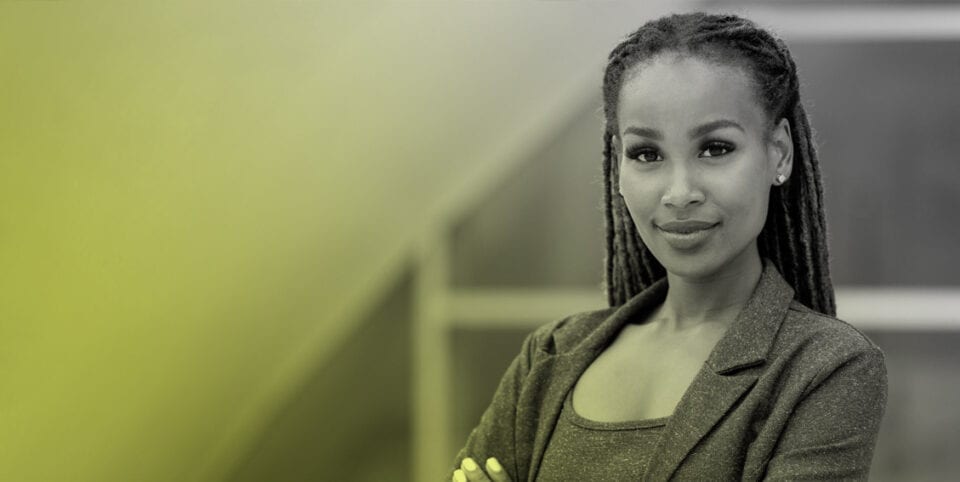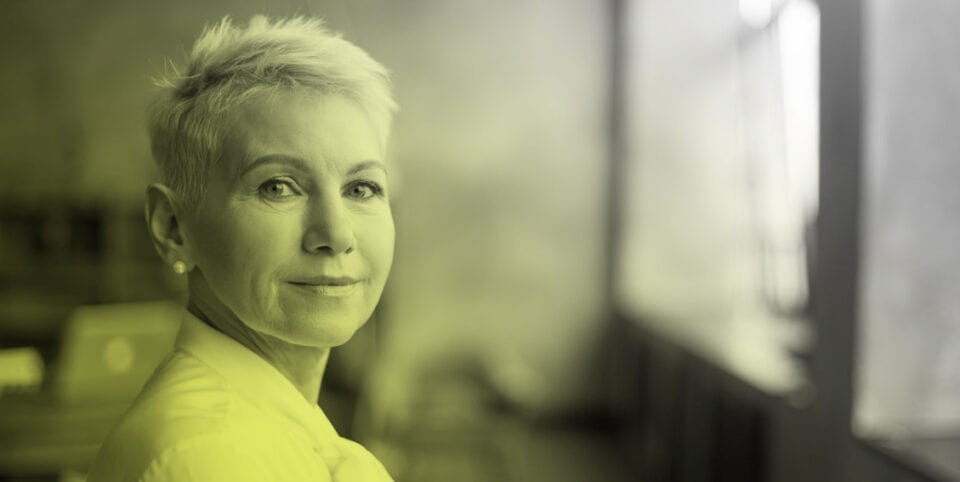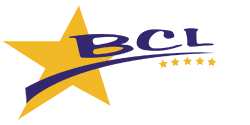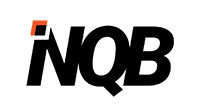 "Venom IT undertook a full upgrade of our IT and phone infrastructure in 2019 and 2020. The work included, amongst other things, new network cabling, the installation of new computer hardware and the migration of our phone system to VOIP. In conjunction with this, Venom IT also upgraded our email system, greatly increased our internet upload and download speeds and introduced much more robust security measures including cloud storage. It was a huge help that Venom IT were able to coordinate all of this work. All of the changes took place while our office remained operational, which was a logistical challenge at times. Despite this, the team at Venom IT did a fantastic job, delivering the projects on time and to budget, and I would have no hesitation in recommending Venom IT to others about to embark on a similar work."
"Venom IT are simply first class; for many years we have used them for system support, hardware and software. We wouldn't hesitate to recommend the whole team at Venom IT to other Businesses, large and small."
"Venom IT provided us with the perfect solution for our Business. The migration of our SAP operating system was handled expertly, and we are delighted with the benefits of switching to the Cloud."
"Our former IT issues have been resolved by Venom and we now receive a great service from a local and very effective partner."
"We are very happy with Venom IT's service, every time we've contacted them, we've had a very prompt response, even out of hours and issues have been dealt with quickly and effectively."
"We have been using Venom IT as out IT provider for the last 18 months and they are absolutely brilliant. Not only are all tickets fixed quickly but they always go above and beyond helping on things which are not even related to them. I would happily recommend them to any company looking to outsource their IT and they are very cost effective."
"After years of poor service from our previous manged service provider, Dealing with Venom IT has been like a breath of fresh air, their service levels and reactive nature has been second to none. Since Venom IT came on board we have had a more coherent and strategic approach to our IT needs."
"Venom IT are always a pleasure to work with; we were amazed just how easily they migrated all of our systems and we were especially impressed with the seamless transfer of the TSS software and our data which was completed without any issues."
Contact
Get in touch today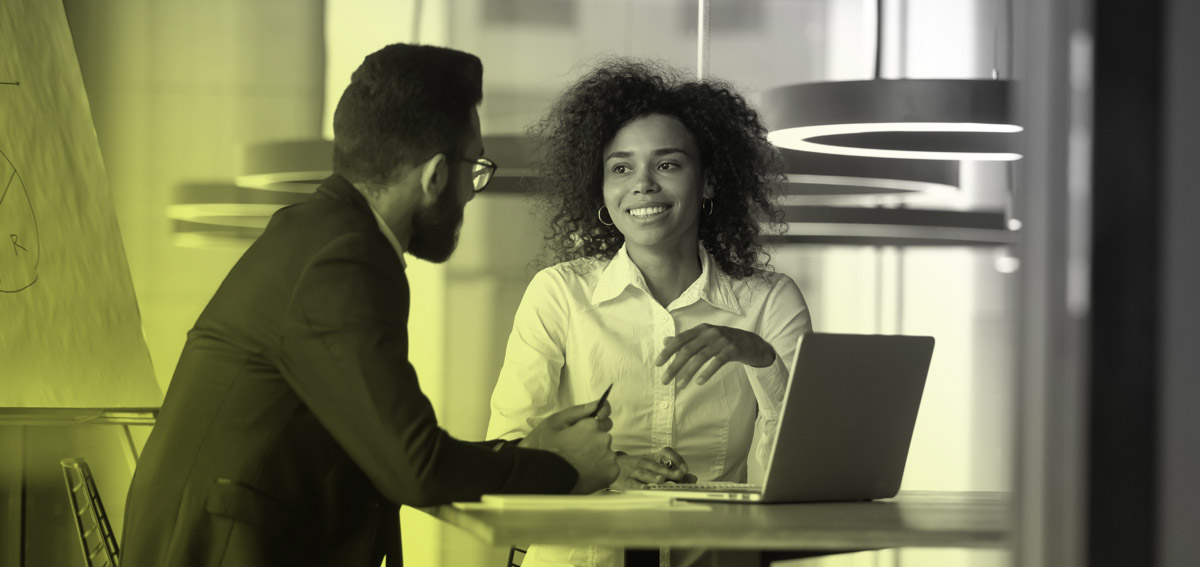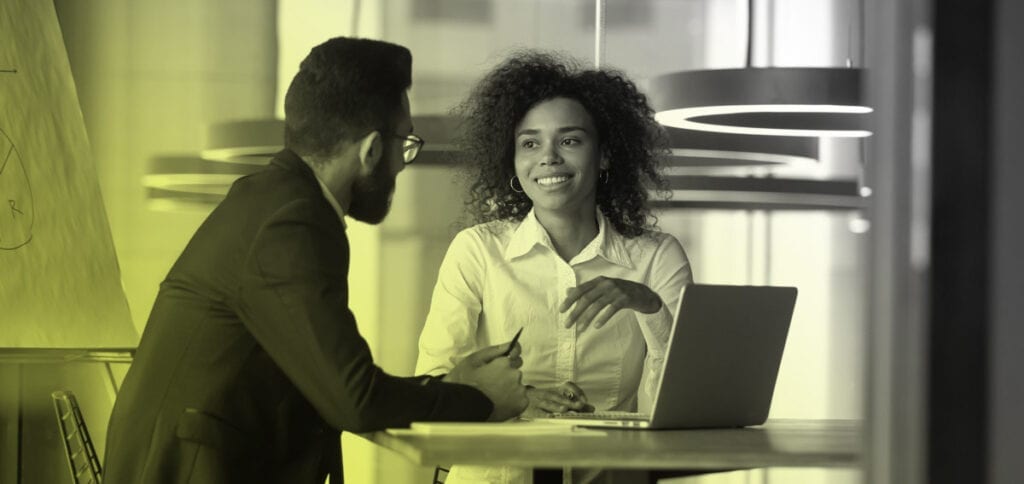 Partnerships.
Partnerships & Accreditations