IT Support
in Blackpool
If you're a business owner in Blackpool, you'll know that finding the right IT support is crucial to your success; find out how Venom IT can help you do just that.
Speak with a local IT expert
Supercharge your managed IT support with Venom

Venom IT are one of the UK's leading managed IT support companies, providing expert IT support and consultancy for businesses of all sizes. We're proud to offer a range of award-winning cloud hosting and managed IT services, which are perfect for businesses in Blackpool and beyond.
Expert IT Services in Blackpool
At Venom IT, we offer a wide range of IT solutions are designed to support businesses in Blackpool with their growth and ambitions. Our award-winning cloud hosting and managed IT services are perfect for businesses of all sizes and we're here to provide expert support every step of the way. Venom's experienced full-service IT team can carry out all aspects of IT solutions in Blackpool, enabling you to focus on running the business itself.
Our IT support services include hosting, cloud services (such as disaster recovery) , cyber security and virtual desktop solutions, as well as IT consultancy, support and training. Whatever your business needs, we can provide a solution that's perfect for you. Based in Manchester, we are only a short distance away from Blackpool and are perfectly placed to provide IT support for businesses both in the area. And thanks to our remote IT capabilities, we are fully equipped to support businesses across the UK.
We understand that every business is different, which is why we offer a bespoke IT support service that is tailored to your specific needs. We'll work with you to understand your business and what you need from us, to provide a solution that works for you. By outsourcing your IT support, you may save money, boost business growth, and minimise any downtime due to unforeseen technical difficulties. We can provide the peace of mind you need with 24/7 support from a large team of IT experts.
Venom already helps many businesses throughout the UK and can easily cover all areas throughout Cheshire. From Nantwich and Crewe to Knutsford, Wilmslow, Macclesfield and Chester, we've got you covered.
Our IT Services in Blackpool
Our IT Services in Blackpool
HIGHLY SECURE DATA CENTRES
ROBUST AND SECURE HOSTED DESKTOP SOLUTIONS
ADVANCED AND RESILIENT CYBER SECURITY SOLUTIONS
TAILORED AND UNIQUE IT SOLUTIONS
HIGHLY SECURE DATA CENTRES
Highly secure Tier 3 and Tier 2 Data Centres
Venom IT utilise highly secure Tier 3 and Tier 2 data centres to support our cloud solutions. This level of security ensures our clients receive the same benefits as Airports and even Emergency Services, who use the same tier of data centre.
ROBUST AND SECURE HOSTED DESKTOP SOLUTIONS
Get your workforce safely working from anywhere, on any device
The Venom IT Hosted Desktop Solution (DaaS) easily enables your workforce to securely work from the cloud. . Whether  your team needs to work remotely or to strengthen your data's security and recovery processes, Venom's Hosted Desktop solutions can deliver.
ADVANCED AND RESILIENT CYBER SECURITY SOLUTIONS
Offering trusted cyber security through our Cyber Essentials accreditation
Accredited for the right IT Security Solution.
rnWe filter out unpermitted access and malicious content, regularly monitoring and testing security controls.rnrnIn brief, we were assessed on several key controls including boundary firewalls, secure configuration, user access control, malware protection and patch management. Our accreditation consequently means you can be certain Venom IT is the cyber security company you can trust in.
TAILORED AND UNIQUE IT SOLUTIONS
Tailored IT services for small and growing businesses
At Venom IT, we understand smaller and growing businesses move fast, and need a managed IT partner to support this. Our clients relationships are dynamic and bespoke, offering the most personalised managed IT service to match your requirements.
Contact
Get in touch today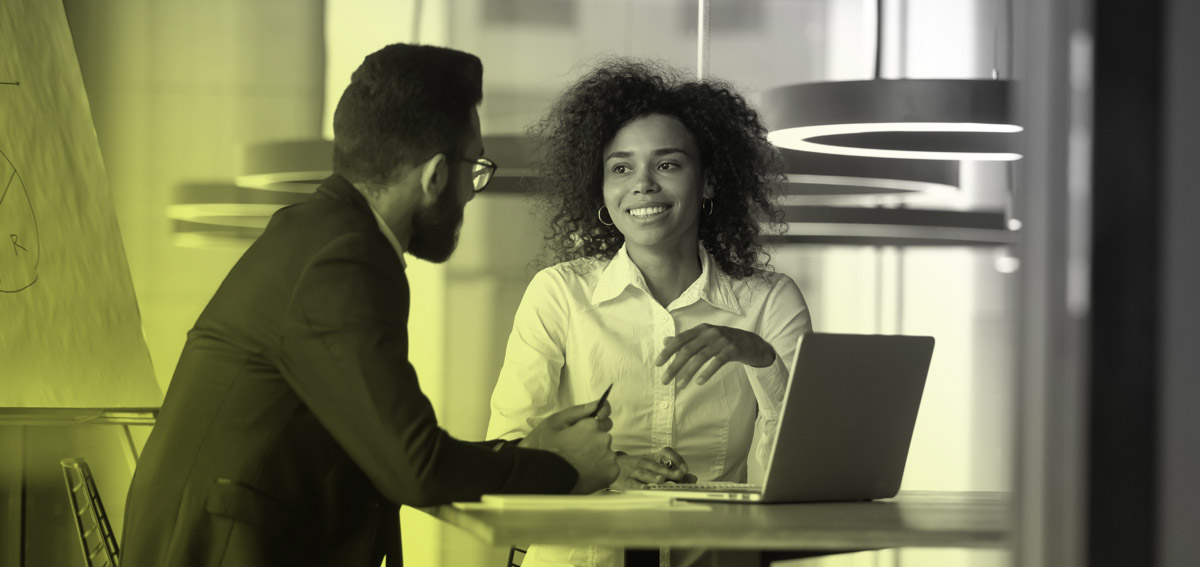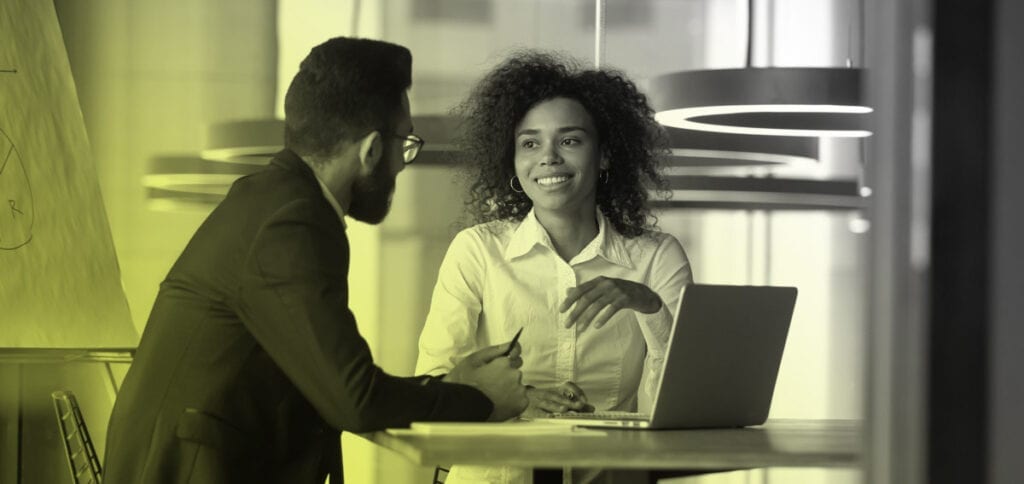 FAQs
Frequently asked questions
What service do Managed IT companies provide?
Venom IT are a full-service managed IT partner, offering multiple IT solutions across Cloud, Hosted and Security areas. Take a look around our website to get a feel more for the breadth of offering, or simply get in touch with us for a friendly chat about how we can help your business.
What kind of businesses and companies do Venom IT support?
Venom IT can and does support a wide range of business types and sizes. The best way to find out if we're a match for you is to get in touch with us.
What is your up-time and how do you handle disaster recovery?
We are truly proud to work with an uptime record of over 99.9%
How long have you been in business?
Find out more about us here.
What is the size of your average client?
We can work across a range of client sizes, from SME's to full corporate setups. Get in touch with us today to find out how we can support your IT requirements.
Is your help desk open 24/7?
Venom IT provides a 24/7 helpdesk to support your business operations at any time of day and week.
Why choose Venom IT over other providers?
We're passionate about working like an extension of your existing teams. Our experts are on hand 24/7 and as a managed IT provider, provide a huge range of IT, Cloud and Hosted solutions that feel like a fully integrated service.
What areas do you cover?
Venom IT is a Manchester-based company that provides managed IT services and support to all businesses in the region. We offer remote support for other parts of the UK, such as: Carlisle, Lancaster, Bradford, Blackburn, Preston, Blackpool, Liverpool, Wigan, Bolton, Oldham, Halifax, Huddersfield, Manchester, Warrington, Stockport, Crewe, Chester
Partnerships
Partnerships & Accreditations