Senior 3rd Line Support & Infrastructure Engineer
Apply Now
Job summary
Location: Sale, Manchester
Work style: Full-time, Hybrid after probation
Salary: Competitive, salary negotiable dependant on experience
Closing date: N/A, We're always on the look out for new talent
Job Description
Based and working within a busy IT Support office in a very well-established, fast-growing cloud services provider
In this role you will focus on providing pro-active BAU support on the full range of data centre and IT technologies, resolving technical problems, managing alerts, performing root cause analysis and providing 3rd line support. A degree of project-based work to meet new business requirements will be required.
Daily maintenance of IT and Data Center systems.
Daily monitoring, alert management and reporting.
Help to manage escalated calls from the 2nd Line IT Service desk and assist in creating a knowledge bank for them to learn.
Skillset to support 3-2-1 transfer of skills and knowledge.
Perform root cause analysis on problem tickets.
Lead the design, implementation and management of infrastructure solutions to meet Business requirements.
Build and configuration of virtual machines, servers and applications for customer requirements.
Plan upgrades/maintenance of infrastructure and applications.
Perform ongoing performance tuning/optimization.
Participate in and initiate service improvement.
Learn new knowledge and skills through training courses and on-the-job research.
Desirable experience
Citrix WEM Management.
PowerShell & VBScript scripting.
Microsoft Remote Desktop Services management & support.
Microsoft Azure/Amazon web services experience.
MCSE/MCSA Windows Server.
VMWare VCP highly advantageous.
Citrix Virtual Apps & Desktops advantageous.
ITIL Foundation.
DELL DRAC Configuration and Management.
Zerto or similar Disaster Recovery knowledge advantageous.
Knowledge of Mobile device management platforms (Mobile iron etc) ISO 27001 and 22301 awareness SQL Admin\Management – design-build and admin.
Good all-round Windows Server knowledge (Win2003 – 2019) with good fault identification skills.
All aspects of Microsoft Active Directory (DNS/DHCP/NPS etc).
Full understanding of Microsoft key products (Exchange 2010+, IIS, Lync 2013+ Application & File Server Roles).
Proven expertise in the MS Office 365 Suite.
Strong and proven expertise in MS Azure, design, implementation and management.
Microsoft SharePoint administration.
Experience supporting VOIP and mobile phone technologies.
VMWare ESX 6.x and Vcentre Design, Configuration & Management.
Extensive knowledge of Veeam.
Experience with AV products.
Server Patching and maintenance.
Server Hardware design, configuration & management.
SAN (Nimble) management experience to enterprise level, including an understanding of iSCSI.
High attention to detail and quality along with a strong customer service ethic.
Extensive previous IT Infrastructure experience in an enterprise environment.
Knowledge of cyber-security threats and defences.
Understanding of project management methodologies.
Ability to develop technical solutions to meet strategic business goals
*Citrix Netscaler & Storefront implementation or management experience desirable but not essential.
Benefits
What we can do for you

Mental Health and Wellbeing support
Private Mental Health insurance

Optical cash back
Cash back on glasses

Dental Cash Back
Cash back on Dental work

Gym Membership
Enjoy a gym membership nationwide with Sports Direct

Birthday Day Off
Enjoy your special day without worrying about work.

Reward gateway retail discount scheme
Enjoy tonnes of discounts and offers not found anywhere else online.

Length of service Bonus Reward
A cash bonus every few years for your loyalty to us

Personal Development Opportunities
Earn while you Learn

23 days holiday + bank holidays
For those important days off

Auto Enrolment Pension Scheme
Better than statutory, set yourself up for the future

Onsite Parking
Free parking in Sale anytime

Parties and Socials
Quarterly Socials and Annual Christmas Party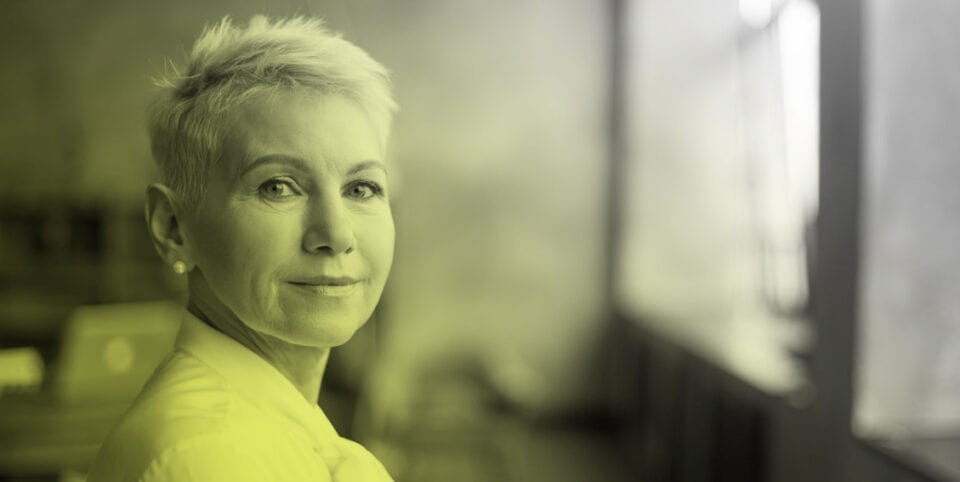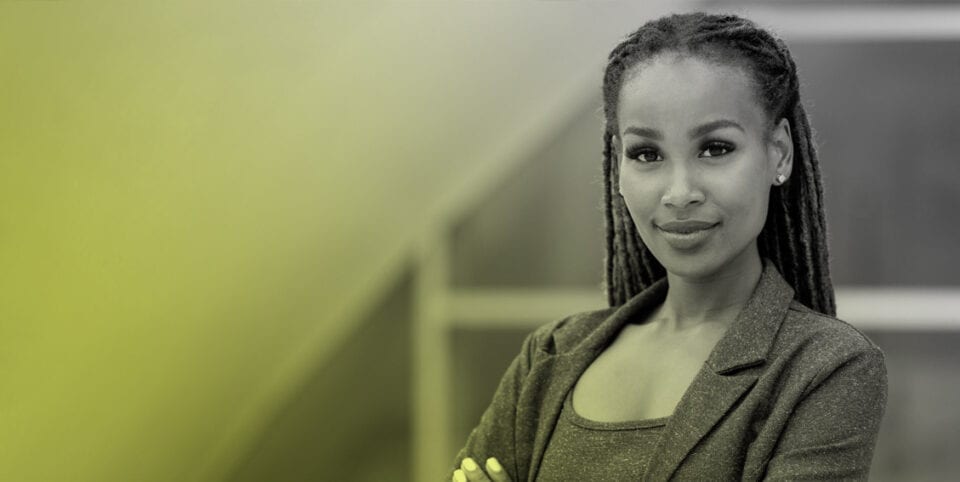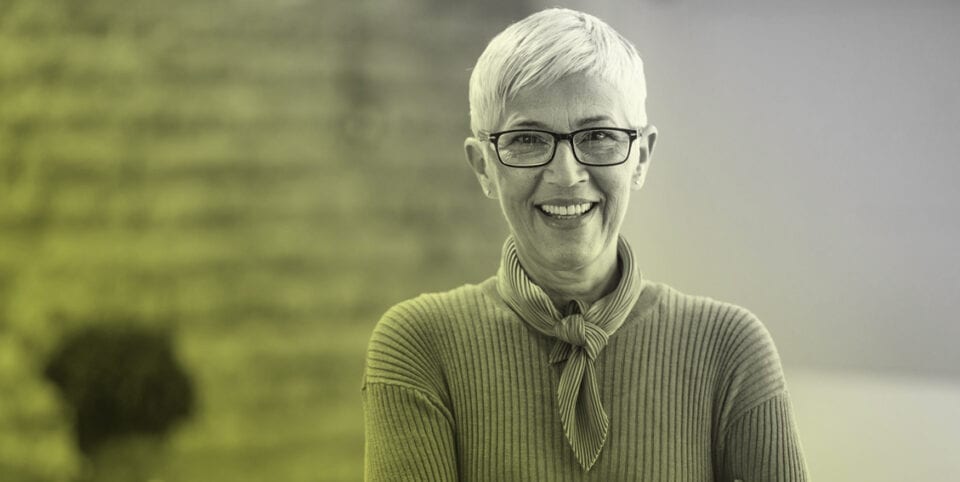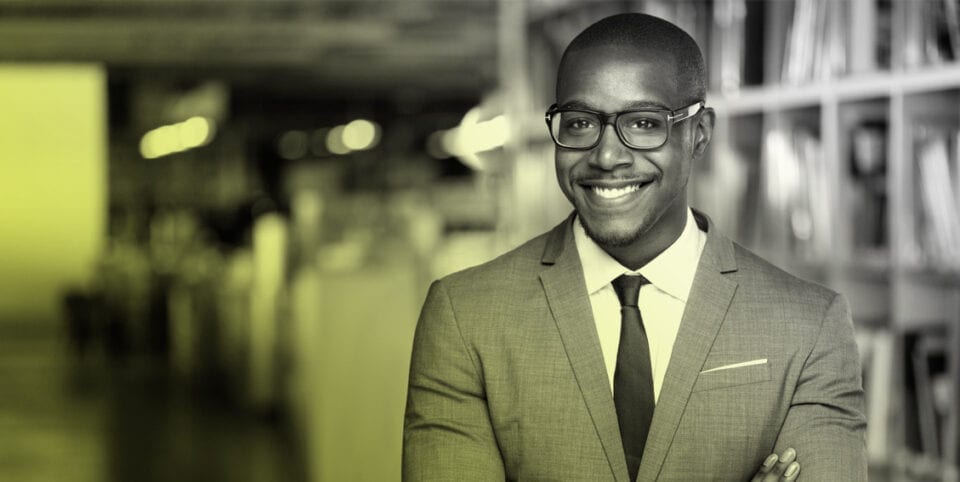 Apply
Apply for this position