Job summary
Location: Sale, Manchester
Work style: Full-time, Office Based
Salary: Competitive, salary negotiable dependant on experience
Closing date: N/A Always on the lookout for support talent.
Job Description
Based and working within a busy IT Support office in a very well-established, fast-growing cloud services provider. Venom IT is looking for someone who can demonstrate strong customer service skills and wants to break into the IT industry with a fast-moving, growing IT MSP company.
This role would suit someone who is enthusiastic, motivated, has exceptional attention to detail, are flexible and proactive, can work as part of a team as well as using their own initiative, be able to troubleshoot complex issues and take a positive approach to problem-solving and be able a good communicator both written and verbal.
Based from Venom IT office.
Receive, manage and record IT help desk requests received either by telephone, email or internally raised.
Deal with and resolve helpdesk requests e.g. creation of new users, Active Directory management, e-mail account creation, backup maintenance, server checks, and general IT troubleshooting.
Create, monitor, respond and manage support tickets of company/user/activity on an incident management system.
Basic installation, configuration and support of IT equipment (PC, server, laptops, printers etc).
Analysis/repair/build of new or faulty IT equipment.
Support (fault resolution). This may include basic user training e.g. on how to use IT equipment or software.
Work as a team member, providing support to colleagues as and when required.
Any other duties as are within the scope, spirit and purpose of the job, the title of the post.
1 Year IT experience preferably within an MSP environment
Confident on the Telephone
Highly Organised
Able to build a rapport with customers
Able to Adapt to different situations
You will not be expected to have knowledge of the following but it would be advantageous if you did.
Hardware Virtualisation – Citrix / VMWare virtualisation software.
Client Operating Systems – Microsoft Windows OS (Windows 7 to Windows 10), Apple OS X.
Server Operating Systems – Microsoft Server 2003 to Server 2019 including Small business variants (2003, 2008, 2011).
Applications – MS office suites, Citrix XenApp, Sage, SQL, Backup software, Hardware firewalls.
Benefits
What we can do for you

Mental Health and Wellbeing support
Private Mental Health insurance

Optical cash back
Cash back on glasses

Dental Cash Back
Cash back on Dental work

Gym Membership
Enjoy a gym membership nationwide with Sports Direct

Birthday Day Off
Enjoy your special day without worrying about work.

Reward gateway retail discount scheme
Enjoy tonnes of discounts and offers not found anywhere else online.

Length of service Bonus Reward
A cash bonus every few years for your loyalty to us

Personal Development Opportunities
Earn while you Learn

23 days holiday + bank holidays
For those important days off

Auto Enrolment Pension Scheme
Better than statutory, set yourself up for the future

Onsite Parking
Free parking in Sale anytime

Parties and Socials
Quarterly Socials and Annual Christmas Party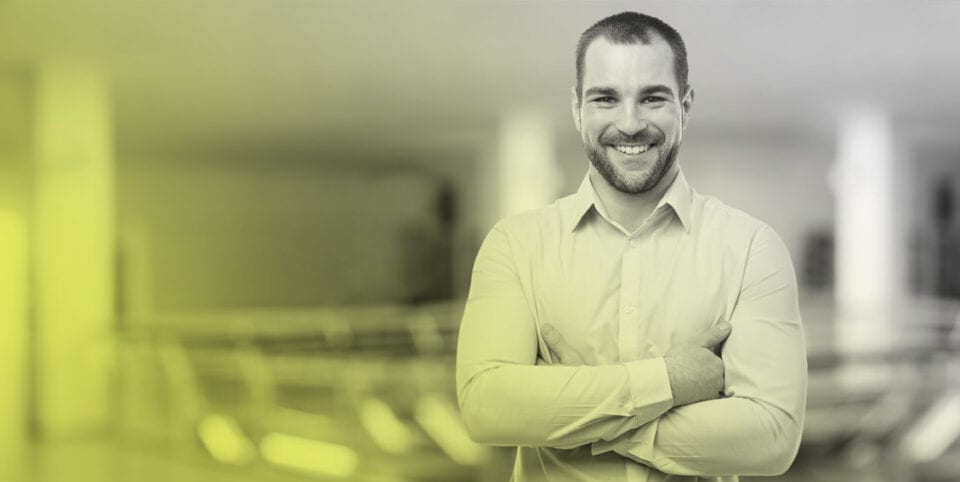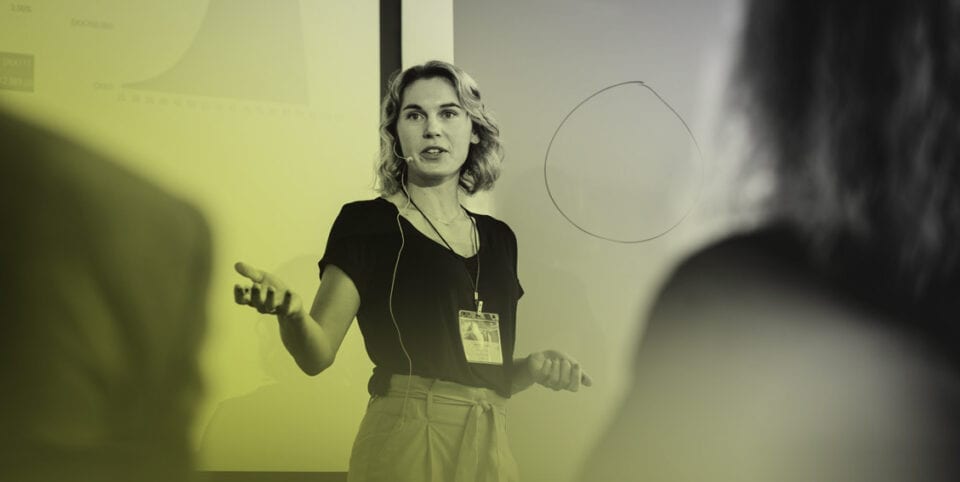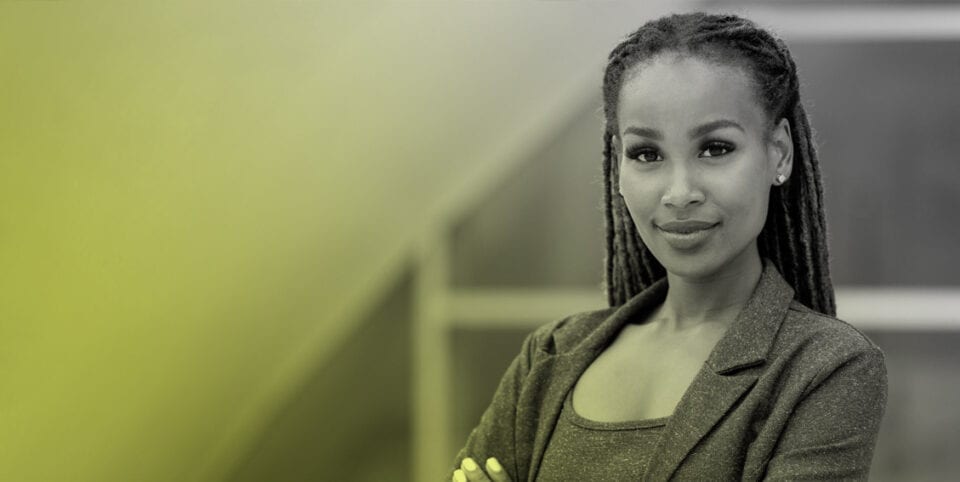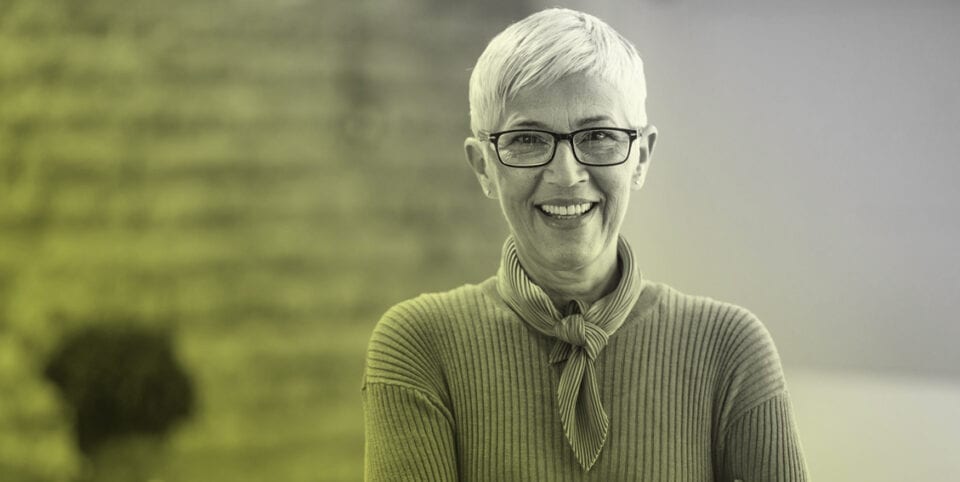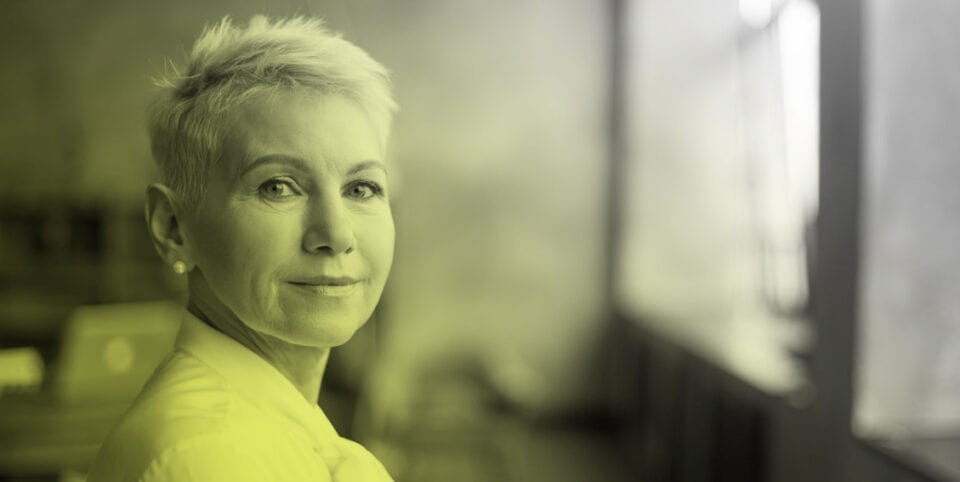 Apply
Apply for this position