VMware vs. VirtualBox
Which is the best virtualisation choice for Disaster Recovery and Business Continuity?
Get in touch
Virtualisation helps run multiple operating systems and applications on a single host machine. Because virtualisation not only:
helps drive down costs across your IT department, but;

it can also improve availability for applications and services critical to your business.
Virtualisation protects you from downtime, including unplanned events like a server failure and even scheduled events, such as server maintenance.
There are lots of virtualisation tools available on the market. This article will cover the comparison between the two most popular virtualisation tools, VirtualBox and VMware.
About the brands
VMware is probably the most recognised and has been around in this space for quite some time, but a number of competitors have surfaced to compete with its domination. Renowned IT software giant Oracle developed their out-of-box virtualisation system – VirtualBox to compete. 
The following outlines how VMware and VirtualBox technologies can help you improve your IT and in turn protect the health of your business.
VMware
Virtualisation products from VMware have increasingly become an indispensable part of IT infrastructures within businesses of all sizes.
VMware also provides several solutions to meet your Disaster Recovery needs. You can pick the one that best matches business continuity strategy, as well as meeting your organisational policies. Whether you want a secondary on-premise solution or cloud-first Data Recovery as a Service (DRaaS) to easily access on-demand disaster recovery.
Site Recovery Manager is a powerful solution for organisations who want to utilise a secondary data centre as their Data Recovery site.
Moreover, VMware Cloud Disaster Recovery offers on-demand DRaaS to protect a broad set of IT services in a cost-efficient manner, with fast recovery capabilities.
Also, VMware Site Recovery protects your workloads on both on-premise and on VMware Cloud server.
In addition, VMware is illustrious for the stability together with the dependability the public associates with the vendor's commercial products. VMware Business Continuity & Disaster Recovery tools are well-suited for customers who are heavily integrated with their VMware tools such as vSphere for their on-premise data centres.
Pricing
As a guide, you can buy VMware Cloud Disaster Recovery as an unlimited yearly subscription or on-demand by the hours you use. Pricing, furthermore, is available here.
Top 5 features:
Different security options & operating systems;
Provides cross-system products, including virtualisation, networking resources, and software storage;
Consistent and easy-to-use automated backup and recovery across your virtualised environment;
Non-disruptive backups and simple recovery in a single operation;
The interface is really user friendly and you quickly get the hang of it.
Overall VMware Pros & Cons
 

VMware Pros

VMware Cons

 

Supports Linux, Windows, and MacOS.

Offers virtualisation just for hardware.

 

A real time saver.

Doesn't offer shared storage support.

 

VMware helps to run different
operating systems in one single host.

It's not open-source software.

 

Reliable and stable software.

Requires lots of RAM to run
multiple VMs at the same time.
VirtualBox
VirtualBox is also an open-source license that allows it to be freely distributed and modified at the source code level. As a result, it can accommodate individual needs in functionality.
Portability may, in fact, be VirtualBox's greatest strength. Once installed, a virtual machine and its virtual hard disks can be frozen, woken up, copied, backed up, and transported between hosts during data recovery. VirtualBox makes creating and managing snapshots, a method of saving a machine's entire configuration state, which can be reverted back to if needed, even after extensive changes, or damage from malware, easy. For some users, this alone makes it a winner.
Another useful feature is the ability to create multiple virtual machines in one host environment and run them in another.
However, VirtualBox is one of the slowest VM software currently available. If you are looking to run a virtual machine, make sure you perform it on a powerful computer as virtualisation can be very slow on an underpowered machine.
Pricing
VirtualBox is free for home users and just £35 p.a. per user for commercial licensing.
Top five features:
Set up custom disaster recovery workflows;
Easy installation and set-up takes just 5 mins and 2GB of memory;
Aesthetically pleasing user-friendly interface;
Resourceful – custom deployment, test platforms, transport data easily.
Overall VirtualBox Pros & Cons
VirtualBox Pros

VirtualBox Cons

Supports Linux, Windows, MacOS
Solaris and FreeBSD

Slowest VM software –
needs a powerful CPU

Open-source software

Not easy support for
macOS or OS X guest systems

Host-based virtualisation

Some viewing options don't
yet work with Windows 10.

Offers virtualisation for software
together with hardware

Less powerful graphics
than VMware
VMware vs VirtualBox Summary
In the end, most IT experts will agree that both are excellent options for those who either have:
modest needs or;
are just getting started with virtualisation data recovery.
When you square up VirtualBox vs VMware, you easily discover two of the most cost-effective options in the virtualisation software market. If the virtual machine is not needed to fulfil the virtualisation needs of an organisational setup, VirtualBox is the choice to make. It's cheap, easy to install, and requires less resources.
VMware remains the first choice for organisations that have an existing VMware set up and can afford the cost of the license and support. VMware provides a seamless performance to support disaster recovery and help with business continuity.
If you are looking into virtualising your current environment, please feel free to get in touch.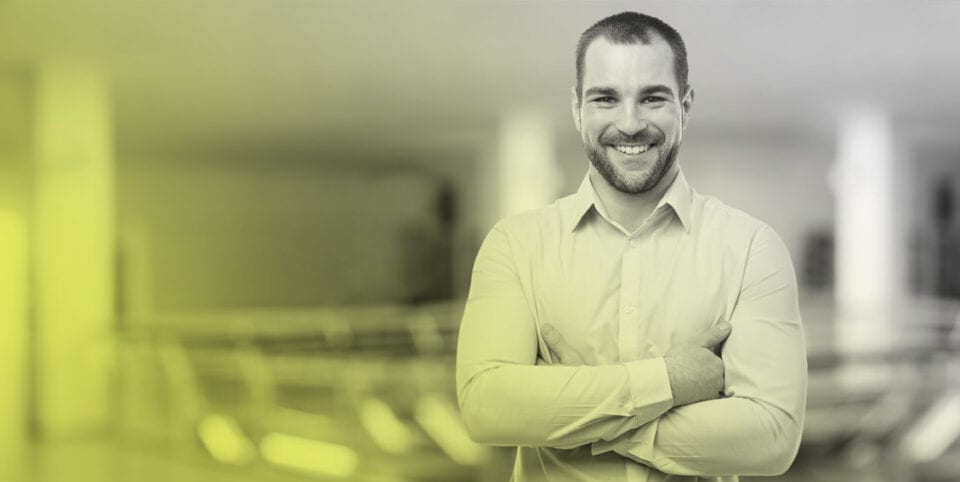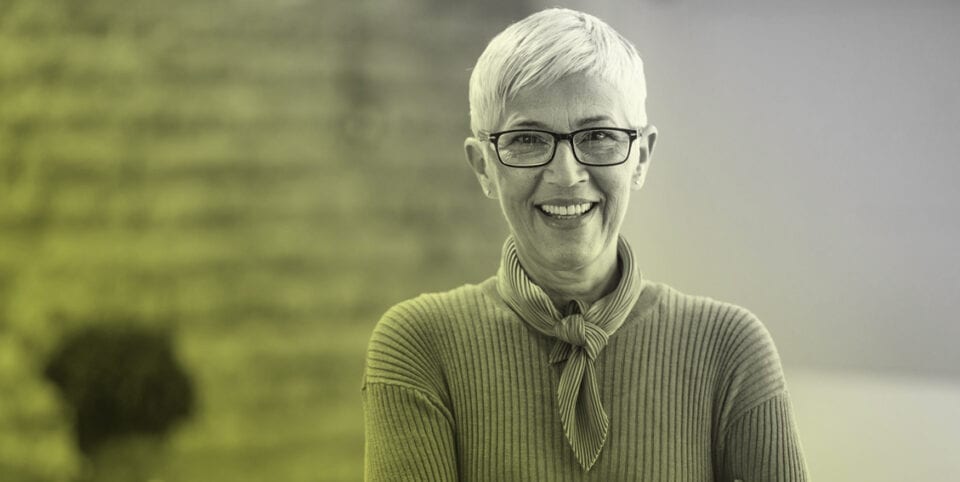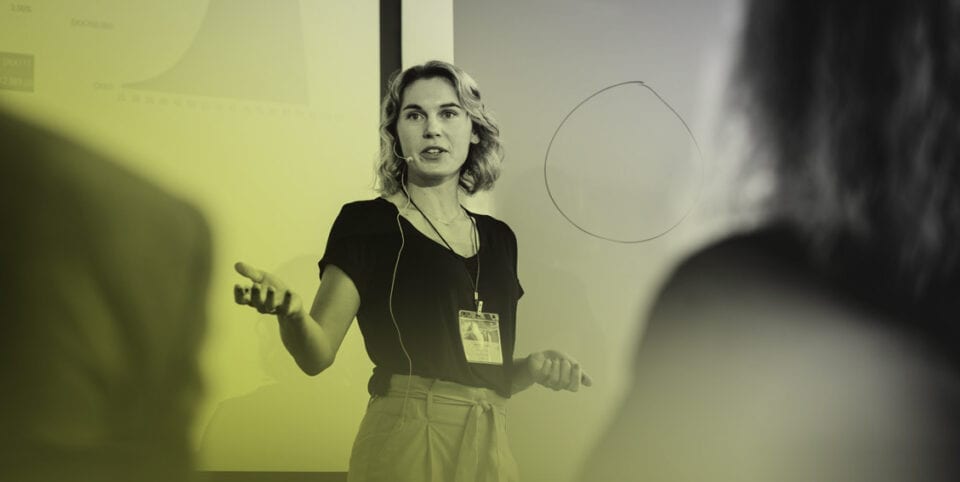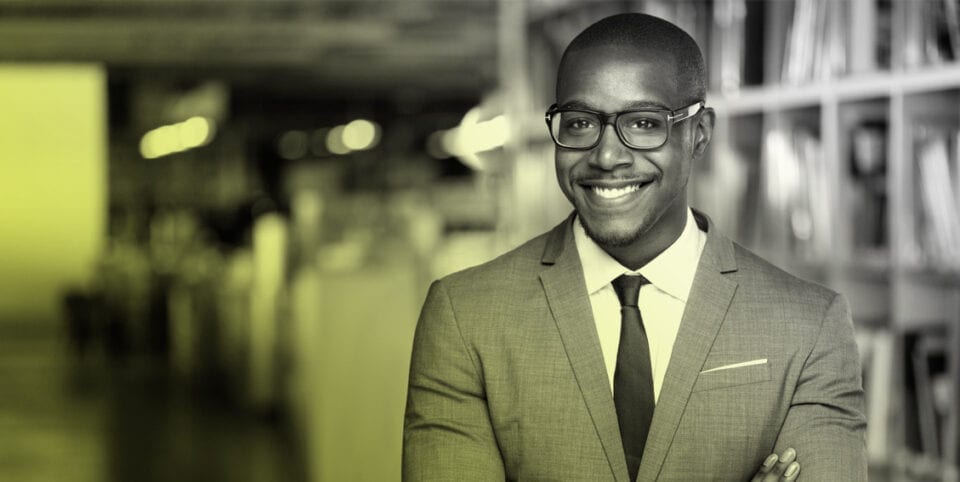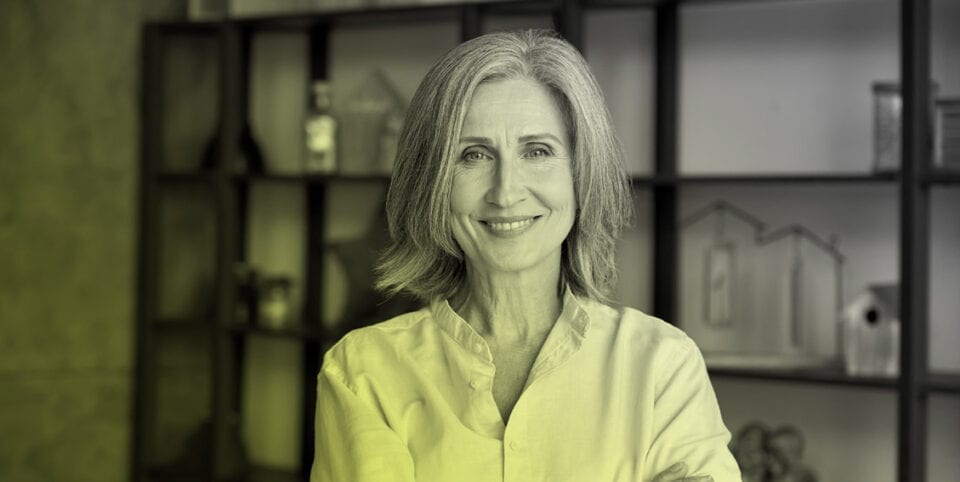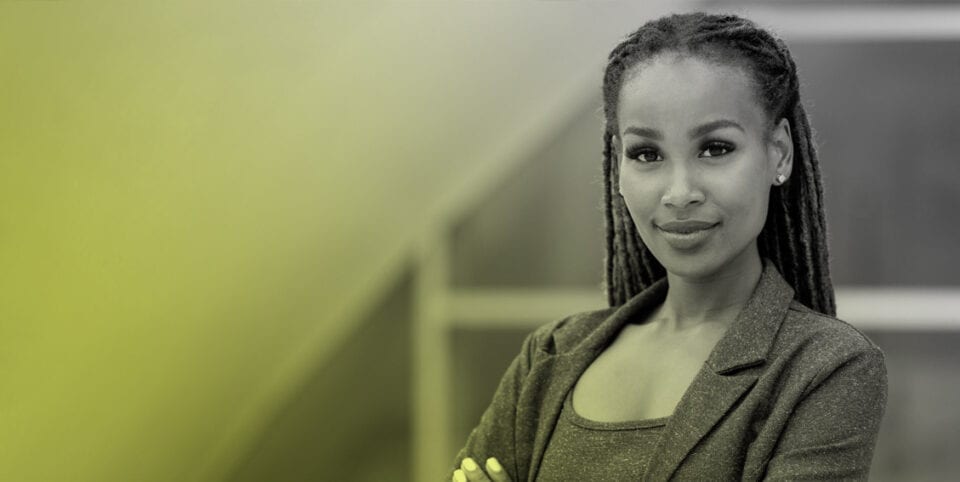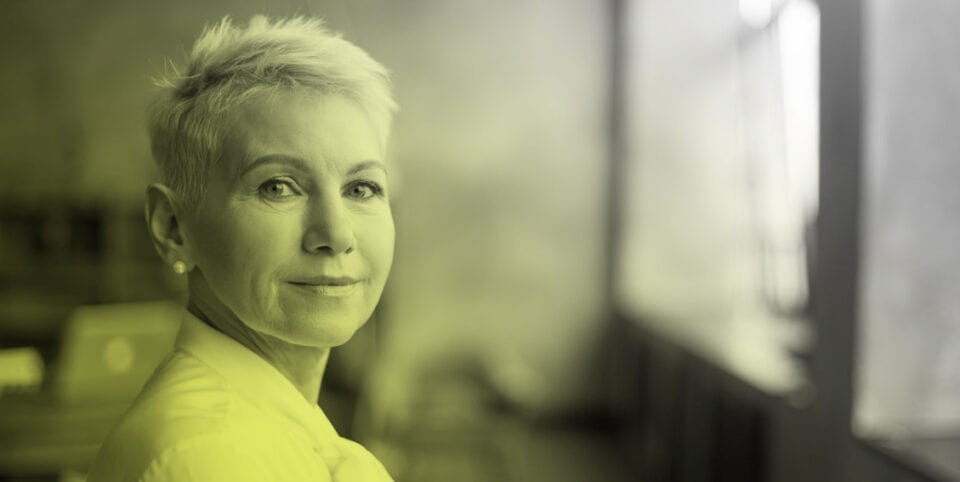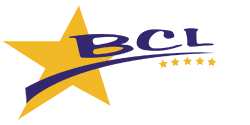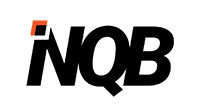 "Venom IT undertook a full upgrade of our IT and phone infrastructure in 2019 and 2020. The work included, amongst other things, new network cabling, the installation of new computer hardware and the migration of our phone system to VOIP. In conjunction with this, Venom IT also upgraded our email system, greatly increased our internet upload and download speeds and introduced much more robust security measures including cloud storage. It was a huge help that Venom IT were able to coordinate all of this work. All of the changes took place while our office remained operational, which was a logistical challenge at times. Despite this, the team at Venom IT did a fantastic job, delivering the projects on time and to budget, and I would have no hesitation in recommending Venom IT to others about to embark on a similar work."
"Venom IT are simply first class; for many years we have used them for system support, hardware and software. We wouldn't hesitate to recommend the whole team at Venom IT to other Businesses, large and small."
"Venom IT provided us with the perfect solution for our Business. The migration of our SAP operating system was handled expertly, and we are delighted with the benefits of switching to the Cloud."
"Our former IT issues have been resolved by Venom and we now receive a great service from a local and very effective partner."
"We are very happy with Venom IT's service, every time we've contacted them, we've had a very prompt response, even out of hours and issues have been dealt with quickly and effectively."
"We have been using Venom IT as out IT provider for the last 18 months and they are absolutely brilliant. Not only are all tickets fixed quickly but they always go above and beyond helping on things which are not even related to them. I would happily recommend them to any company looking to outsource their IT and they are very cost effective."
"After years of poor service from our previous manged service provider, Dealing with Venom IT has been like a breath of fresh air, their service levels and reactive nature has been second to none. Since Venom IT came on board we have had a more coherent and strategic approach to our IT needs."
"Venom IT are always a pleasure to work with; we were amazed just how easily they migrated all of our systems and we were especially impressed with the seamless transfer of the TSS software and our data which was completed without any issues."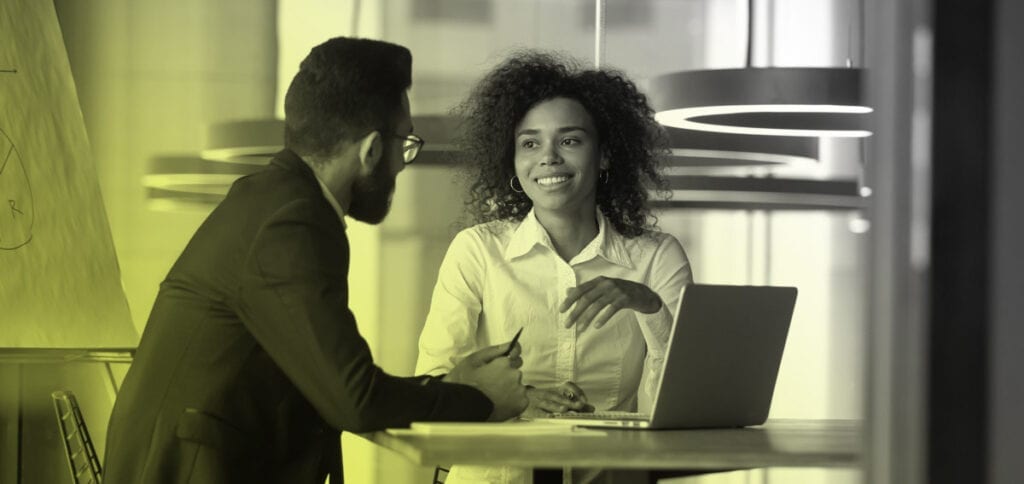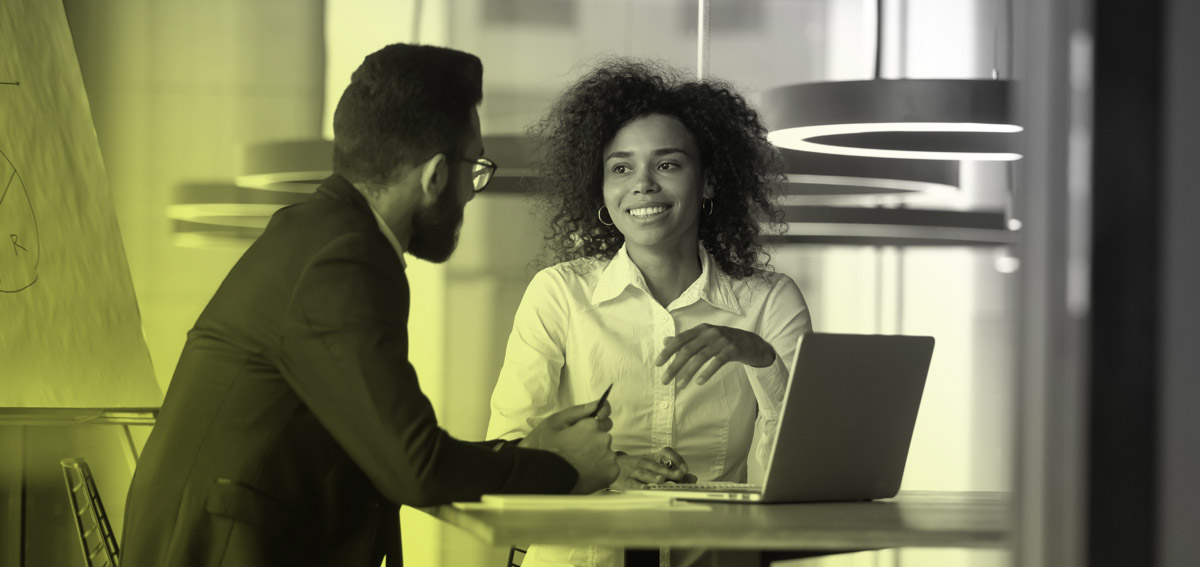 Partnerships.
Partnerships & Accreditations