Citrix vs Azure
Which is a better virtualisation tool for Disaster Recovery and Business Continuity?
Get in touch
Most business continuity plans were designed for business interruptions for localised events. From data outages and short-term connectivity problems to isolated disasters. However, when widespread disaster happens, on-premise hosting is a challenge and the ability to scale rapidly is critical to success.
About these brands
Azure Site Recovery is Microsoft's disaster recovery service and replicates your workloads from the primary site to a secondary location all via the cloud in a SaaS solution. On the other hand, Citrix Virtual Apps and Desktops offer Hybrid cloud management and can quickly roll out app and desktop workloads from on-premise data centres to public clouds.
The following article outlines how Azure and Citrix technologies can help recovery procedures to help minimise disaster impact.
Azure
Azure Site Recovery is Microsoft's Disaster Recovery as a Service (DRaaS) platform and provides disaster recovery capabilities by replicating and recovery of virtual machines. In addition, Azure Site Recovery supports a number of replication technologies to consistently replicate, protect, and seamlessly migrate virtual machines to a secondary site or to Microsoft Azure's cloud.
Azure allows you to test your disaster recovery plan without impacting production workloads or end-users. As soon as an outage occurs, applications and data are still available with automatic recovery from on-premise to Azure's cloud. However, failover (the ability to switch automatically and seamlessly to a reliable backup system) is a manual process and can be seen as a pain point.
As a fully integrated offering, Site Recovery is automatically updated with new Azure features as soon as they are released. Azure supports both Windows and Linux-based computers as well as any physical servers you may have. It also integrates with applications such as SharePoint, Exchange, Dynamics, SQL Server and Oracle's SAP.
Pricing
Around £20 per user per month to protect a single VM with up to 1TB of disk using locally redundant storage at one Azure data centre.
Azure's Site Recovery Top 5 features:
Fully Integrated and automatically updated
Easy Setup – G2 winner
Integrates with a lot of systems
Part of Microsoft's framework to work seamlessly
Extremely secure architecture
Overall Azure Site Recovery Pros & Cons
Azure Site Recovery Pros

Azure Site Recovery Cons

Supports Linux and Windows

Requires IT-level knowledge for all
but the simplest disaster recovery scenarios

Easy setup

Failover a manual process

Fast and Efficient

Does not support Docker disks

Integrates with a wide
range of systems

Lack of ability to go back
to a specific version
Citrix
Citrix Virtual Apps and Desktops users found themselves in a superior situation when faced with the COVID-19 crisis: they were already prepared. By utilising the Citrix Cloud control panel, I.T. departments had easy access to management and monitoring tools for their new environment.
Existing desktops and applications could be quickly deployed to new users, and as data centres exceeded capacity, new cloud-hosted workloads could easily be brought online.
For customers who needed to provide immediate access without having to build back-end infrastructure to support more users, they utilised Citrix Virtual Apps and Remote PC capabilities.
Citrix Virtual Apps and Desktops can easily manage multiple resource locations across multiple data centres, cloud or hybrid environments. This makes it easier for businesses to grow or transition between primary and secondary locations.
The dispersed nature of this approach eliminates the risk of single point of failure and ensures the continuous operation for administrators even when disaster is imminent.
In the case of unanticipated incidents, Citrix Virtual Apps and Desktops has built-in failover capabilities to get an organisation's apps and data quickly back up and running again. IT departments can take advantage of secondary sites, whether as a data centre or in the cloud and quickly activate the site for operation.
Pricing
Around £22 per user per month. You can find a pricing calculator here.
Citrix Virtual Apps and Desktops Top 5 features:
Your desktop can be easily accessed from anywhere;
Easily manage multiple locations;
Easy for businesses to grow or transition;
Failover capabilities to get data quickly back up and running again;
Secure remote access.
Overall Citrix Virtual Apps and Desktops Pros & Cons
Citrix Virtual Apps and Desktop Pros

Citrix Virtual Apps and Desktops Cons

Supports Linux, Windows and
MacOS

Every so often users have
experienced glitches and crashes

Easy to deploy new users

Can be accessed from Linux-based
workstations, but cannot run on Linux servers

Secure Remote Desktop

Higher costs

Automated Failover

Initial setup and configuration
is not very easy
Citrix vs Azure Summary
When it comes to software, Microsoft is the champion and its disaster recovery solution boasts automated protection and disaster recovery in the cloud. The software automatically replicates your IT environment based on the policies you set beforehand. It works seamlessly with your Microsoft architecture, only let down by its manual failover process and you can't choose to go back to a specific point in time – like Marty McFly.
The Citrix Cloud management platform unifies apps, desktops, data, device management, and networking in one place and is seen as the most effective way to securely deliver virtual apps and workspaces. Citrix Virtual Apps and Desktop is often seen as the best product on the market today combined with outstanding support and assistance.
If you are looking into leveraging Azure or Citrix to help protect your current environment, please feel free to get in touch with us on 0330 202 0220. We offer various 'do-it-for-you' and 'do-it-with-you' options, and with more than a decade of experience in building virtual environments, Venom IT is the logical choice to help you get started.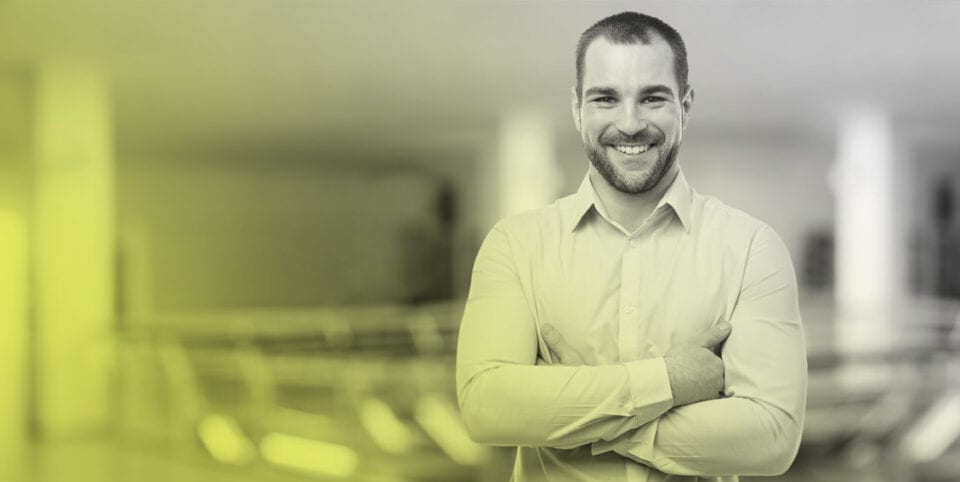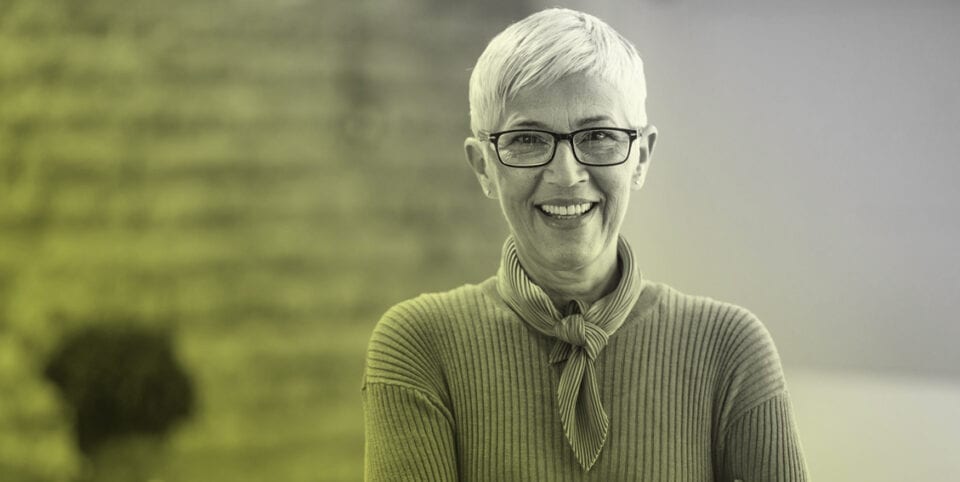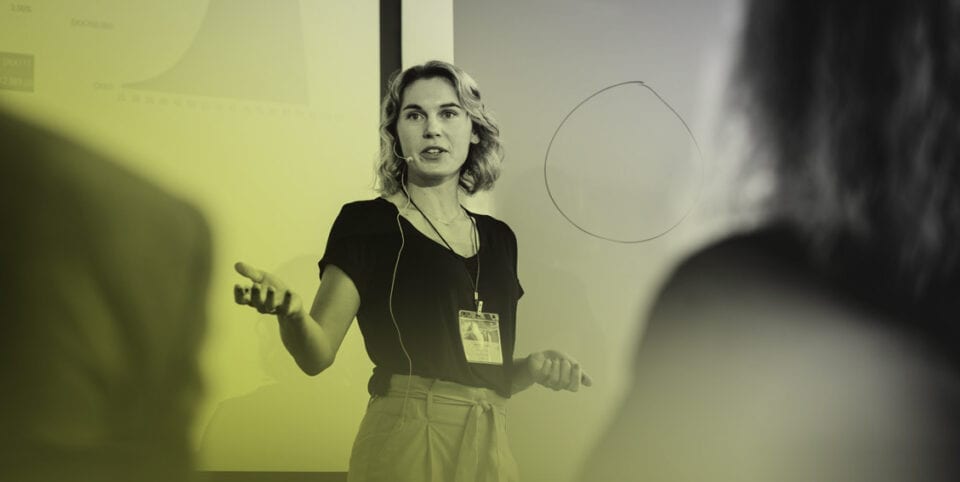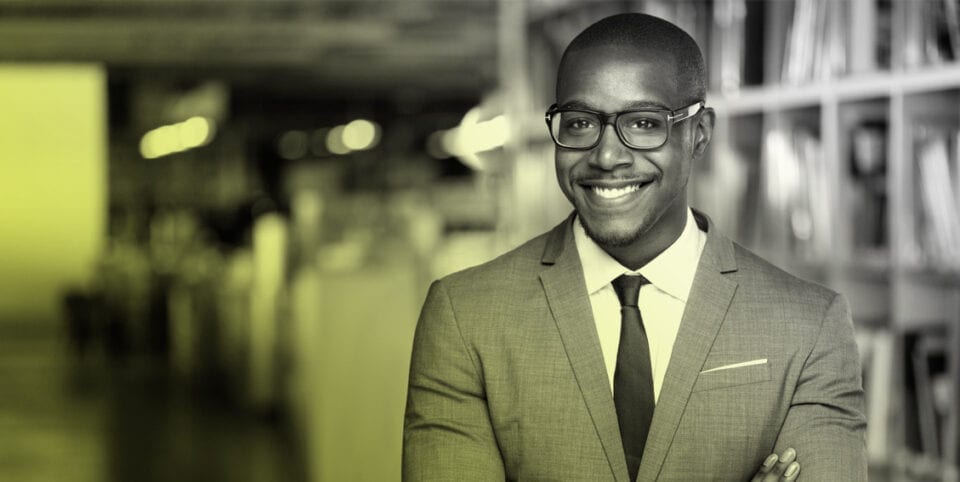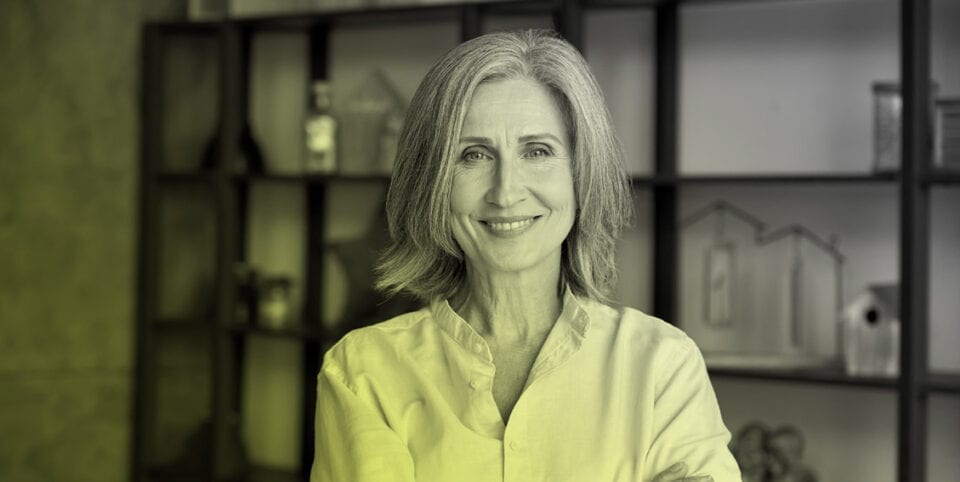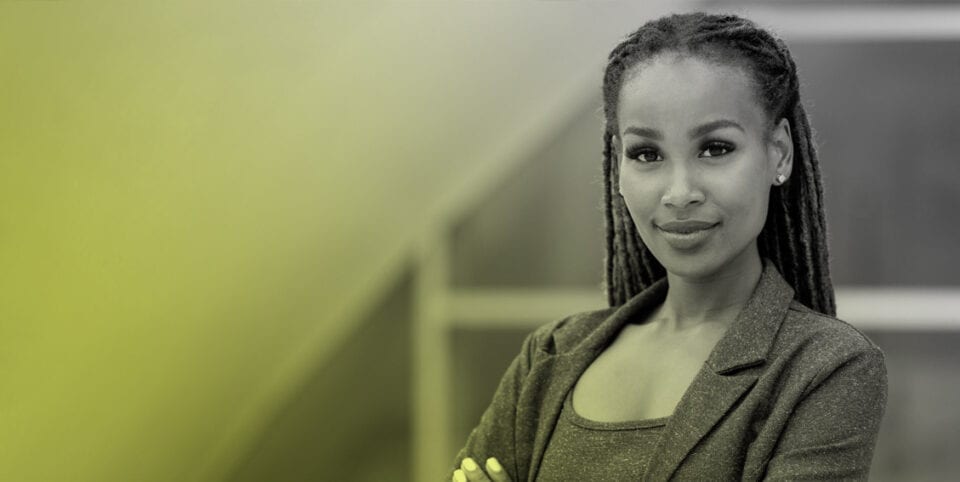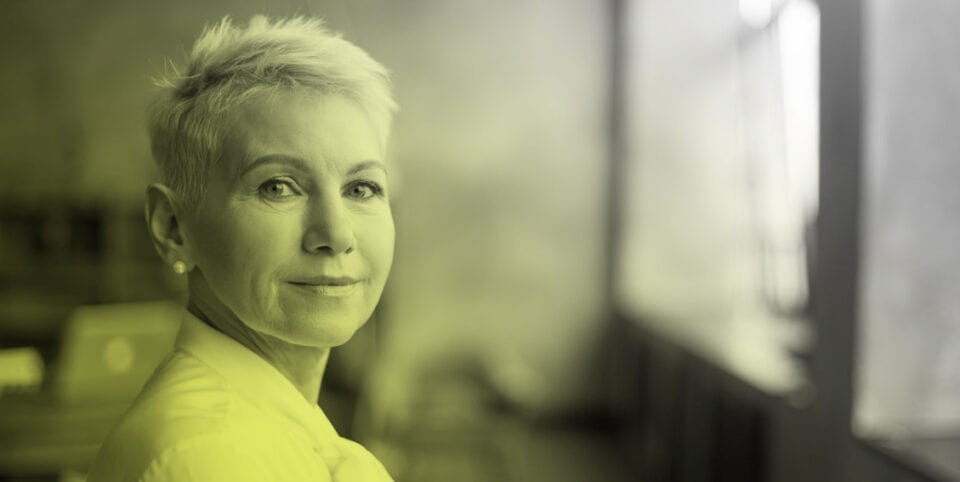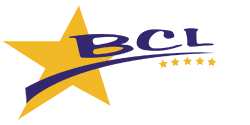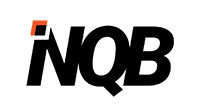 "Venom IT undertook a full upgrade of our IT and phone infrastructure in 2019 and 2020. The work included, amongst other things, new network cabling, the installation of new computer hardware and the migration of our phone system to VOIP. In conjunction with this, Venom IT also upgraded our email system, greatly increased our internet upload and download speeds and introduced much more robust security measures including cloud storage. It was a huge help that Venom IT were able to coordinate all of this work. All of the changes took place while our office remained operational, which was a logistical challenge at times. Despite this, the team at Venom IT did a fantastic job, delivering the projects on time and to budget, and I would have no hesitation in recommending Venom IT to others about to embark on a similar work."
"Venom IT are simply first class; for many years we have used them for system support, hardware and software. We wouldn't hesitate to recommend the whole team at Venom IT to other Businesses, large and small."
"Venom IT provided us with the perfect solution for our Business. The migration of our SAP operating system was handled expertly, and we are delighted with the benefits of switching to the Cloud."
"Our former IT issues have been resolved by Venom and we now receive a great service from a local and very effective partner."
"We are very happy with Venom IT's service, every time we've contacted them, we've had a very prompt response, even out of hours and issues have been dealt with quickly and effectively."
"We have been using Venom IT as out IT provider for the last 18 months and they are absolutely brilliant. Not only are all tickets fixed quickly but they always go above and beyond helping on things which are not even related to them. I would happily recommend them to any company looking to outsource their IT and they are very cost effective."
"After years of poor service from our previous manged service provider, Dealing with Venom IT has been like a breath of fresh air, their service levels and reactive nature has been second to none. Since Venom IT came on board we have had a more coherent and strategic approach to our IT needs."
"Venom IT are always a pleasure to work with; we were amazed just how easily they migrated all of our systems and we were especially impressed with the seamless transfer of the TSS software and our data which was completed without any issues."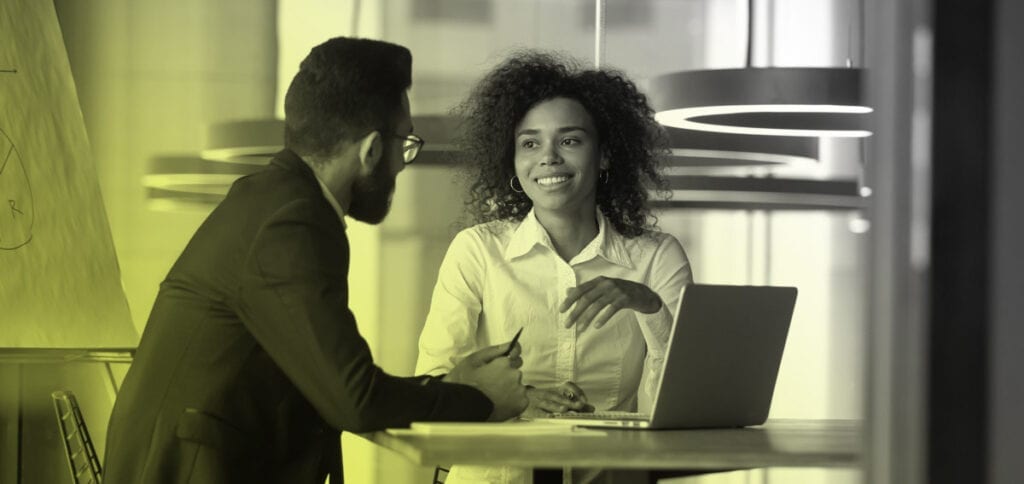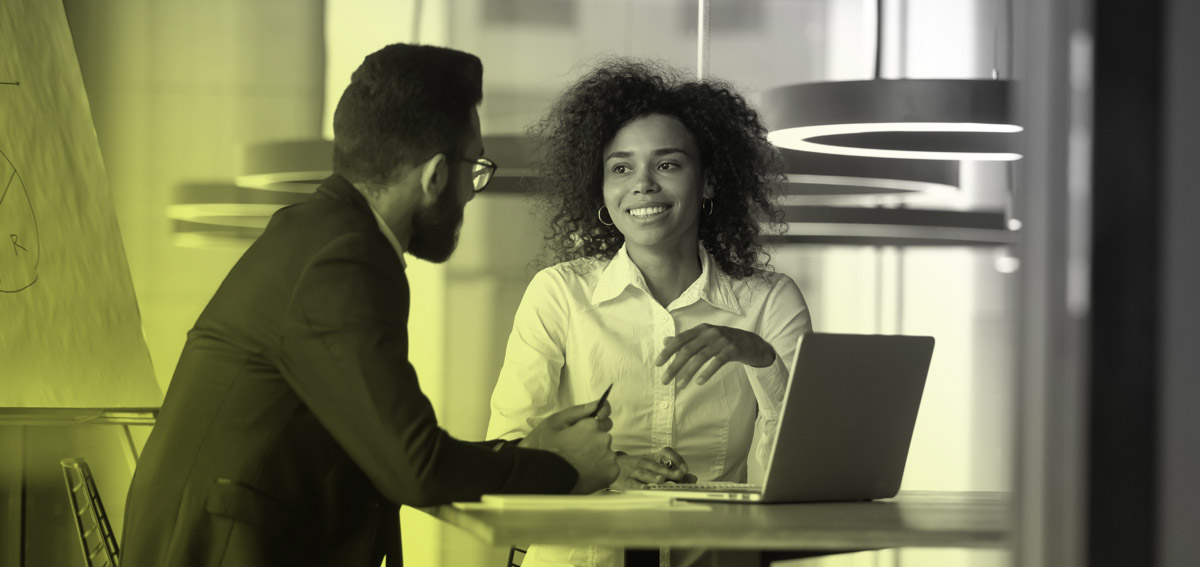 Partnerships.
Partnerships & Accreditations